Conor McGregor looks jacked right now he might not be able to cut all the way down to 155 pounds ever again.
The Notorious One has been on a layoff since his injury at UFC 264 against Dustin Poirier. Despite being severely injured, Conor McGregor has once again shown why he gets paid the big bucks by showing massive improvements in his body during his recovery period. The Irishman appears to have not taken a day off during his layoff.
Coming into the UFC, the Irishman was just a skinny featherweight. If one had shown the latest picture of Conor and said this is him in the next decade, no one would have believed. Conor since making his debut in the UFC has fought in three different divisions. The featherweight, the lightweight, and the welterweight division. Looking at the current state of the fighter, fans are joking he would return as a middleweight or light heavyweight.
Conor McGregor reveals his secret behind massive transformation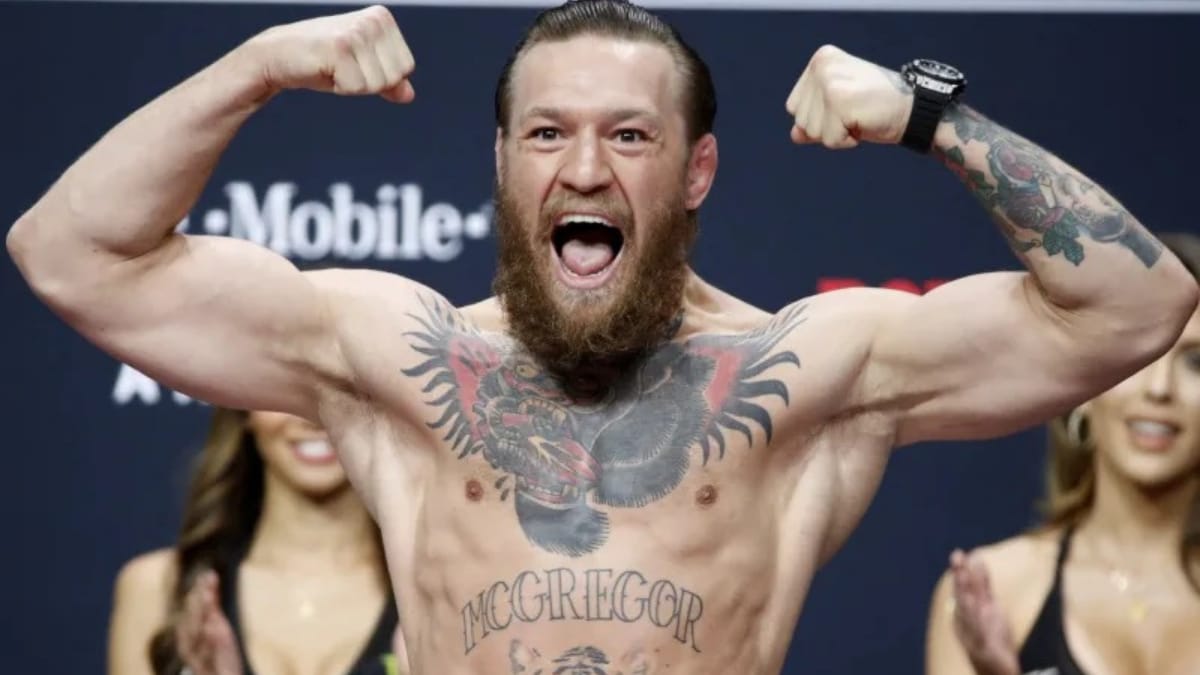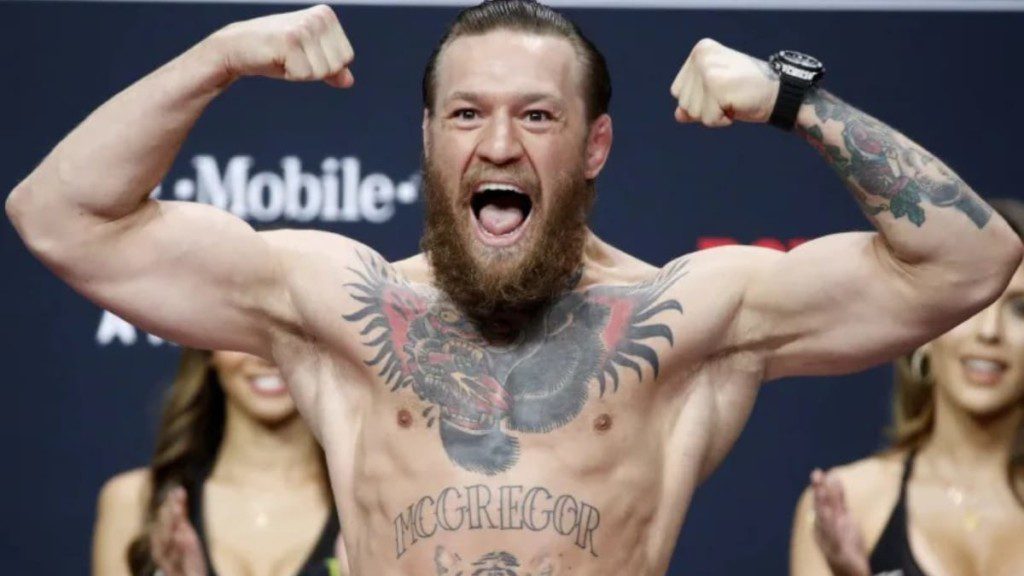 Conor has been big on his nutrition and health for quite some time now. The fighter has even gone on to open his own line of restaurants and also his own fitness app. McGregor thoroughly believes that his Fitness program, McGregor Fast and his restaurant The Black Forge are the secret behind his massive growth over the years.
Earlier today, Conor posted a collage of him in July during the Conor McGregor vs Dustin Poirier 3 fight and a very recent picture of him. It is very clear there is a massive difference between the two photos. McGregor wrote what was behind his muscle gain.
"Before a feed at The Black Forge. After a feed at The Black Forge. Quality Irish produce. All across the board. Unmatched!" wrote The Notorious One. What do you think got Conor so jacked?
Also read "Embarrassing leadership!" Conor McGregor lashes out with venomous slurs on Irish Government