Jon Jones is the most skilled MMA fighter of all time. He utilises a variety of kicks to go along with his strikes and has high-level wrestling and submission games. Recently, he moved up to the Heavyweight division to capture the UFC Heavyweight title. However, Jones's career has another aspect that fights fans largely forget. It is the other nickname he used during his early MMA days.
He was nicknamed 'Sexual Chocolate' during his early days as an MMA fighter. However, once his career took off, Jones felt that the nickname did not suit him and changed it to 'Bones', his nickname ever since. Fight fans can only imagine Bruce Buffer calling the legendary fighter 'Sexual Chocolate' instead of 'Bones'. Later in his career, even Jones admitted that it was a mistake to use the Sexual Chocolate nickname.
Jon Jones made his Heavyweight debut at UFC 285, winning the Heavyweight title in the first round against Ciryl Gane. He did quick work of Gane with effective grappling, enabling him to sink in a guillotine choke to secure victory. With the victory, Jones joins Daniel Cormier and Randy Couture as the only fighters to win both Heavyweight and Light Heavyweight titles.
UFC is trying to book a fight with Jon Jones and Stipe Miocic for his first title defence. It is not confirmed, but International Fight Week looks like the venue for the title fight. Jones remains keen on creating a legacy at Heavyweight, just like he did at Light Heavyweight.
Related: "Let's bury the hatchet" – Henry Cejudo advices Jon Jones and Daniel Cormier to end age-old ugly rivalry
Jon Jones holds the record for the most Title Fight wins in the UFC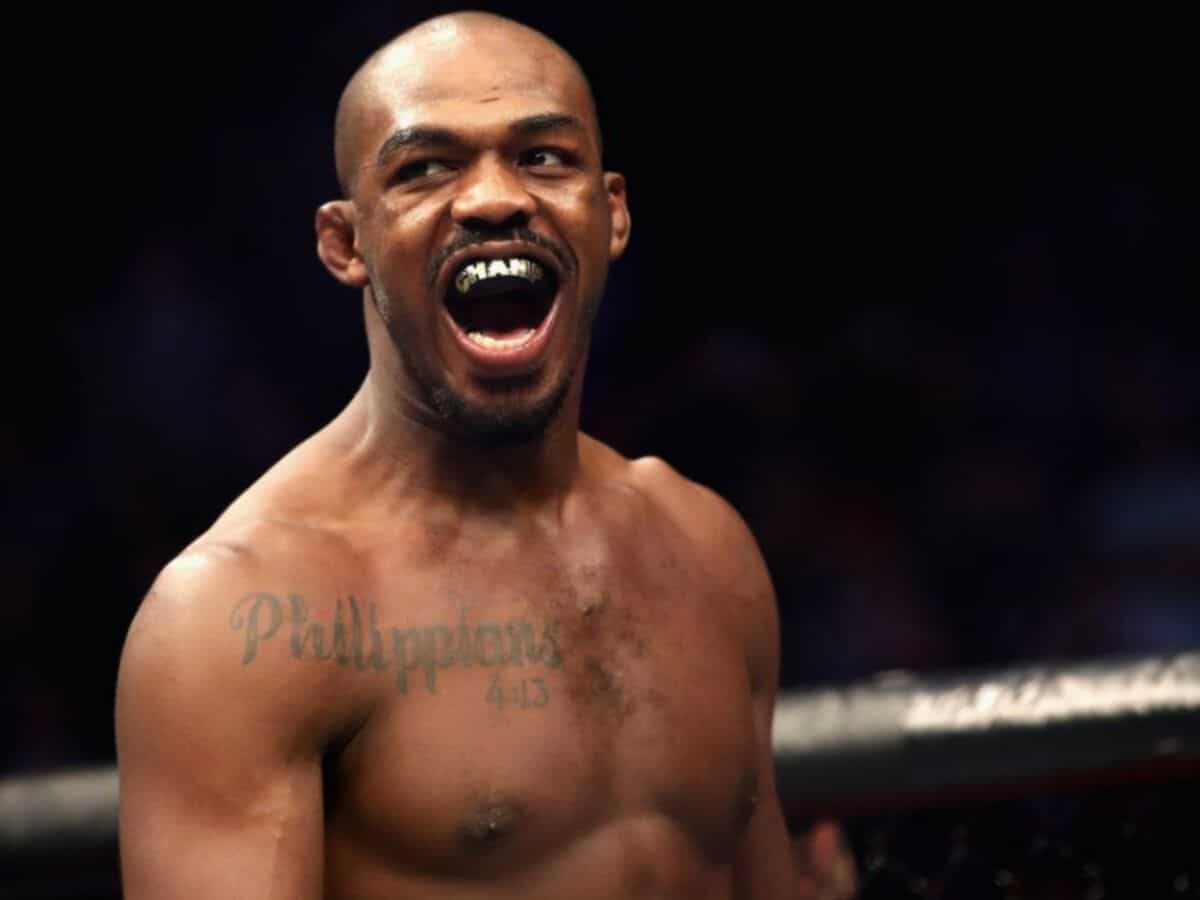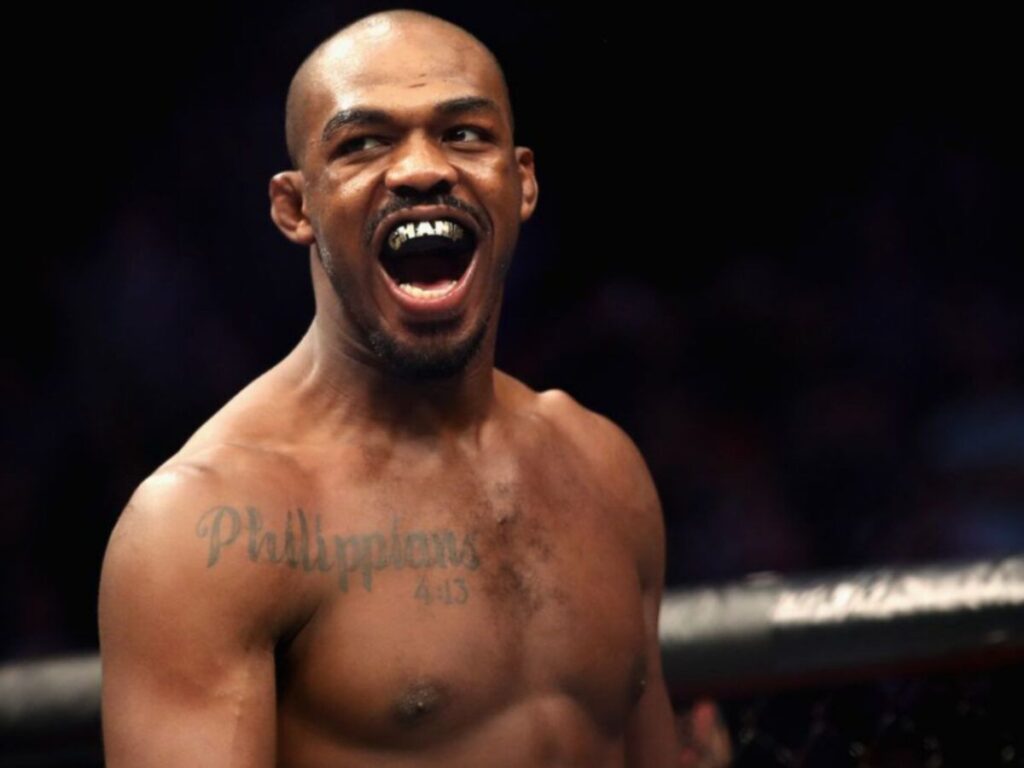 Jon Jones secured GOAT status after his victory over Ciryl Gane at UFC 285. However, he extended a record that he already has with the win against Gane. He has 15 title fight wins, two more than Georges St-Pierre and three more than Demetrius Johnson.
Undeniably, the record of 15 title fight wins will remain unbeaten for now. The other active fighters on the list are Amanda Nunes, Valentina Shevchenko and Israel Adesanya. Nunes has a clear shot at catching up to Jones, but she will have to win another 6 title fights to do so.
Shevchenko and Adesanya remain far off and do not look like they can catch up to the record. The record for the most title fight wins in the UFC, and a significant lead over active fighters makes his GOAT case undisputed.
In Case You Missed It
Alex Pereira loss: Only fighter to beat 'Poatan' in MMA
"He's mutated" – Joe Rogan and Jorge Masvidal fanboy over 'immigrant mentality' of Merab Dvalishvili after UFC Las Vegas