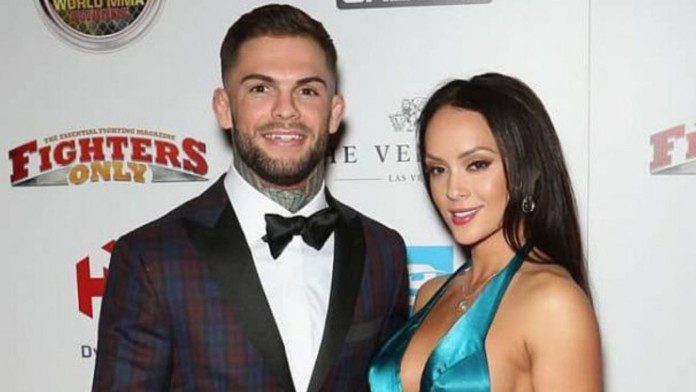 Cody Garbrandt is one of the best fighters in the UFC. The fighter has been lucky to have a great life outside the octagon and Cody Garbrandt's wife, Danny Pimsanguan is to be credited for that.
MMA fans have always been curious about the personal life of former bantamweight champion Cody Garbrandt. Cody might be all "No Love" inside the octagon but outside of it, the fighter is fortunate to find himself a wife in Danny Pimsanguan. Cody Garbrandt's wife has played a major part in the fighter's life. The two have been married since 2017.
Who is Cody Garbrandt's wife?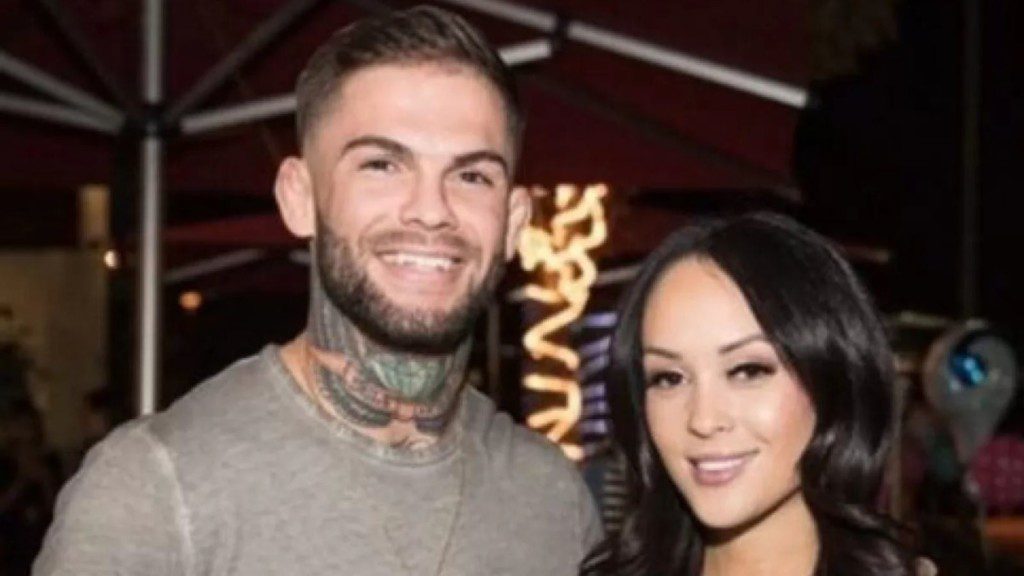 Cody's better half, Danny Pimsanguan was born in Orange County, California and was born on 23rd June 1986. The wife is very supportive of her husband's fighting career and can be often seen in the front seats when Garbrandt is giving his all inside the octagon. Danny and Cody met each other during his time at Pinnacle FC. She is five years older than "No Love".
Danny is also a popular figure on Instagram and is a social media influencer. She has over 100k followers and is also does modeling for a profession. Pimsanguan also has an estimated net worth of $1 million. She is very active on Instagram and is collaborating with former Mr. Olympia, Jay Cutler. From her social media bio, Pimsanguan endorses the brand Cutlernutrition.
Do Cody Garbrandt and Danny Pimsanguan have kids?
Cody and his wife met during his run in the MMA promotion Pinnacle FC. The fighter married Danny in July of 2017 and has been together since then. The couple made it official to the world that they were expecting a child. In March of 2018, Cody and Danny had their first child, Kai Fisher Garbrandt.
Cody and his son are very close. The fighter has never shied away from talking about his soft side for Kai Fisher and has been seen on the sidelines during his fights in the UFC. After his loss to Rob Font in 2021, the fighter said to the UFC, "I got a son that looks up to me and I just want to show him that you can never give up, no matter how many times you get knocked down."
Also read: Cody Garbrandt emotional behind the scenes after his devastating loss to Rob Font at UFC Vegas 27
Cory Sandhagen's girlfriend: Who is Erica Ueda and how did she meet the UFC bantamweight fighter?