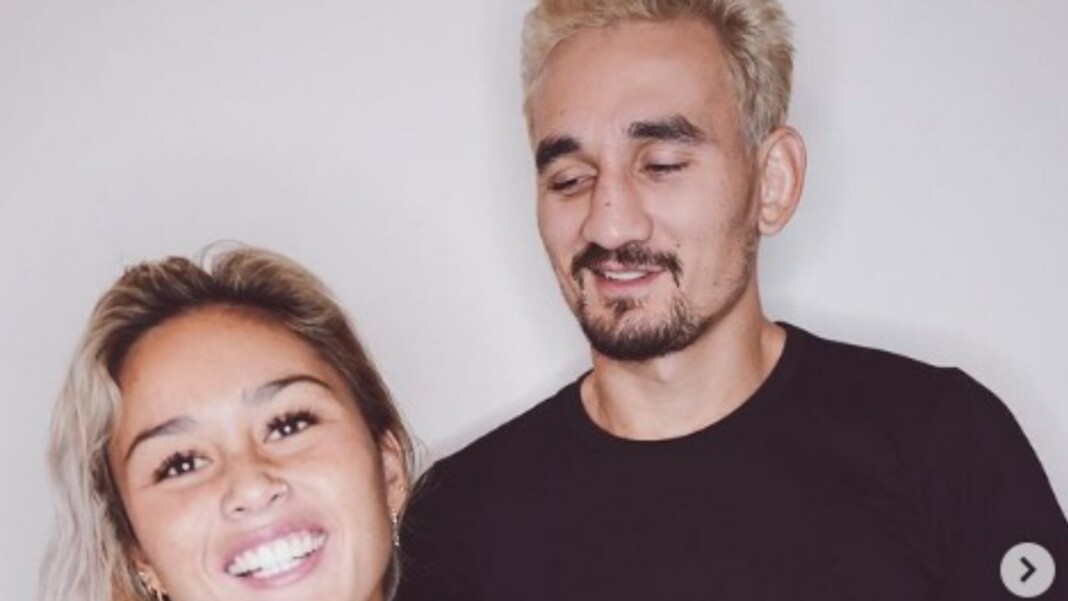 Max Holloway is undeniably one of the greatest featherweight champions of all time. The fighter has been lucky to have a great life outside the octagon and Max Holloway's wife to be, Alessa Quizon is to be credited for that.
Max Holloway and his girlfriend Alessa Quizon have been together since early 2020. The fighter and Alessa have had a very special relationship and have decided to take things further as the two got engaged on November 18 of 2020. Alessa is soon to Max Holloway's wife. Continue reading to know more about his to-be wife.
Who is Max Holloway's wife?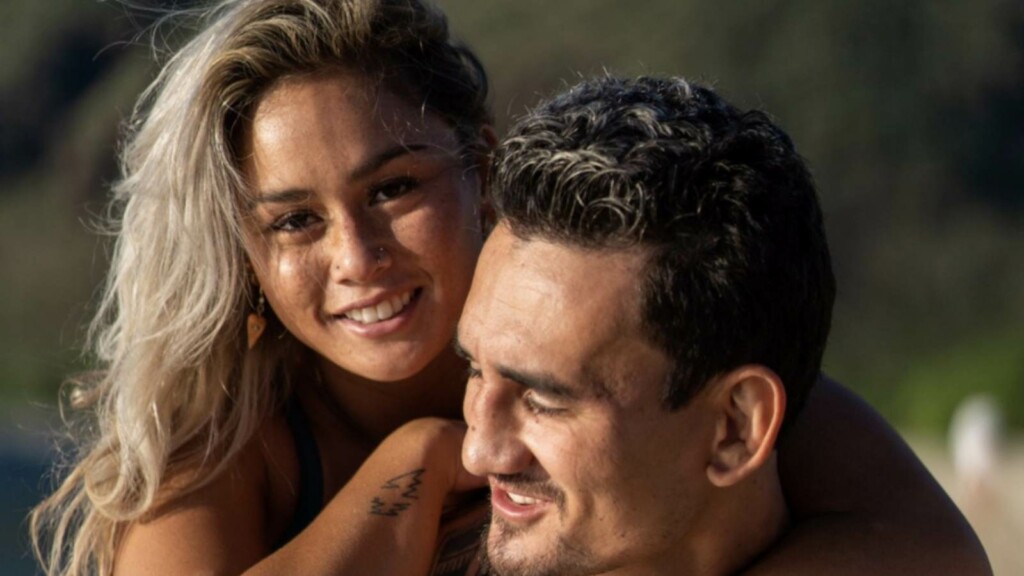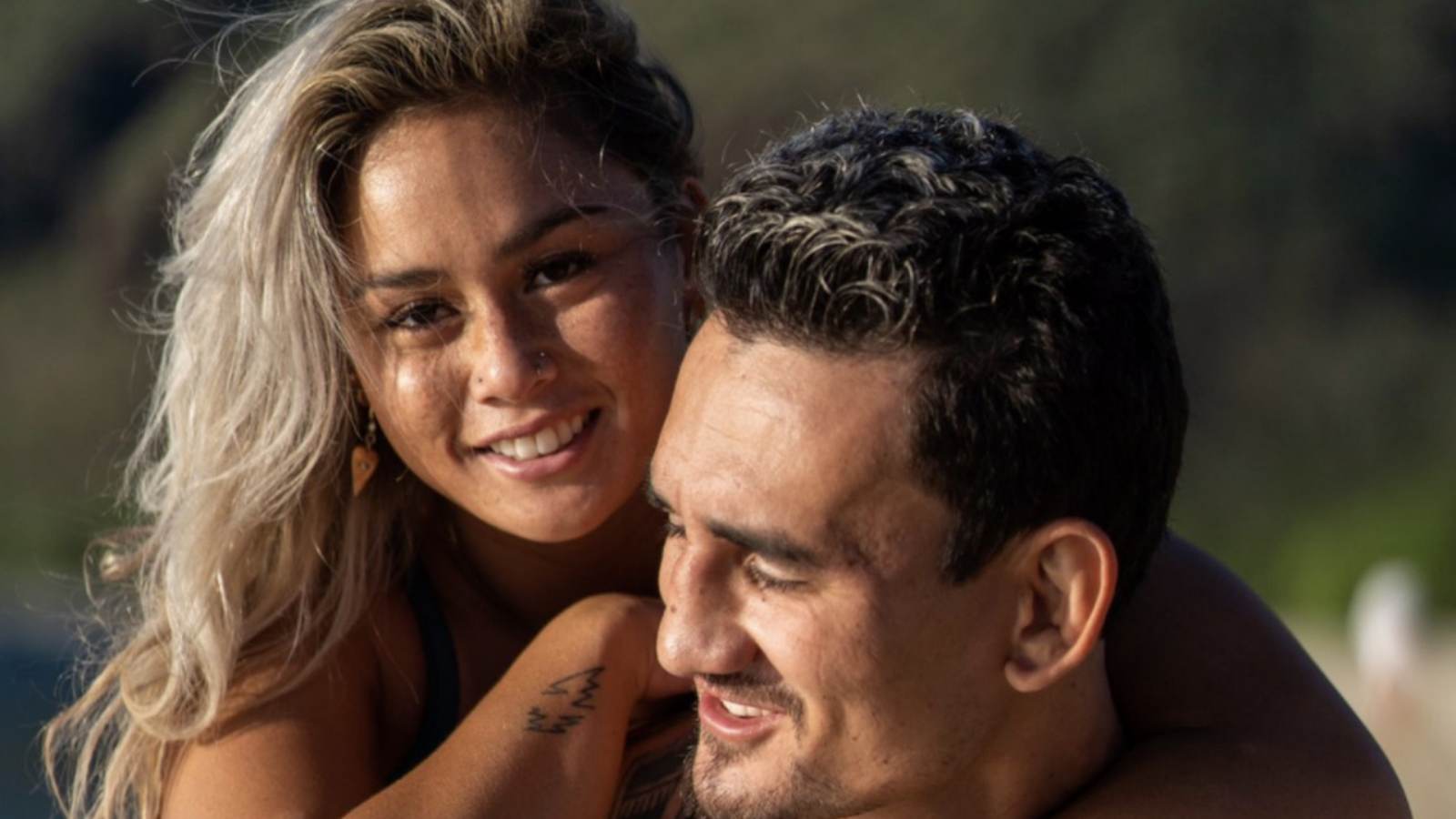 Alessa Quizon has a very interesting person. Quizon is a professional surfer and is from Makaha, Oahu, Hawaii. She is currently in the 83rd position at the World Surf League rankings. She is 27 years old and made her debut in a surf competition in the year 2009.
The surfer has been dating Max since February of 2020. She was previously engaged to another pro surfer Caio Ibelli. Alessa and Max have been very public with their relationship and have a great social media following. The professional surfer has a social media following of over 500k.
On November 17, 2020, Max took to social media to announce the couple's engagement. Max wrote, "She said Yes," on his Twitter with pictures that showed the love for each other. The two most recently posted a picture of them celebrating Halloween in costumes as a family. Max also shows parts of his life with his beautiful wife on his Youtube channel as Vlogs.
Who is Max Holloway's ex-wife?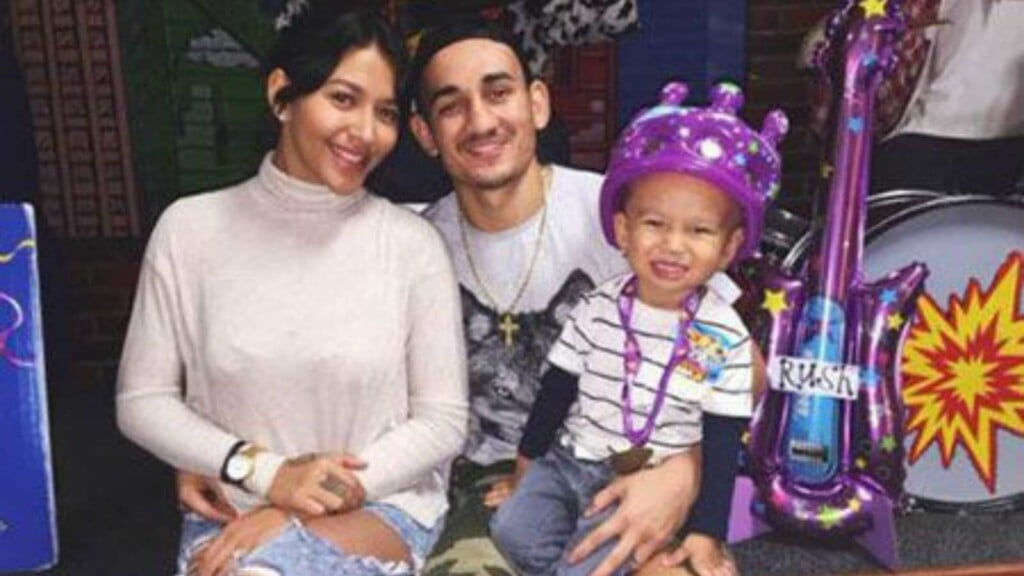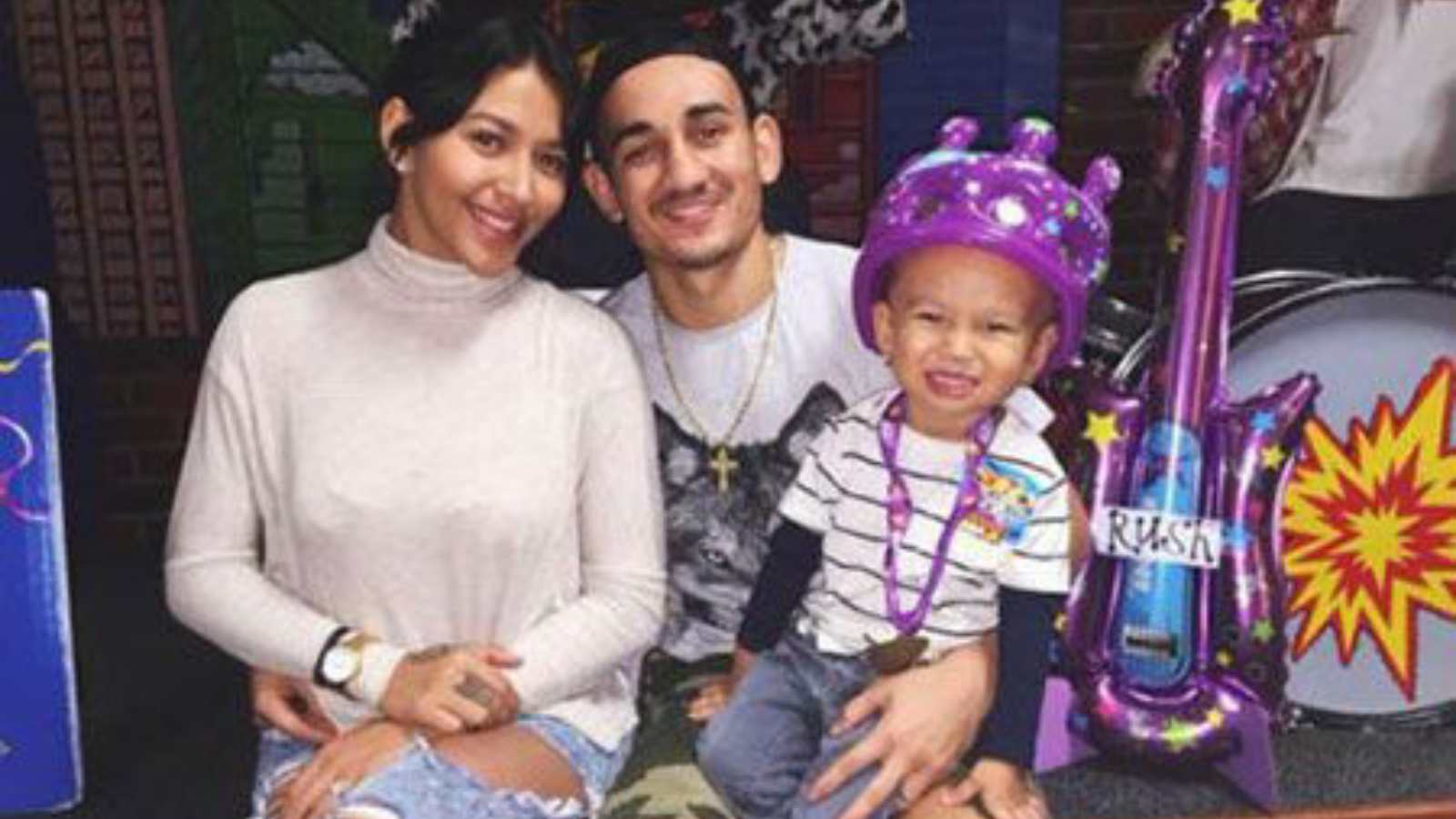 Before dating Alessa Quizon, Max Holloway was married to Hawaiian model Kaimana Pa'aluhi. The UFC featherweight champ married Kaimana in the year 2012. The two went on separate in the year 2014 before getting divorced in the year 2017.
Max Holloway's son is named Rush Holloway. Rush is very popular among MMA fans mostly because of his appearances in post-fight press conferences where he steals the light from his father.
Also read Cory Sandhagen's girlfriend: Who is Erica Ueda and how did she meet the UFC bantamweight fighter?
Dustin Poirier's wife: Who is Jolie Poirier and how did she meet the UFC 264 superstar?