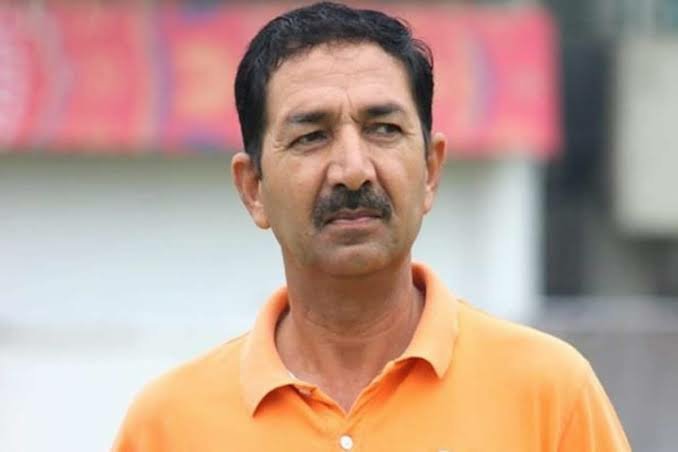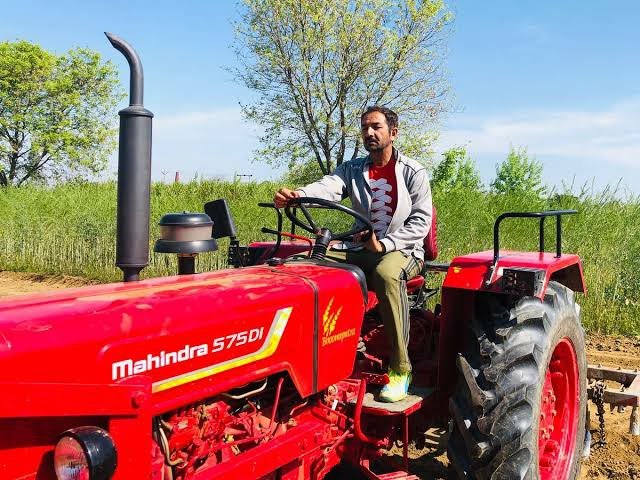 Anil Chaudhary, Indian umpire who is also the part of ICC's International Panel, has turned to be the hero for his native village in Muzaffarnagar District of Uttar Pradesh. He controlled the connectivity problem for thousands of villages during this pandemic situation.
When the series was postponed between India-South Africa because of Covid-19, Anil decided to spend some time with his family at his native village Dangrol in Uttar Pradesh's Shamli district. But he was trapped there due to the extended lockdown.
"I never imagined this initiative would be so beneficial for our village. There is a professor from Jalandhar who is now able to take classes. Students are happy because now they do not have to sit in the fields, fight mosquitoes, and attend online classes," Chaudhary told indianexpress.com over a call.
A native, Ramkumar was struggling earlier because of a problem in money transfer but now he is happy because of the new tower.
"Earlier, it used to take three-four days to transfer money, now it takes just a few hours," he said.
"I would like to thank umpire Chaudhary for his initiative. He is a hero to us. Amidst the pandemic, this is a small issue but it has helped us a long way. Our panchayat member Manish Chauhan and local MLA Tejinder Narwal spoke to the Jio network who got the job done and we all thank them for making life a lot easier for all of us here," he added.
"Now they are asking me to resolve all their other problems. But I told them I am only an umpire," Chaudhary laughed before signing off.
Also Read "Anil bhai was greatest ever who played for India," Harbhajan Singh