Ben Stokes has recently in an interview urged the ICC to remove the umpire's call from two parameters – pitching and impact – of the three from the Decision Review System (DRS). As during the DRS in the match, the umpire's call comes in handy when the ball is not completely in line with the stumps, or completely missing the line and Stokes has a problem with the same.
As Anil Kumble who is a part of the rule-making panel suggested that if the hawk-eye shows that less than 50% of the ball is in line of the stumps – for hitting the 'wicket zone' – then the on-field umpire's decision stays clearing the doubt of Virat Kohli when he complained that DRS is making things confusing.
Ben Stokes says that the umpires call on pitching and impact should be eradicated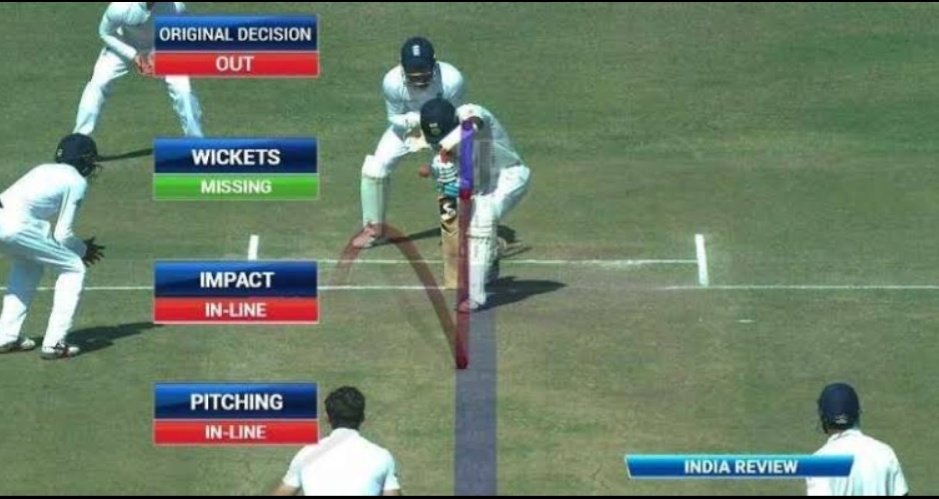 Ben Stokes spoke to Daily Mail about the issue and said, "I think the umpire's call on stumps should stay because that is a prediction after what has happened. But I think umpire's call with pitching in line and impact should be eradicated because you can physically see where the ball has pitched, and you can physically see where it has hit you.
"If the ball has pitched in line or hit you in line, I think it should just be green, whereas the ball hitting the stumps is a prediction. You can physically see from all the cameras that they have got if it has pitched in line or hit in line, or if half the ball is out or half the ball is in," he added.
The England all rounder is all set for the upcoming IPL 2021 with his team Rajasthan Royals and is now going to open the Innings with Jos Buttler.
Also Read: Rishabh Pant's girlfriend names her favorite cricketer