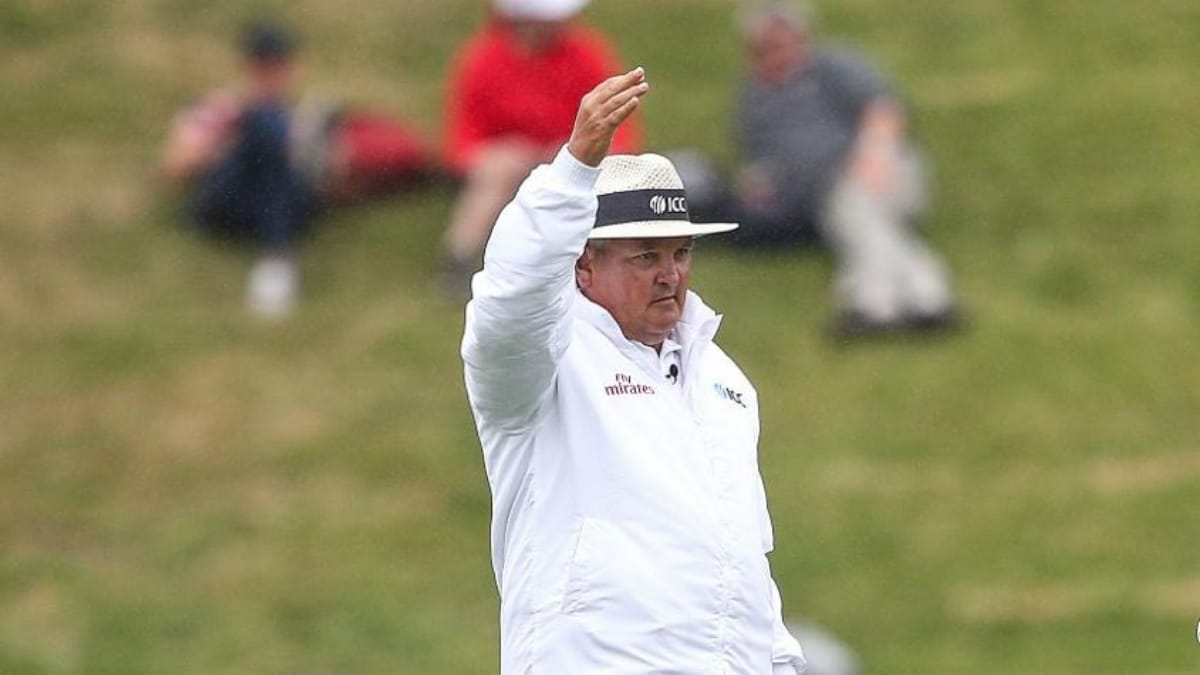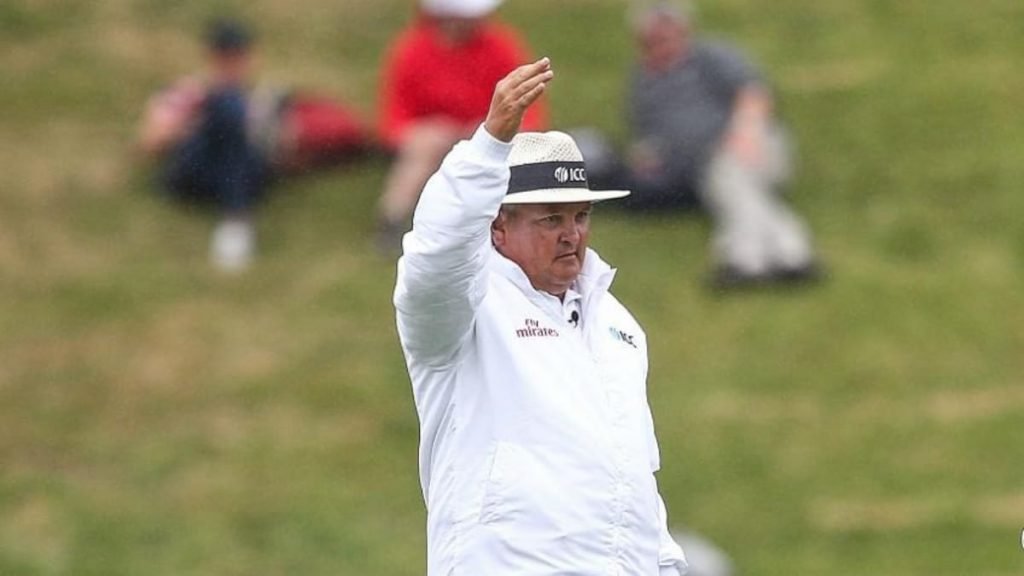 The ongoing Big Bash league saw a pool of erroneous umpiring decisions during the conduct of the tournament. With the close necked matches in the T20 format, the wrong umpiring decisions turn the game's complexion completely. In an era of modern technologies like DRS, it is unacceptable to even think of poor decisions at the umpiring end. Yet, in some instances of the absence of technology, umpiring errors occur frequently.
In the recent matches, the Australian batsman- Usman Khawaja got a massive inside edge off Andrew Tye's bowling. However, Khawaja didn't walk off the field and even the umpire Simon Lightbody was convinced that Khawaja's grounded his bat. So, the umpire thought there was no inside edge.
But constant TV replays show that Khawaja was out in the first go. In the absence of DRS technology, the umpires overlooked the edge following which they faced a lot of criticisms.
Umpiring error in New Zealand vs Pakistan series
A similar umpiring howler occurred in ongoing New Zealand vs Pakistan series wherein the 2nd Test match in Christchurch, on-field umpire Chris Brown surfaced up for his umpiring decision. There were many clashes in umpire's mind that made him revoke his decision of giving out.
When did the Umpiring decision invite confusion?
It was during the 5th ball of the 81st over; Shaheen Shah Afridi bowled a delivery in an attempt to outplay Kiwi's Henry Nicholls who was batting on 86 (8 fours). Afridi successfully managed to deceive Nicholls and latter got a massive inside edge. He then gave the ball straight into the hands of Pakistan wicketkeeper Mohammad Rizwan.
Unfortunately, Rizwan made a complete mess of it behind the stumps as he dropped a regulation catch. But as soon as Nicholls got an edge, the umpire was convinced that the wicketkeeper has carried and then made an early call by raising his finger saying that it was 'out'.
It was then the hilarious angle came in when the umpire realized that Rizwan dropped the catch, following which he instantly reversed his decision. Even the commentator's couldn't wrap their head around this funny umpiring decision.
In the series against Pakistan, the host country- New Zealand are currently leading the series 1-0. The Kiwis look promising in the second Test match at Hagley Oval as well.