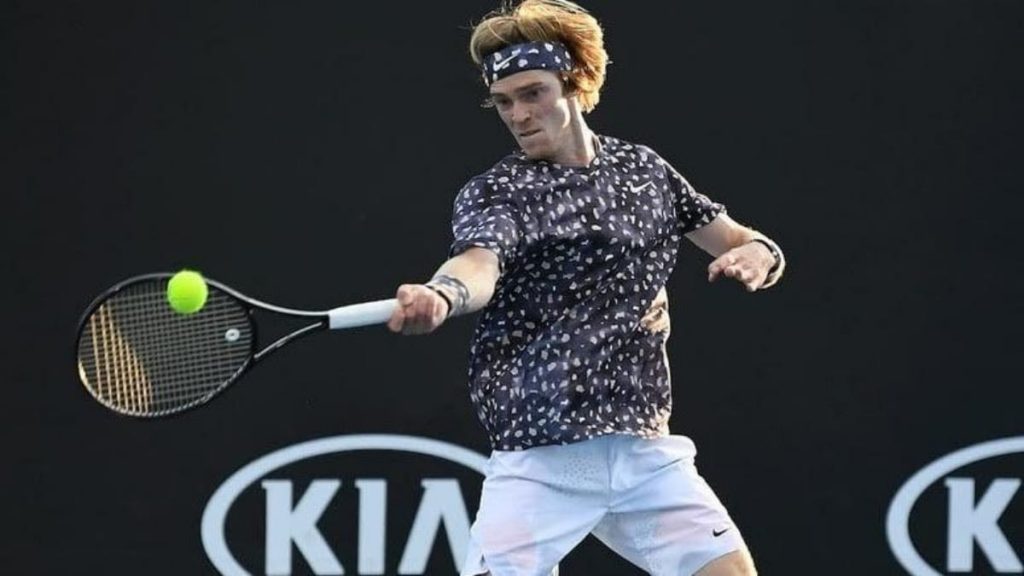 World No.8, Andrey Rublev is not sure whether he will participate in the Australian Open 2021. The Russian tennis star attributed his uncertainty about the first major event next year to the government of Australia. The confusion on several issues, like the mandatory quarantine period and permission for fans to watch the games is a hurdle for Rublev.
Biggest problem is the government itself: Rublev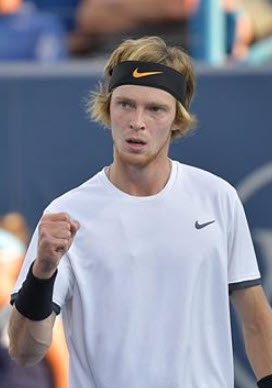 The government is determined to impose a 14-day quarantine for the players before the games began on February 1st. The talks between Tennis Australia, WTA and ATP to allow the players to practice while in quarantine.
When asked if the quarantine is a problem, Rublev quickly replied, "No, the biggest problem is the (Australian) government itself. At first, they wanted to make sure that the athletes arrive at a certain time, sit out in quarantine and then live a normal life. That is, there would not be that very 'bubble'. There would be an ordinary normal life and competition with the audience. Then they began to consider the option of a tournament without spectators due to the appearance of new cases of infection." 
It will also depend on the travel restrictions and bans: Rublev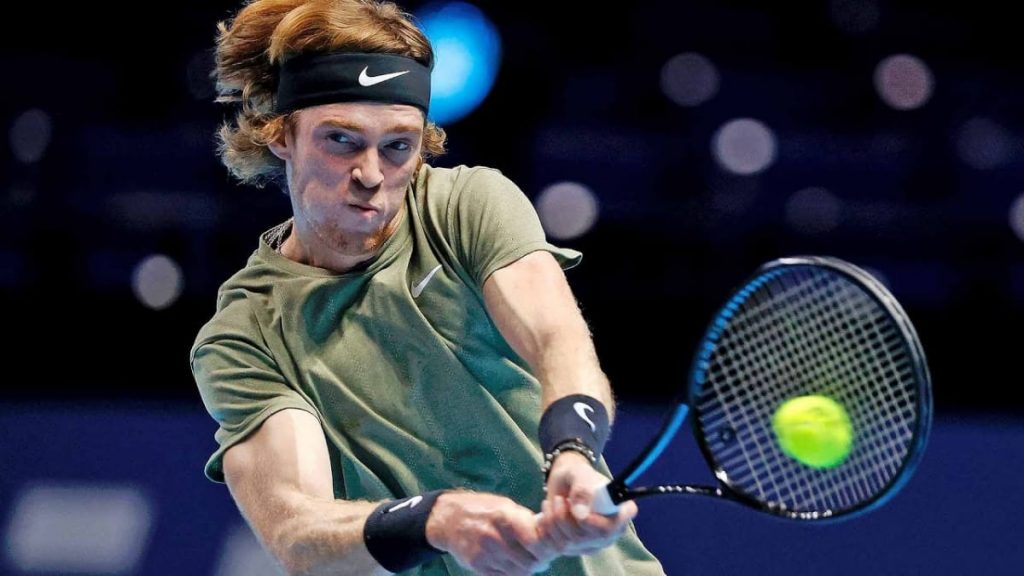 Apart from the aforementioned issues, another major problem that Rublev feels will impact his decision is the travel bans imposed due to the pandemic. "That is, it is again a 'bubble': a hotel, a court, matches without spectators. When more cases were discovered, the government decided to close the borders until January," the Russian said.
He goes on to say, "About Australia, I know that entry into the country is closed until January. This, as I understand it, means that there will be no tournaments before Australia, and it will be postponed by a week or two, and only this tournament will be played."
The Russian also believes that, "There is no exact answer, they should give information in the near future." 
But whether he travels to Australia 'at all' will eventually come down to what the organizers decide upon.
"I myself do not know what options are being discussed now and everything will depend on what they decide," said Rublev.
He continues, "Perhaps, there will be a two-week quarantine or perhaps a tournament without spectators and free movement. Or a bubble."
Also Read: Australian Open 2021: Tournament likely to commence from February 1