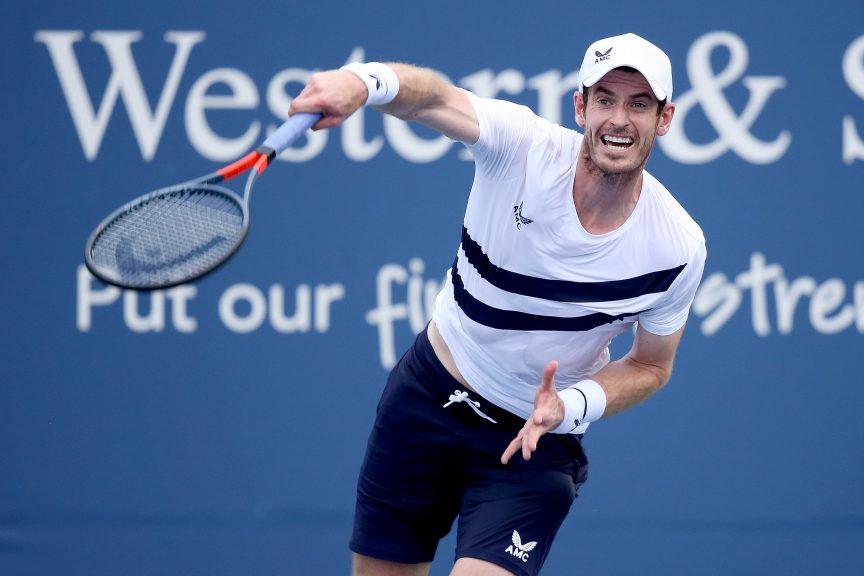 Andy Murray has recently returned to the tour post his injury. The Scot's interview had an interesting question from Stefanos Tsitsipas. Thanks to the Greek's question, Muzz shared a prank the Rafael Nadal played on him.
Pranked at dinner by an unknown text
At an interview with ATP tour, Andy Murray was asked to share an inside joke. The Scot then recalled a rather cheeky prank that the Spaniard played on him.
Apparently, Andy Murray was at a dinner with wife Kim Spears. While at the restaurant, he received a text from an unknown number. The text read, "'You look amazing tonight'. 
The text message confused the Scot. Yet, Murray did not share the text with his beautiful wife.
And I didn't know whether to tell my wife, because I was like, if I tell her she's gonna be like, 'Who the hell is sending you messages like this' and stuff," Murray said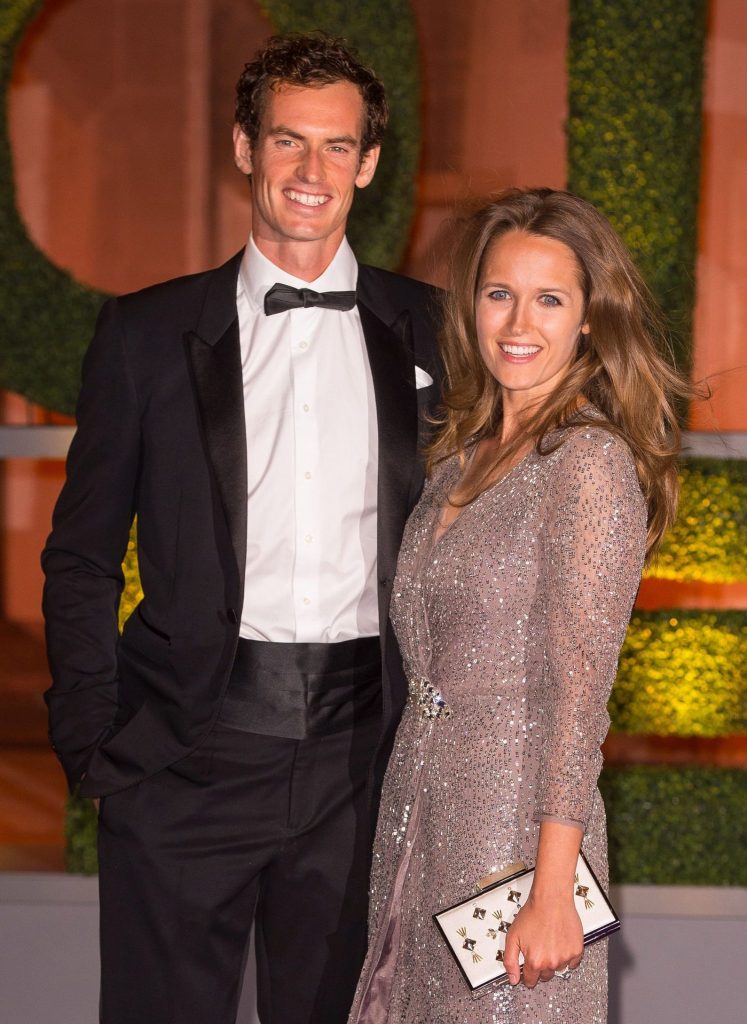 After a few minutes, Rafa came to pat him on his shoulder. "Because I had his number on my phone, he sent me the message from his girlfriend's phone. So yeah, it was an uncomfortable few minutes for me," concluded Murray. Muzz is usually the mischevuous one, but this unknown side of Rafa is surprising.
Andy Murray recently crashed out of the US Open after a phenomenal performance in the first Round. Now he will participate at the French Open, hope the Scot has a good run on the clay.
Also Read: US Open 2020: Andy Murray joins the likes of Roger Federer in exclusive list of Major comebacks