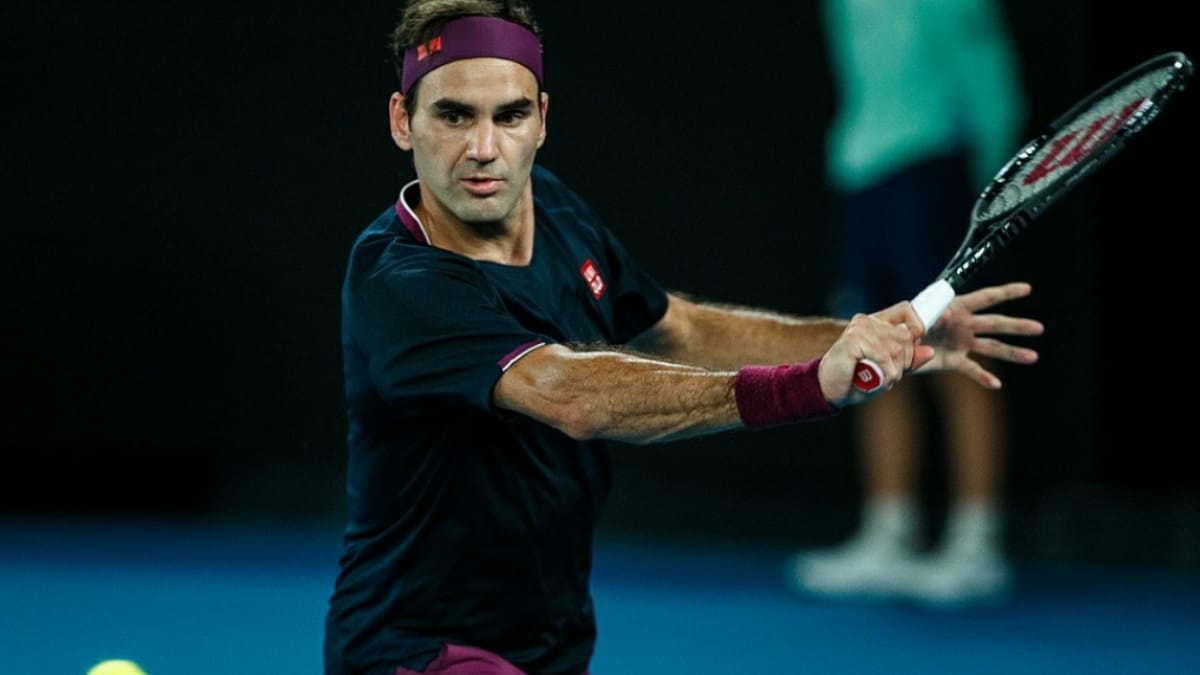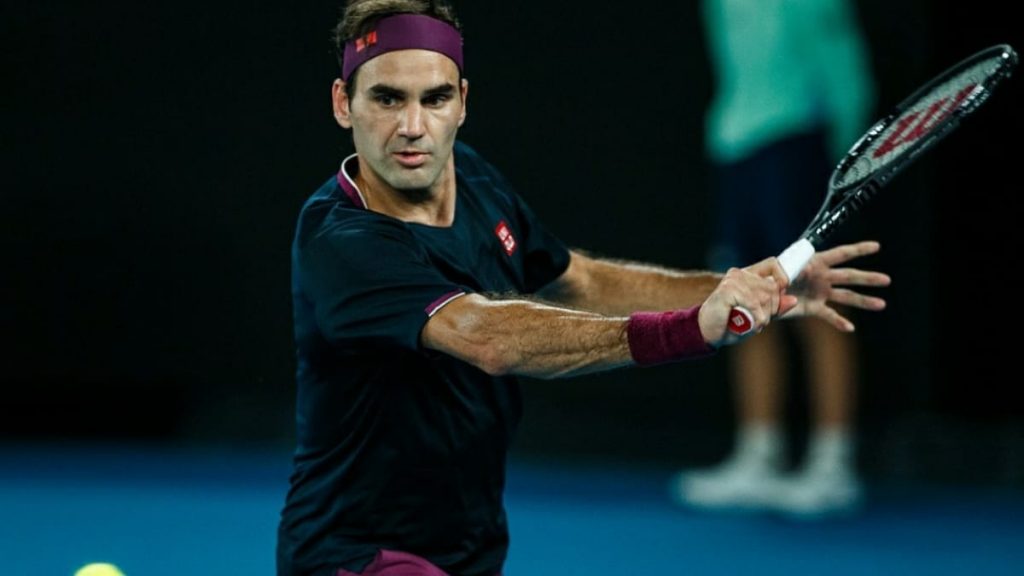 Roger Federer will soon return to the tennis court after more than a year. His return was already hyped up a lot and many can't wait until 8th March when he makes his return in Doha. Such an anticipated comeback deserves a special look and thus Federer's sponsors, Uniqlo are teasing a fresh look for Federer when he returns.
In a tweet, Uniqlo themselves couldn't contain their excitement to tease Federer's new look. Uniqlo tweeted: "Roger 'Federer is back in the game, so you know there will be some excitement ahead. Can't wait to share it with you."
Anyone can speculate what the new look will be. The tweet had a Japanese part that suggested that Uniqlo is getting Federer ready for the battle.
"When Federer returns, UNIQLO is preparing to support the player with the latest clothing suitable for the return battle. Please wait for the latest information," it said.
Federer will make his return in an ATP 250 event in Doha, Qatar. Federer's last tournament was the 2020 Australian Open. Since then, the pandemic and his two knee surgeries have pushed him out of the tennis court. Many wanted the Swiss master to return at Australian Open 2021, but a delayed recovery phase prompted Federer to delay his return.
Federer is not letting his age slow him down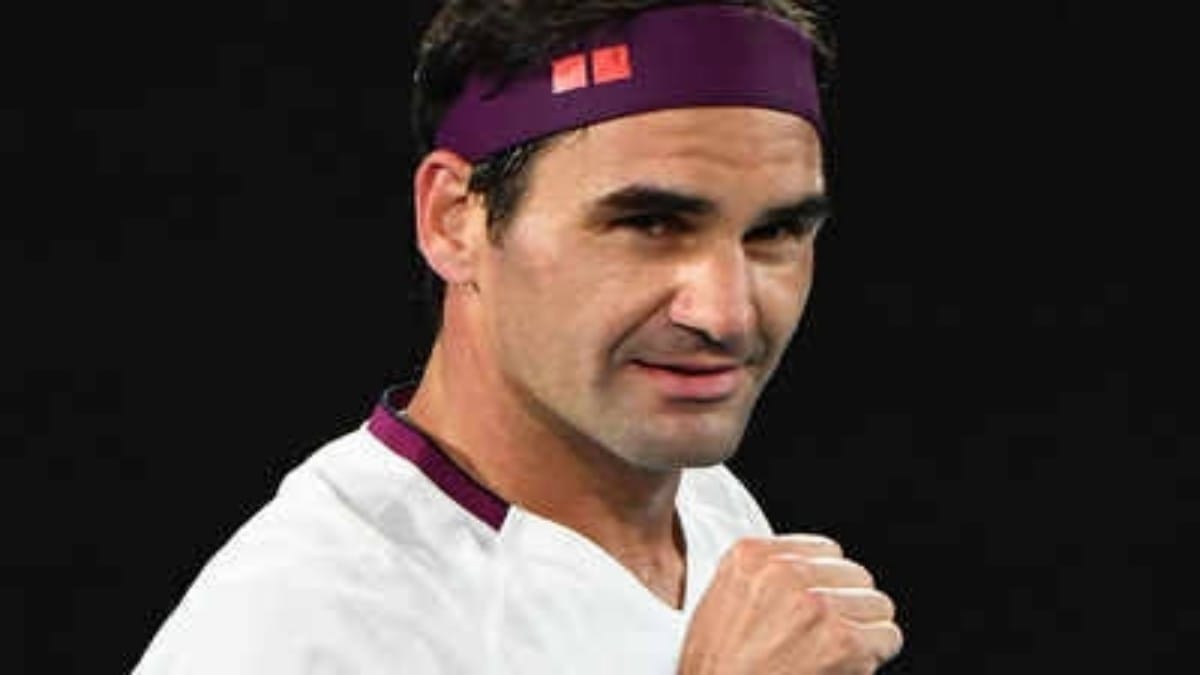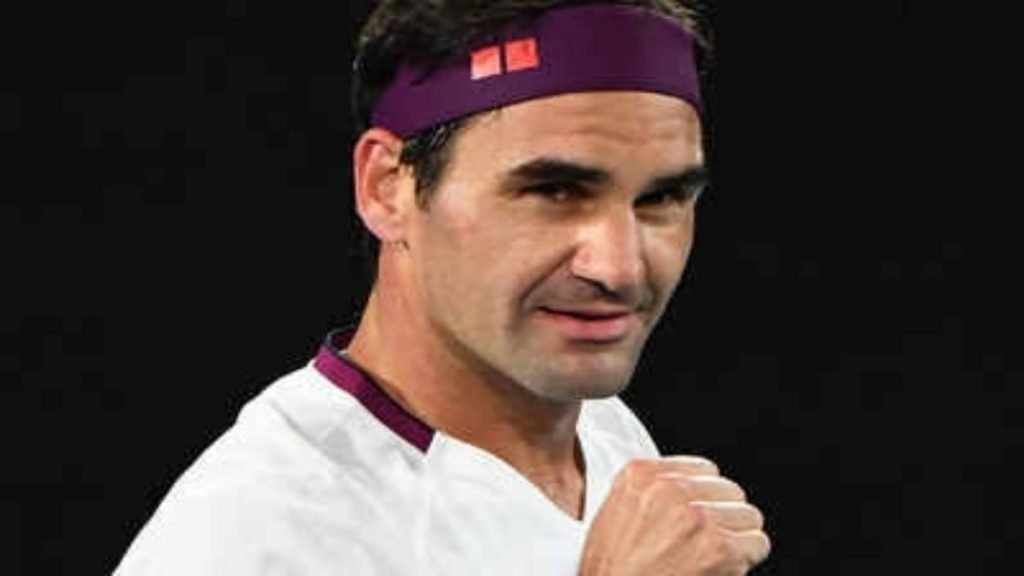 Despite nearing his 40s, Federer is still passionate about a strong return to the tour. His main priorities are Wimbledon and the Olympic Games.
"I wanted to make my comeback at a smaller tournament, so as not to be fully in the spotlight," Federer had said in an earlier interview.
"My biggest wish is to finish my career on my terms. As I've said before, it doesn't have to be a fairy-tale ending, it doesn't have to be a Wimbledon victory, and then I'll walk away," he further added.
Followed by Doha, Federer will grace the Dubai Championships. He is an eight-time champion there and famously won his 100th ATP title.
Also Read: 'Media only focused on Federer and Nadal, they didn't pay any attention to Novak': Father Srdjan Djokovic