Liverpool's record in the 2021/22 season has been brilliant across all competitions as they have netted 37 goals so far in just 12 games with the latest being 4-0 at the stroke of half-time in the ongoing Premier League match against Manchester United at Old Trafford.
Their form has been magnificent so far, especially away from home. Their record on the road this season is exceptional for a top English club as they have netted 3+ goals in the eighth away consecutive game. No other English club has achieved this milestone.
The Reds' streak extends back to the last away encounter of the 2020/21 season, when they scored three straight goals against Burnley, with the five goals scored at Watford being the most recent in the eight-game run. They have delivered in all aspects of the game and have shown tremendous improvement. The main and prime reason for their success has been their star man Mohamed Salah, who has risen as an idol for his teammates.
Manchester United vs Liverpool: Mohamed Salah continues his dominance with another magnificent performance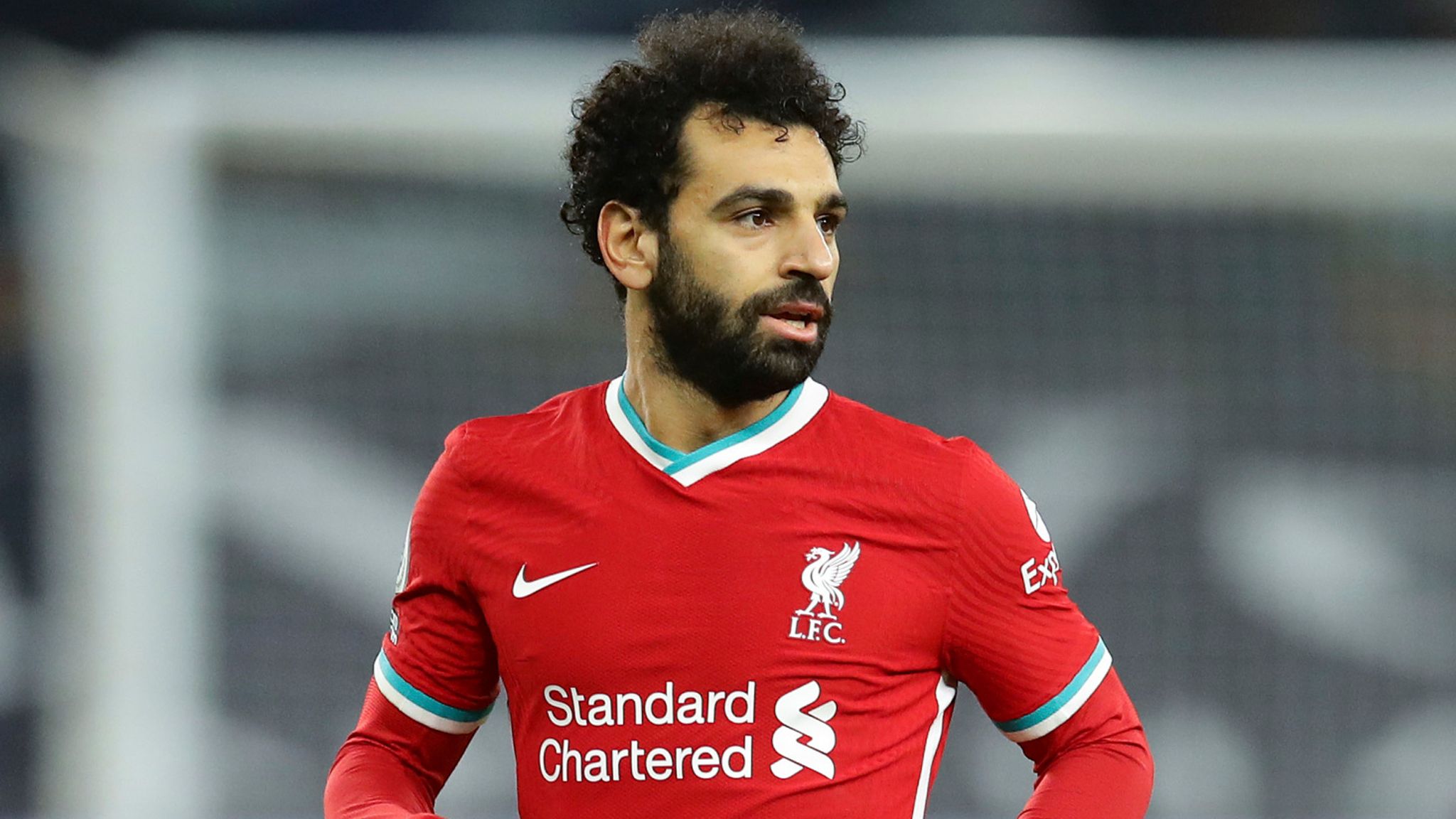 Salah has continued his brilliant run this season as he scores two brilliant goals for Liverpool against the United at the stroke of halftime. With a 2-0 lead just before halftime, Salah eased past David De Gea in the 38th minute to extend the lead to three goals. After a good build-up play, Naby Keita squared off to Salah who secured an easy finish.
This was not the end of brilliance for the Egyptian, as he nets another one in 45+5 minutes to post up a score of 4-0. Liverpool shifted across the Man Utd penalty box and passed on to Salah who fired past De Gea at the near post.
ALSO READ| Manchester United vs Liverpool: Diago Jota extends Liverpool's lead to 2-0