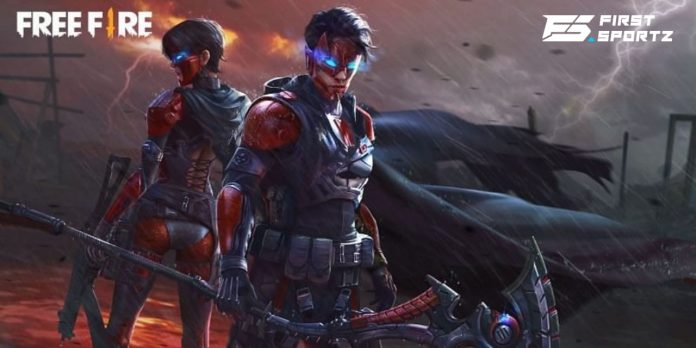 With the forthcoming OB27 update, Free Fire is all set to launch a set of new in-game characters to the game. Every character in the game has its own special abilities to assist the players. The leaks suggest the news of three new upcoming characters – Snowella, Sverr and MR1. Here is an in-depth look at the abilities and release dates of the upcoming characters in Free Fire.
Upcoming Characters in OB27 Update: Leaked
1. Snowelle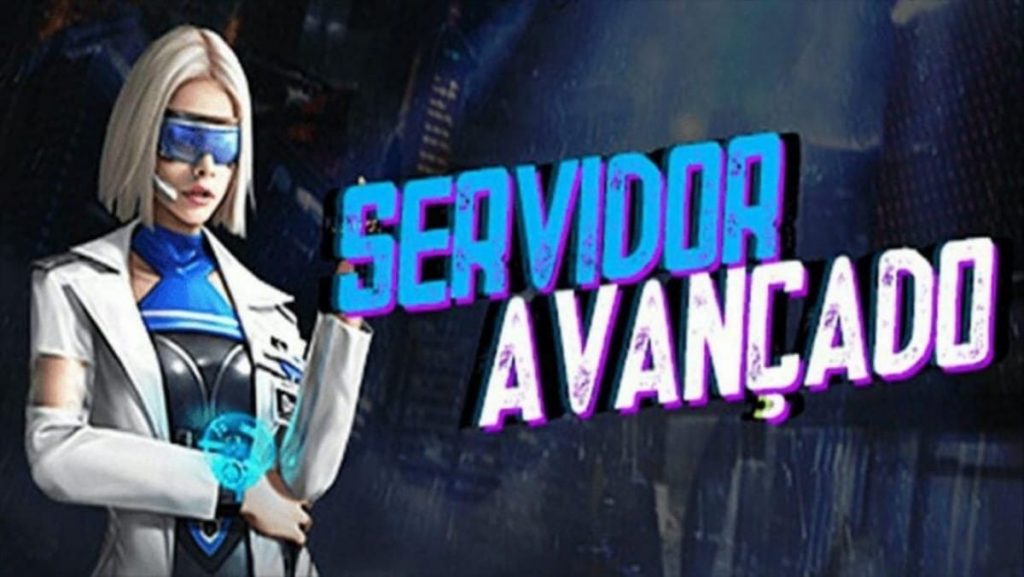 First, in the list of leaks, we have Snowelle who is an upcoming female character. She possesses a passive ability called "Nano Nerves". Her skill limits the abilities of characters having active skills like DJ Alok, Chrono, and K. This skill is about to drop a huge impact on the game.
Furthermore, her skills stop the conversion of EP into HP for a while. Snowelle will be added to the characters section soon after the OB27 update. She could be availed either through a top-up event or can be purchased directly from stores.
2. Sverr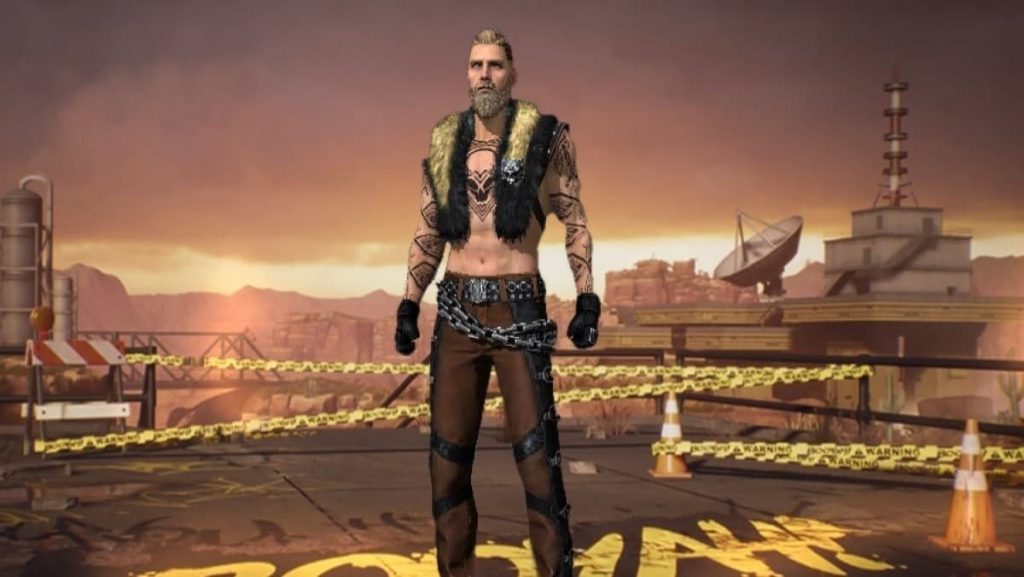 Sverr is an upcoming tall and muscular character in Free Fire. Although the character made his debut through the OB25 advanced server, he never actually made it to the game. The reasons for that are still unknown. Moreover, he possesses an ability called "Going Berserk".
On activation of his skill, it reduces the player's HP to improve the damage delivered on the foes. The damages on the foes increases by 10% at the base level. However, at the max level, it goes up by 40%. This character is finally making his way to the game in the upcoming updates.
3. MR1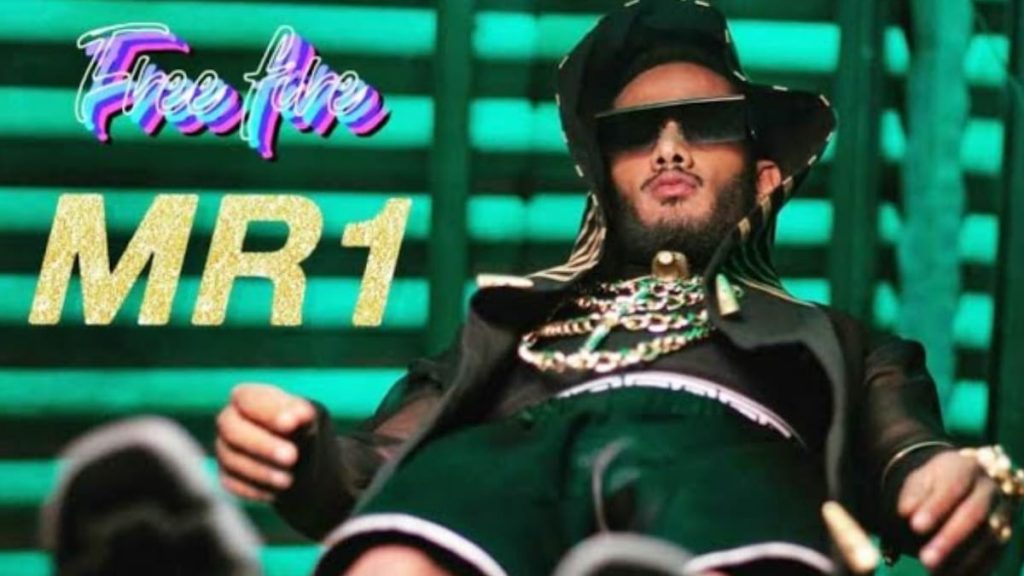 There are rumors that Free Fire will be doing a global collaboration with a popular Arabic Singer, "Mohammed Ramadan". As a part of this collaboration, the game is about to introduce a plethora of items. MR1 is the personation of the famous singer but the character skills are unknown. This grand collaboration will kick off by mid-April.
Also Read: Free Fire OB27 skin leaks: Free Fire YouTuber leaks all skins!