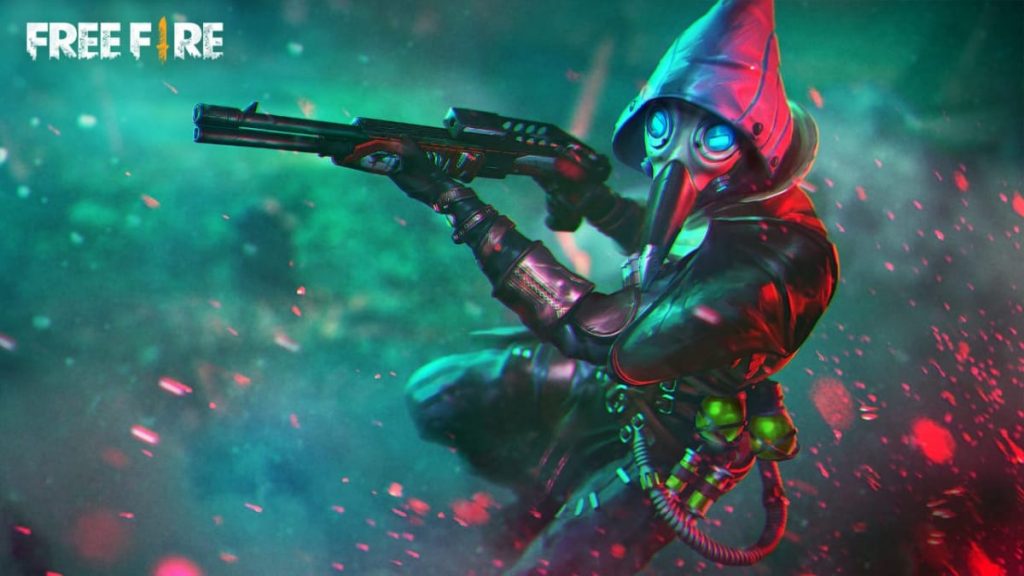 Free Fire was awarded the Most Downloaded Game of the Year in 2020. The game has achieved massive success mainly due to its unique features in the game. The popular battle royale game offers a range of gun skins to the players. Free Fire is all set to launch its new M4A1 incubator skins to the game soon. M4A1 is an automatic rifle and one of the most underrated weapons in the game. However, in this article, we introduce the Upcoming M4A1 Incubator in Free Fire.
Related: New Dreki Pet in Free Fire: All you need to know
New Incubator Netherworld M4A1 Gun skins in Free Fire
1. M4A1- Infernal Netherworld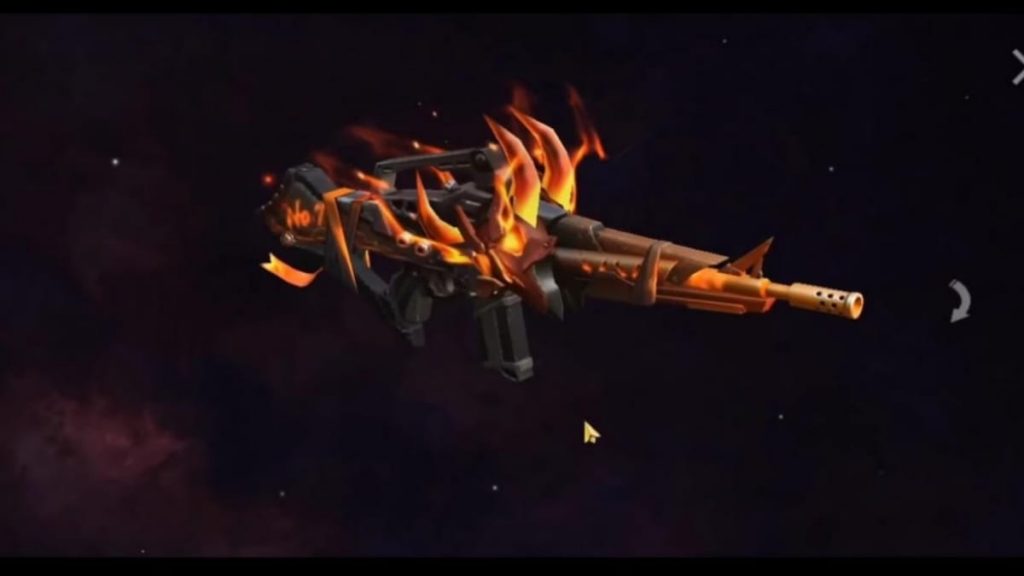 The infernal M4A1 is rumored to be the top gun skin in the upcoming Netherworld Incubator. It has deadly looks and comes in an orange-black fusion. This gun is likely to cost around 7 evolution stones and 3 blue prints.
2. M4A1- Shadow Netherworld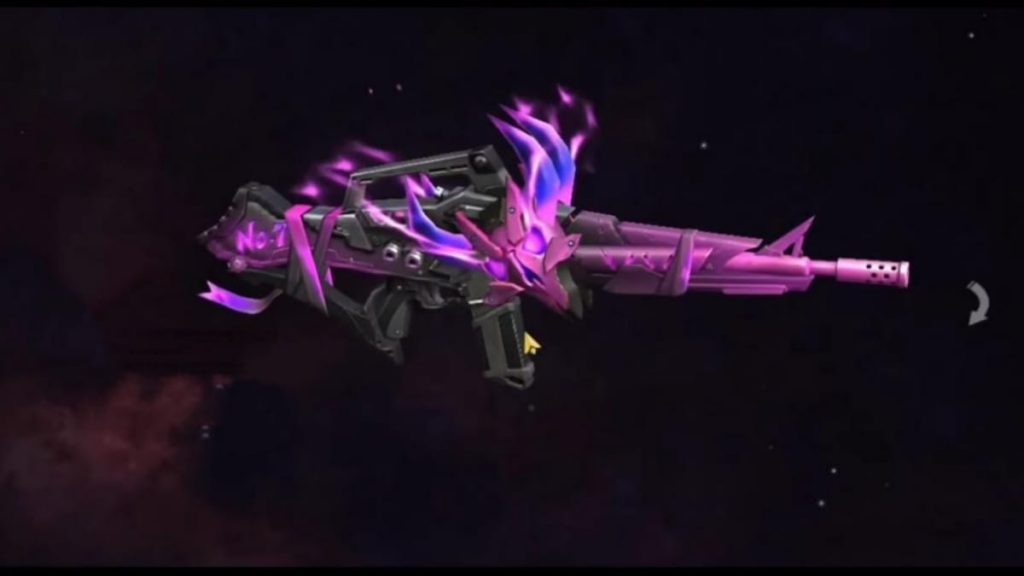 Next on the list is the Shadow Netherworld M4A1. It comes in a purple variant and also has a unique animation along with it. Its fierce look and color are about to alarm your foes. This skin costs 5 evolution stones and 2 netherworld blueprints.
3. M4A1- Glacier Netherworld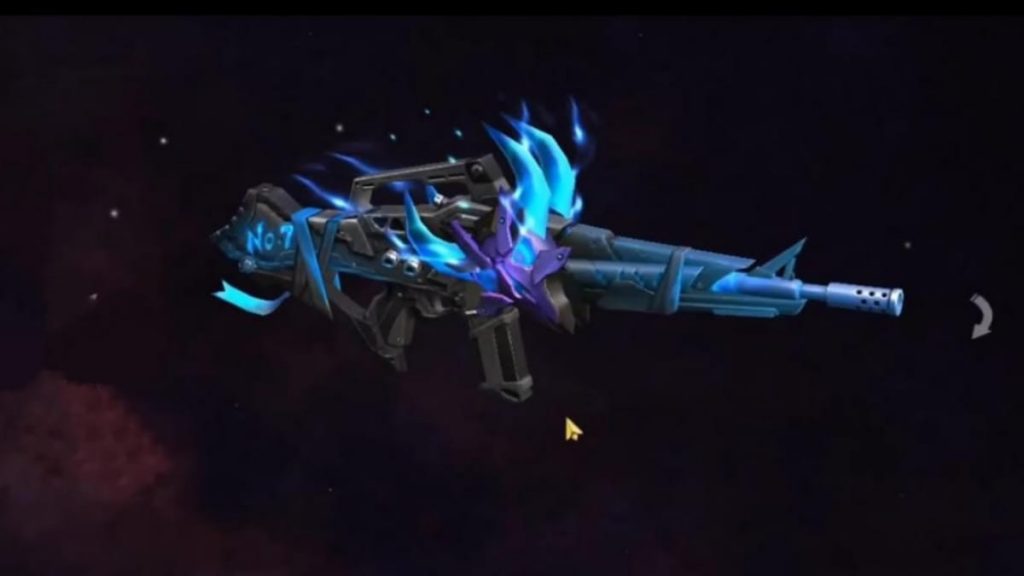 Next, we have the Glacier M4A1. This gun skin somewhat resembles and has similar looks to that of the all time favorite Draco AK. In order to acquire the gun skin, players are required to obtain 4 evolution stones and 2 blueprints.
4. M4A1- Venom Netherworld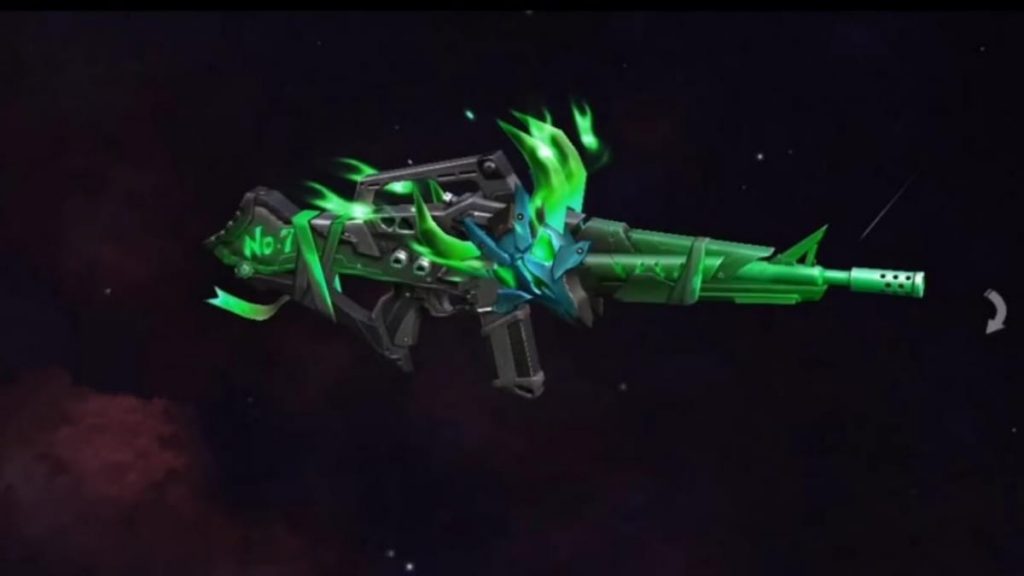 Last but not the least, we have the Venom M4A1. This too comes under the legendary category and will cost around 3 evolution stones and a single blueprint. Though the skin is at the end of the list, it definitely holds the upper hand when it comes to in-game looks.
The new M4A1 incubator is all set to drop by the end of this month. The game is currently running the Tune Blaster P90 incubator and this is next on the list of incubators. This was all about the Upcoming M4A1 Incubator in Free Fire.
Also Read: 3 Reasons Why DJ Alok is So OP in Free Fire