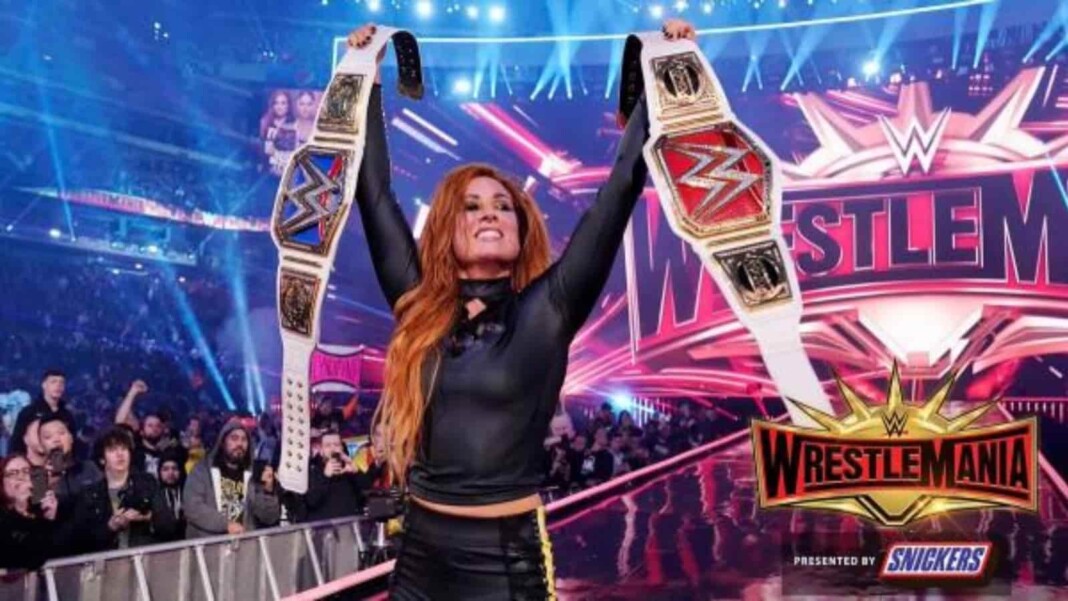 Becky Lynch is on the horizon to her return and is one of the most awaited WWE superstars. The Man won the 2019 Royal Rumble winner and went on to main event WrestleMania 35. She defeated Ronda Rousey and Charlotte Flair on the grandest stage to win both, the Raw and SmackDown Women's Championships.
Lynch remained the Raw Women's Championship for more than a year till Money in the Bank 2020. On a Monday Night Raw taping after MITB 2020, Lynch relinquished the Raw Women's Championship to Asuka announcing that she was pregnant.
Lynch and her finacee, fellow WWE superstar, Seth Rollins welcomed their first child in December 2020 and tied the knot recently in June 2021. Rollins took a paternity leave after Survivor Series 2020 and returned at Royal Rumble 2021. But the question in every fan's mind is that when the Man would return.
Update on Becky Lynch's return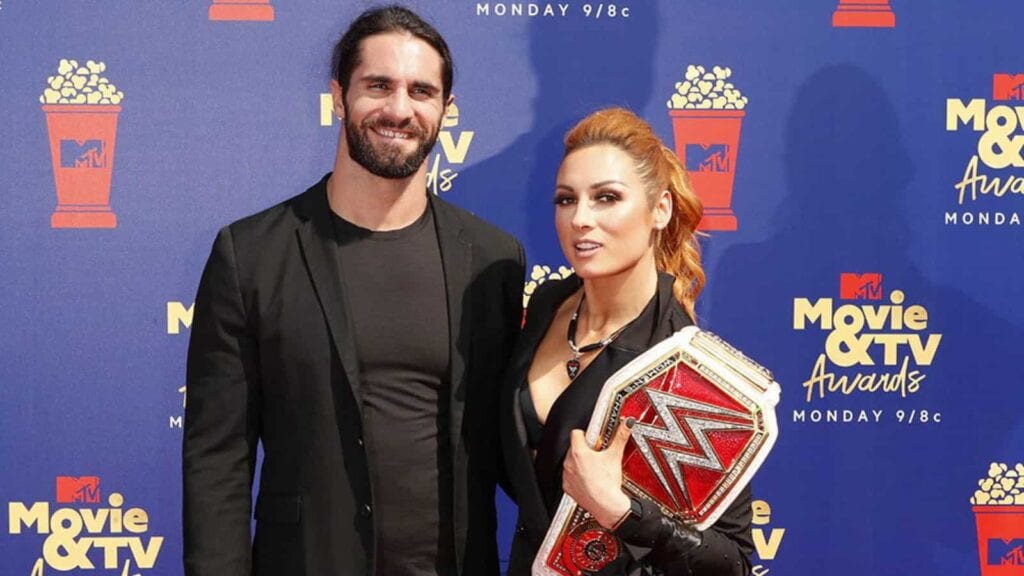 Lynch was seen backstage in recent pay-per-views and is rumored to return very soon. But neither her appearances backstage nor her return has been officially announced by WWE.
Over the last few months, pictures of Becky Lynch training and working out have been seen on social media. Lynch also teased major returns at WrestleMania but that was not true. Though the Man has been very keen to return to the ring, WWE wouldn't want her to return before the fans do.
A report by Mike Johnson of PWInsider suggests that Lynch would be present at Money in the Bank. Though the presence doesn't confirm that she would come out in front of the WWE Universe, but it could be the time when Lynch comes out to tease her next feuds. Her presence may also mean that she would be present backstage which has happened previously as well.
Here's what the report says:
"Becky Lynch is scheduled to be at this Sunday's Money in the Bank PPV, PWInsider.com has confirmed. There is no word yet whether Lynch will be appearing on camera but as of this morning, she is slated to be in attendance at the PPV."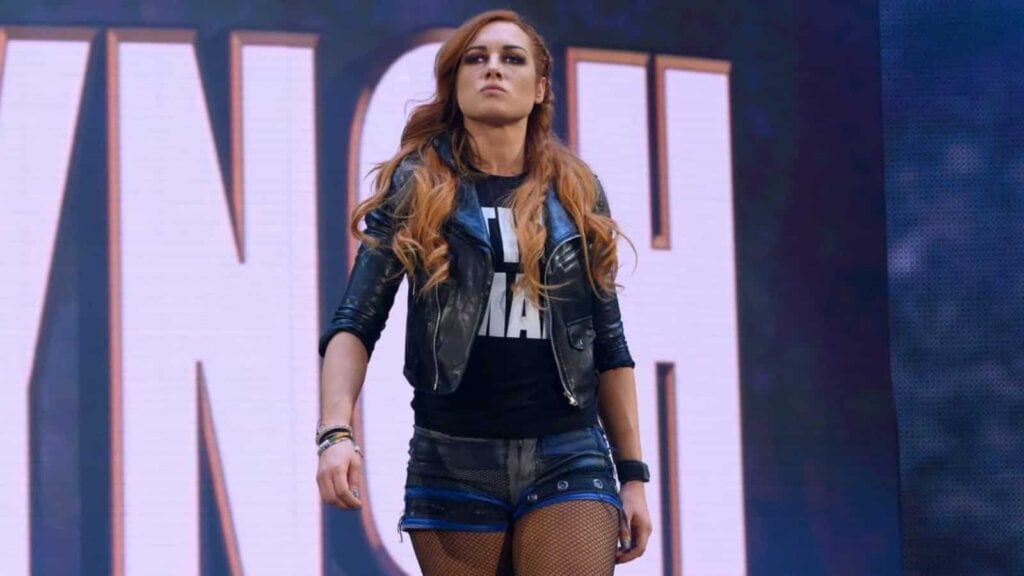 Becky Lynch would return very soon and could be out at Money in the Bank. If she returns, she could be involved in the match between Rhea Ripley and Charlotte Flair but because her husband is a part of SmackDown WWE could move her to the blue brand as well.
ALSO READ: Money in the Bank 2021 preview: Two ladder matches….