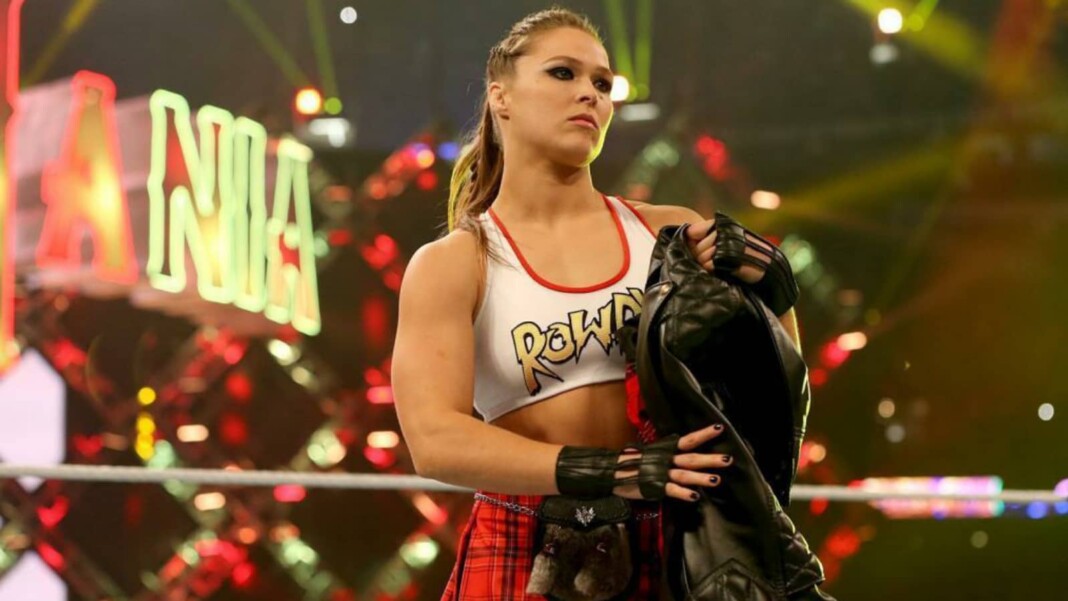 Since Ronda Rousey, former Raw women's champion and UFC women's bantamweight champion left the WWE, the fans have been waiting for her return back to the wrestling ring eagerly. But things do not always go according to our wish and there are high possibilities of the superstar never making it back to the ring again. Ronda Rousey has not been seen in WWE since her loss to Becky Lynch two years ago at WrestleMania.
Ronda has voiced her opinion about the fact that she enjoys spending time with her family during her hiatus and feels relaxed. She also went on further to say that she did not enjoy the hectic tour schedule that she had to go through when she was gaining momentum in the WWE. The 34-year-old is now currently settled happily in the sustainable ranch home with her husband Travis Brown and intends to stay there. She has been posting YouTube videos of how she has been enjoying her life in their home and her plans to improve it.
What could be the future for Ronda Rousey?
Since her departure from World Wrestling Entertainment, Rousey has been considering her future as a gamer. The superstar, who made her official WWE debut at the 2018 Royal Rumble and had her first match at WrestleMania 34, has become an avid gamer during her hiatus and spent a lot of time on Twitch before WWE clamped down its ban on Superstars. Rousey has also been witnessed live streaming gameplay on WWE's own streaming service.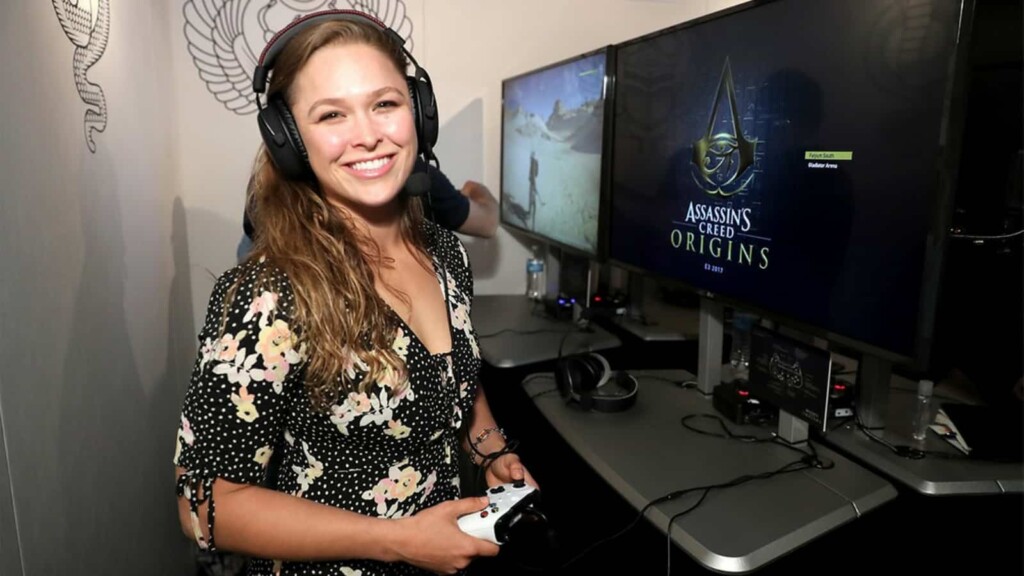 But the superstar has expressed her love for the WWE publicly before:
"I love the WWE. I had such a great time. I love all the girls in the locker room. Running out there and having fake fights for fun is just the best thing. I love choreography. I love acting. I love theater. Live theater and some of the last forms of live theater. But, I was doing basically part-time and I was away from home 200 days out of the year. And when I did get home, I was so sleep deprived cause you just don't have time to lay down."
However, Triple H has made it clear that he would welcome Rousey back to the WWE "as soon as she is ready". The cerebral assassin was quoted saying"
"Of course, we want her. Of course, we do. "We still have a great relationship on everything [with Ronda], and when she is ready, absolutely [we'll have her back].
Ronda had caught the eyebrows of many WWE fans after calling the fights in the WWE fake. Ronda addressed the criticism with tweet which was in support of her statement.
Triple H, surprisingly took the criticism sportingly and spoke to the fans in an attempt to make things lighter.
"I think Ronda's in a place in her personal life where she's figuring some things out. … But, the thing with Ronda is you never know what she is saying. Is she attacking the business really or is she attacking the business because she knows that's what will light up the fans that love the business?"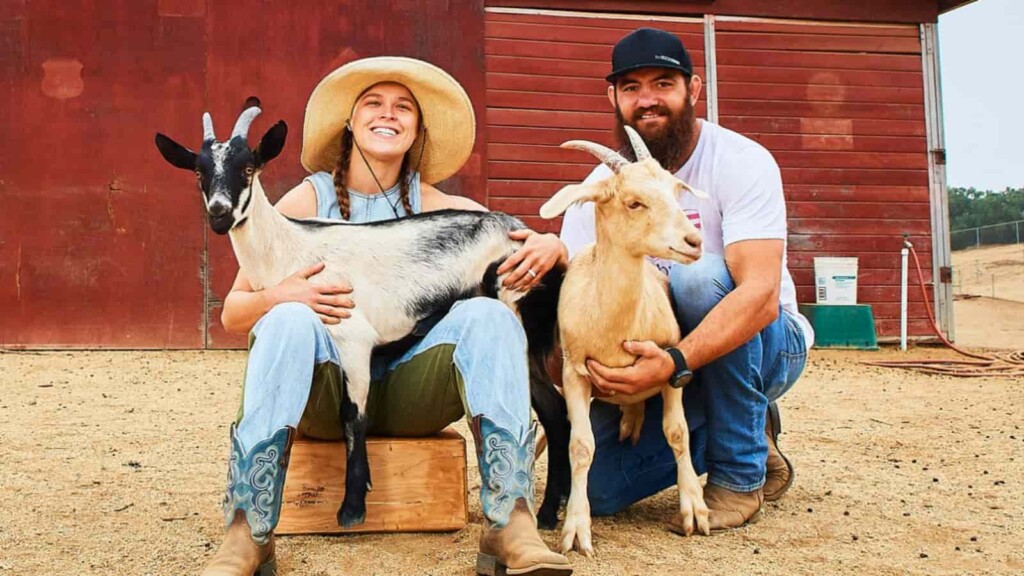 With all these tension building and Ronda not showing any signs to leave her loved lifestyle it is unlikely that she will return anytime soon. But we as WWE fans keep hoping as there could be some major structural change in the plots which are now reported to be saved for the live crowds to enjoy. While there are chances that we may never see Rousey again in the WWE ring, there have been many instances of surprise returns over the years and it should be nothing unexpected if Ronda's music plays somday and the former champion is seen makig her way to the squared-circle.
Also Read: Ronda Rousey opens up about her WWE return