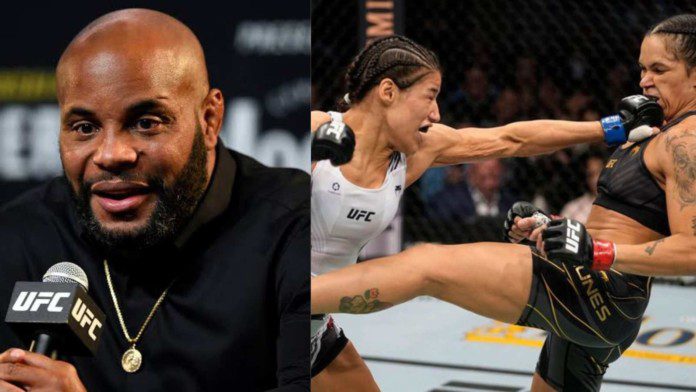 It seems that Amanda Nunes' position as a GOAT is under intense scrutiny after her loss with Julianna Pena in the co-main event of the UFC-269. Many people spoke in support of Nunes, and many others criticised her, but one thing was for sure, she was not herself during the match. 'The Queen' of the bantamweight division was missing, and what fought in the octagon seemed like a ghost of herself.
The popular UFC commentator and analyser, Daniel Cormier said in his YouTube talk show DC and RC, "It was hard to say Amanda Nunes quit. But if you see her body language and you look at the way the chokes were put in, we start to question her legendary status. Last week we did a show and we spoke about her in such legendary terms and about the company she keeps in terms of female sports."
Cormier continued, saying, "To tap like that after being held in that choke, it feels like she should have gone to sleep. You are gonna lose your position amongst the greats, even if you go and beat Julianna in a rematch. She should have gone out on the sheild in the second round, but her facial expressions changed suddenly during the round."
"Amanda Nunes still remembers what it feels like to lose" , comments Ryan Clark on the show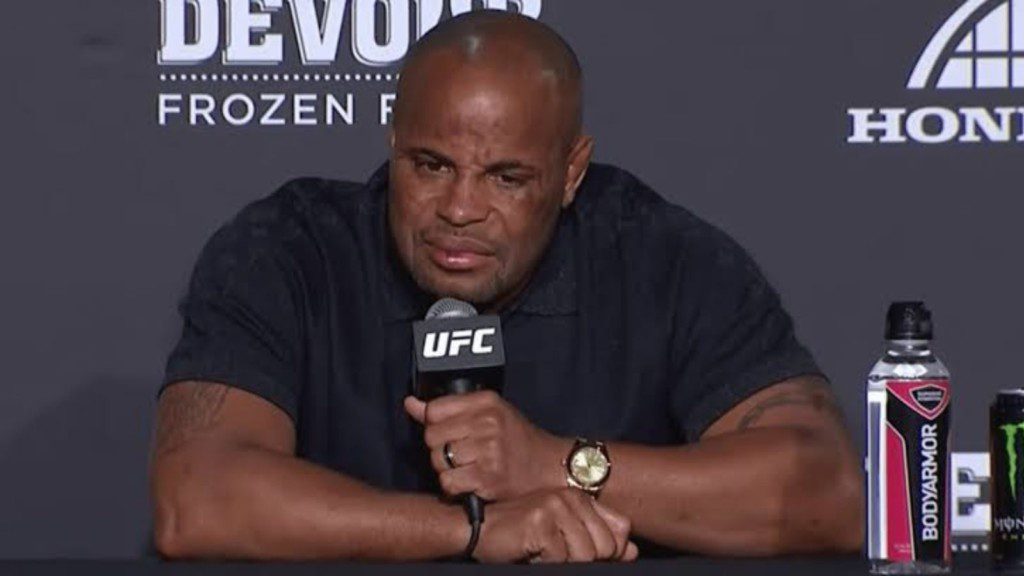 The ghosts of the past came back to haunt Nunez. She was very confident and cocky about the fight and wanted people to know what she is made from. She said that it makes her particularly happy if people looked up her past and see what she came from and what she is today.
Watch Daniel Cormier talk on his talkshow about Amanda Nunes:
With haters and fans both milling around her either criticizing her or supporting her, it will be interesting to watch how 'The Queen' makes her return.
Also read- "I had her in trouble"- Julianna Pena reveals when the tides turned in her favor against Amanda Nunes at the UFC 269