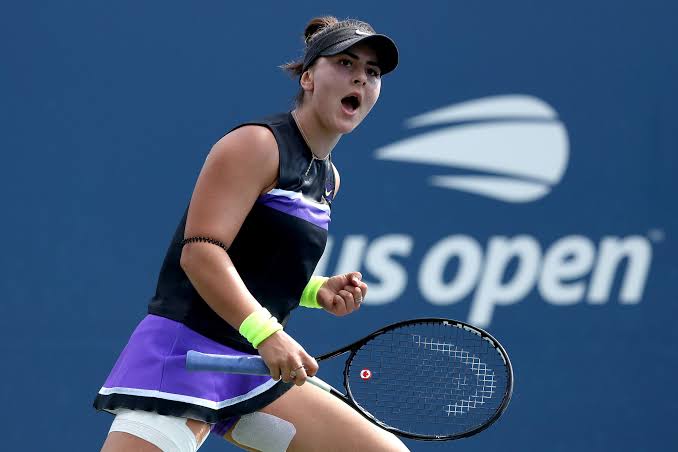 Bianca Andreescu the champion of US Open 2019 is still finding it difficult to recover from her foot injury. The French Open will kick off from September 27th. People are skeptical if the 20-year-old will participate in the clay-court tournament.
Andreescu had a similar injury when she was young. While Coach Sylvain Bruneau hasn't updated anything regarding Bianca's injury, he hinted that Andreescu is doubtful for the upcoming Grand Slam.
Bianca Andreescu to miss French Open?
Sylvain Bruneau said, "It's a step-by-step approach. We're trying to be very smart and careful with it, and it's getting there. I think it's going to be too tight for the clay-court season, although the decision has not been made. Personally, I would prefer that before the Australian Open. She's able to get a few tournaments. If she can so we'll see what they come up with." as quoted by Essentially Sports.
The world number 6 Andreescu was forced to miss the Wimbledon last year due to a shoulder injury. A knee injury prevented her from defending her title at the US Open this year. It's been 10 months since the Canadian has played professional tennis.
Talking about her injury Bianca said, "Very frustrating, for sure," confessed coach Bruneau. "But she's in a good place, she's in a very good place right now. She's a positive girl by nature and she's got some good people around her. We'll try to put things in perspective."
The expectations are already very high for Bianca Andreescu. Fans have high hopes on her as well. She is just 20 years old and hence this injury won't have a major impact on her career going forward opines the experts.
Also Read: She'll do well when she's ready: Serena Williams over Bianca Andreescu's withdrawal from US Open