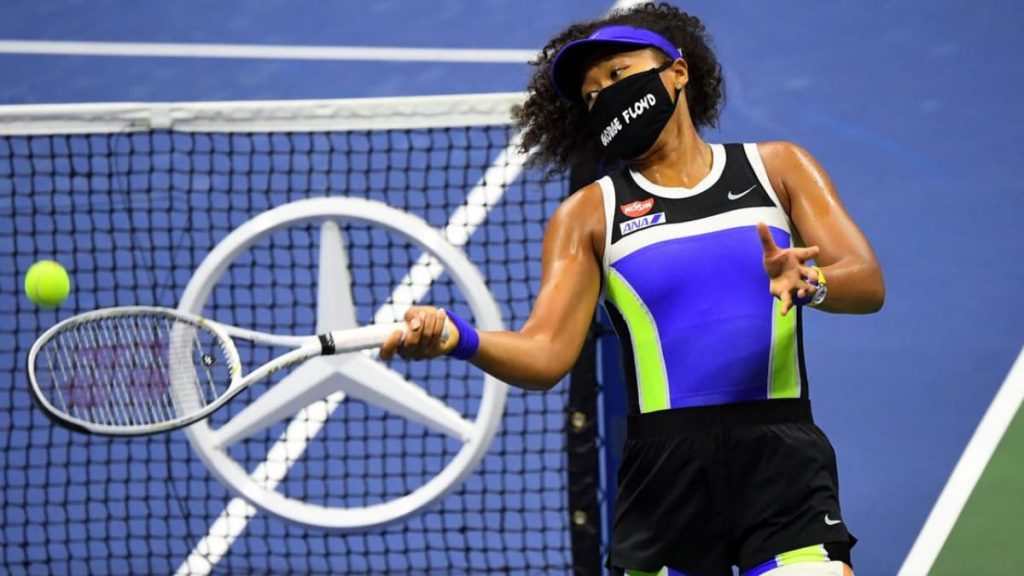 US Open 2020 aces ahead into the semifinals as Jennifer Brady and Naomi Osaka outshines Yulia Putintseva and Shelby Rogers respectively, booking their places for the semifinals where they will face each other.
Brady sails past Putintseva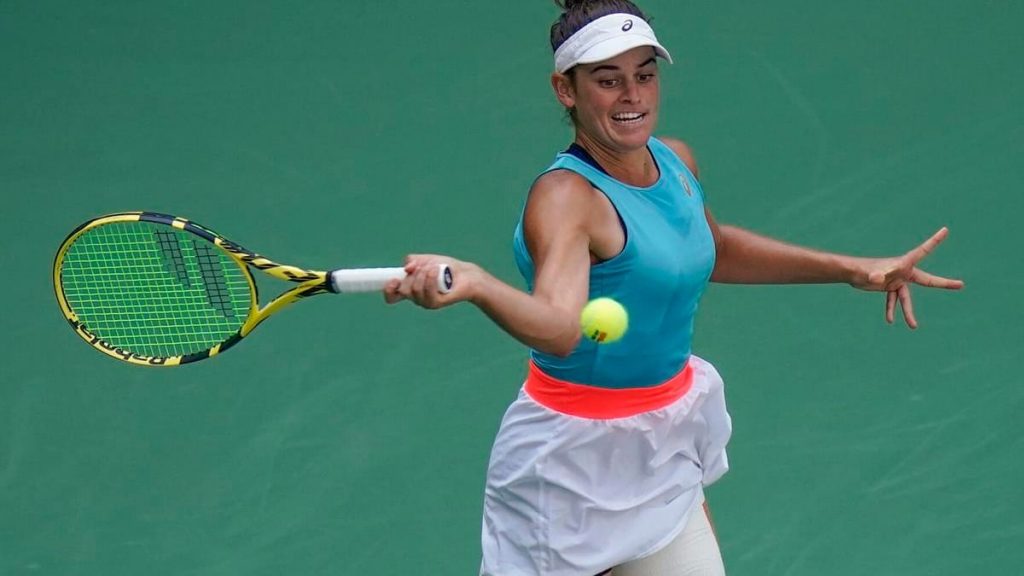 Jennifer Brady enters her first Grand Slam semifinals at US Open 2020 blasting Yulia Putintseva with a 6-3 6-2 win in straight sets in just an hour. She took it all to her advantage post charging into an immediate double break.
Brady expressed her aggression post-match, "I felt like today I was a lot more. I came out with nerves, obviously, and I think she did too because it's our first quarter-final, but I just tried to treat it like any other match. I was happy with the way I started and I was able to keep that momentum and build off that. I'm thrilled to be in the semi-finals of the US Open." She next faces Osaka in the semis.
Osaka shines over Rogers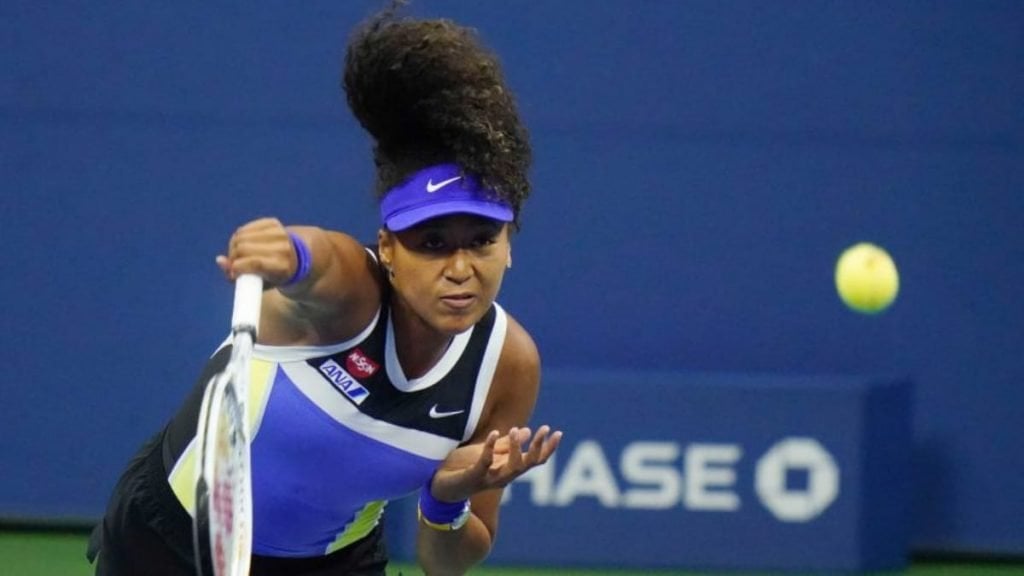 Nomi Osaka outshines Shelby Rogers in a 6-3, 6-4 straight sets win in just 80 minutes. She hit 24 winners and only 8 unforced errors.
"I consider this a little bit of revenge," Osaka said in an on-court interview after defeating Rogers for the first time in four career meetings. "I just feel like she had the upper hand because I've never beaten her and those memories are stuck in my head." she added.
Also read: Novak got a second warning in 2016 from Boris Becker, seems no avail