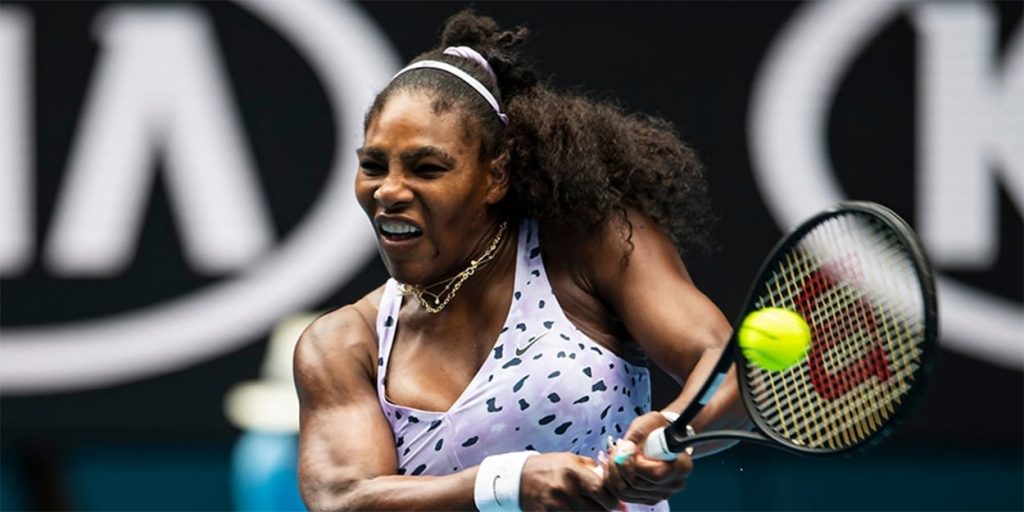 Caroline Wozniacki's incredible career ceased with the start of 2020. The Danish star, however, has been deeply involved in the sport and is closely following the US Open tournament. She remarked on her surprising enjoyment despite an absence of fans and is all praises for her friend, Serena Williams.
She wishes the best for the Serena, saying, "She's getting pumped up, she's had some tough matches, she's through, she's going to play her semifinals here tomorrow. So, I'm really proud of her, I really hope that she's going to go the whole way. I'm definitely cheering for her."
Wozniacki's on RA diagnosis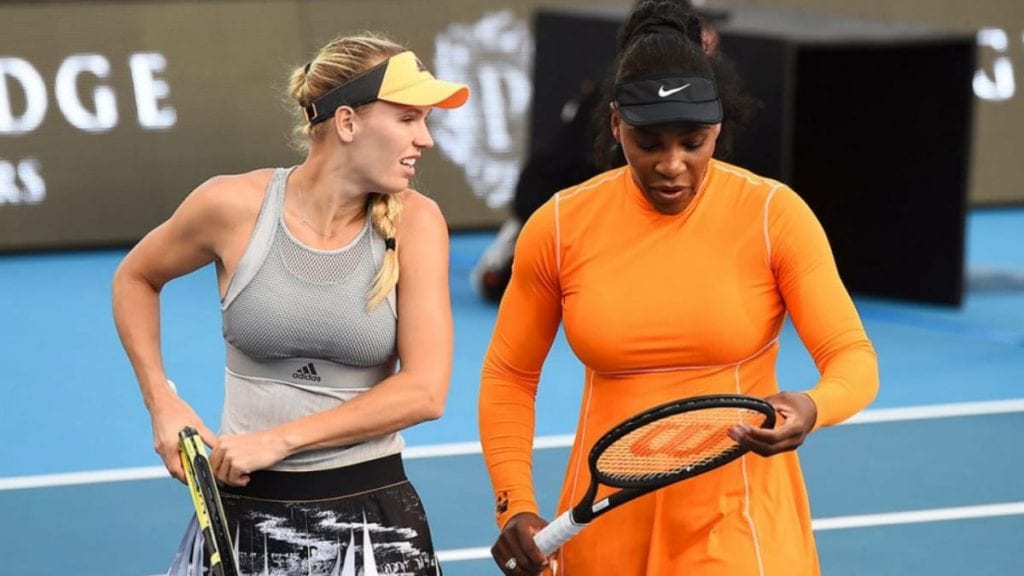 Wozniacki further confessed of her shocking diagnosis of Rheumatoid Arthritis two years back post her Montreal match.
"Being a strong athlete and going from playing three hours on a tennis court and then the next day barely being able to get out of bed, raised a lot of question marks," she said.
"It was a big shock. I've never had anyone in my family with RA or an immune disease. I just couldn't understand how a fit young person could have this disease," she added.
With the diagnosis being both mentally and physically exhausting, the Danish star has been performing throughout the 2019 season. Her retirement paved a new direction in her life and she enjoys her fan moment in the game.
Also read: "Not For Sale" Fan obsessed with Roger Federer shoes, owns 29 pairs of them