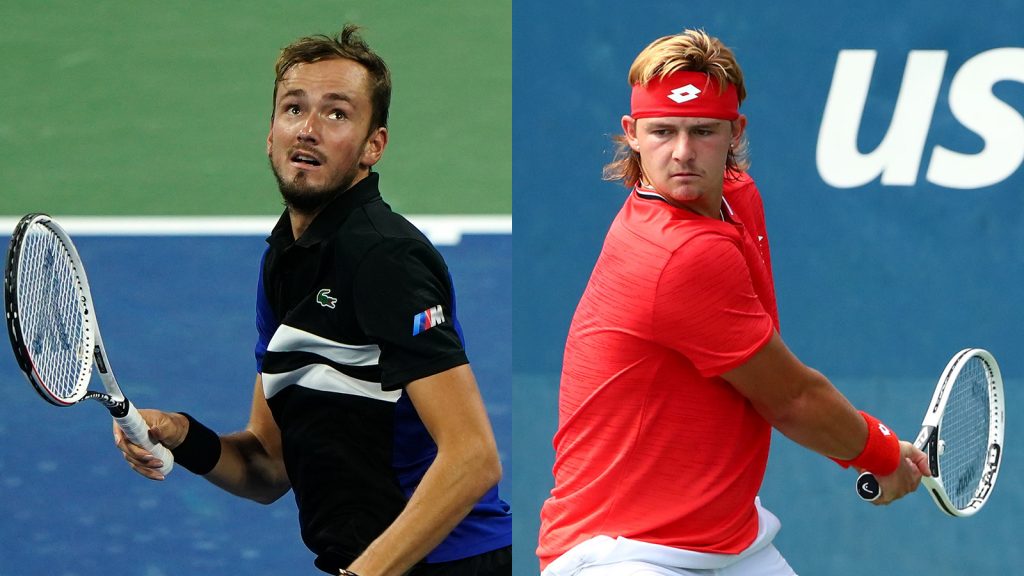 We are now into the third round of the US Open 2020 and the tournament is getting more intense. Coming to the Men's Singles category we will have a look at the clash between the Russian Tennis star Daniil Medvedev and the American player JJ Wolf. The match will commence at the Arthur Ashe Stadium from 9:30 PM IST. Medvedev has been in very fine touch coming into the tournament and he has shown that in the previous two matches by winning both of them in straight sets and hence he is yet to lose a set in the tournament. Whereas on the other hand, JJ Wolf too is hoping to have a good outing today as he has also won both of his previous matches convincingly and has beaten higher ranked opponents.
JJ Wolf vs Daniil Medvedev, Head to Head
These two young guns haven't played against each other before at the international stage. This happens to be their very first of many clashes on the Tennis court in future. It will be a real challenge for the 21 year old unseeded Wolf to beat his experienced counterpart, 24 year old Medvedev who is also the 3rd seed of the tournament.
JJ Wolf vs Daniil Medvedev, Match Prediction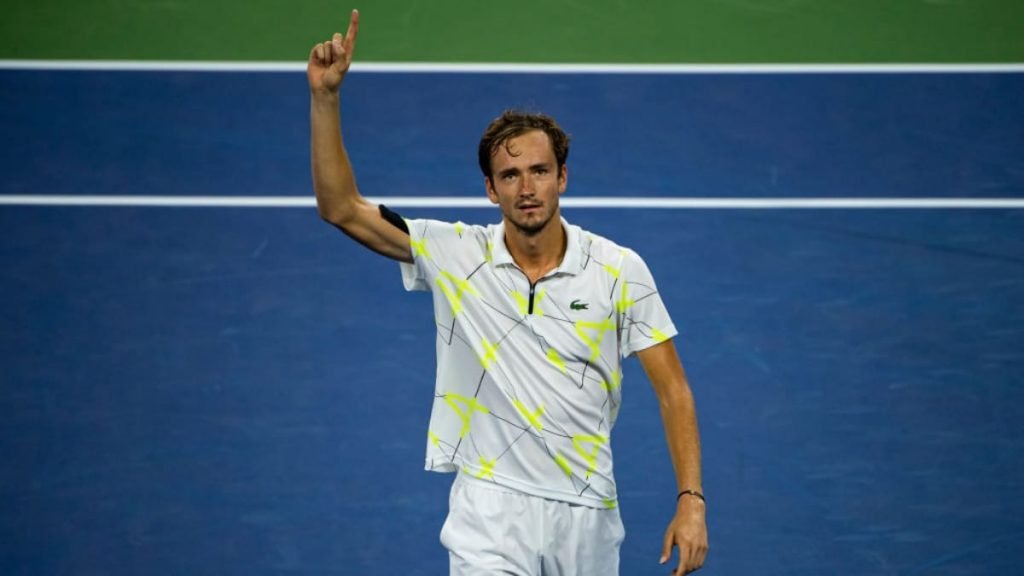 Daniil Medvedev seems to be the clear favourite in this clash. With his excellent service and rock-solid backhand game it's going to be very difficult for Wolf to challenge him. Also Medvedev has a good back court game which can counter the forehand dominated game of Wolf. If Wolf needs to survive, he shall be pulling Medvedev towards the net and then make him rush back with his aggressive forehands.
Prediction: Daniil Medvedev will win the match in 4 sets.