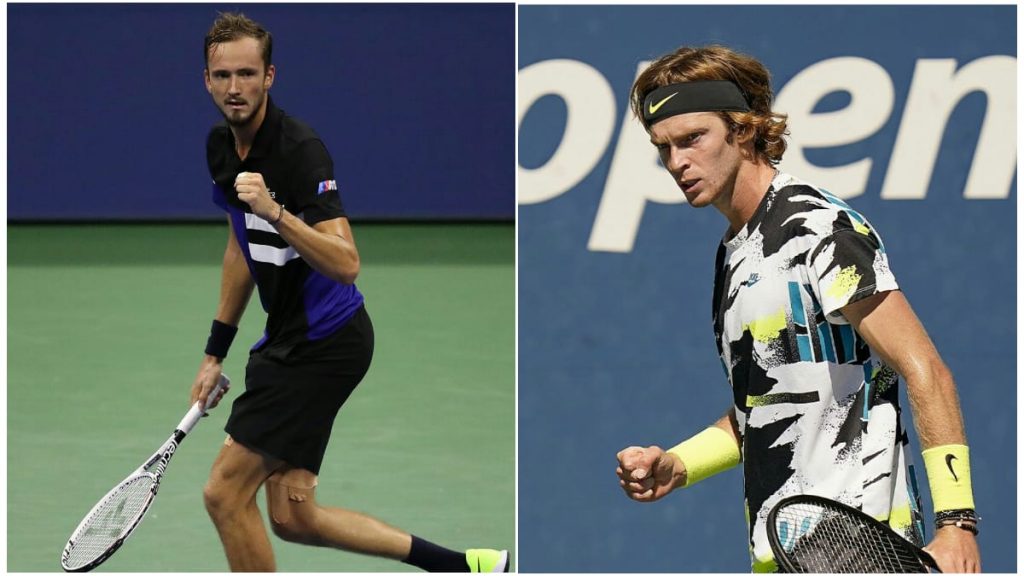 Daniil Medvedev reaches closer to the finals, crashing Andrey Rublev 7-6(6), 6-3, 7-6(5) post holding out against an early test from him. The 24 year old is yet to drop a set this year US Open.
Medvedev cruises past Rublev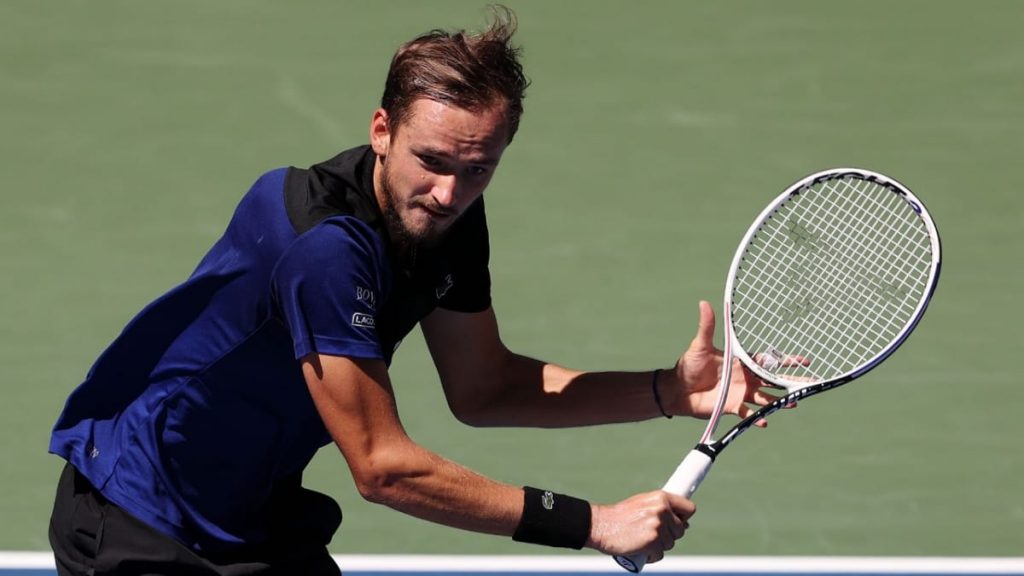 The third seed was dominant on serve. He aced 89 per cent of first-serve points (51/57) along with saving the only break point he faced. With this victory, last year runner up has made it to semifinals and will face the world number three, Dominic Thiem.
 "In these moments… you feel like you have to fight for every point," Medvedev said post-match. "At the same time you are like, 'Okay, I probably lost the set.' There is more chance of you losing the set from 1/5 than winning it. It was 3/6 on my serve, so I was going for the second serve… On 5/6, I decided not to go for it and he went just a little bit out. I think it was a very tactical game today and I am really happy to go through."
"It was tough at the end. Maybe the first time in almost a year I celebrated my win because it was very tough at the end. I felt like I could get in trouble, so I was really happy to get the win in the tie-break. One point decided two sets, so it was a really tough match," he added.
Also read: Novak's actions will change the question "who is the GOAT," says Todd Woodbridge