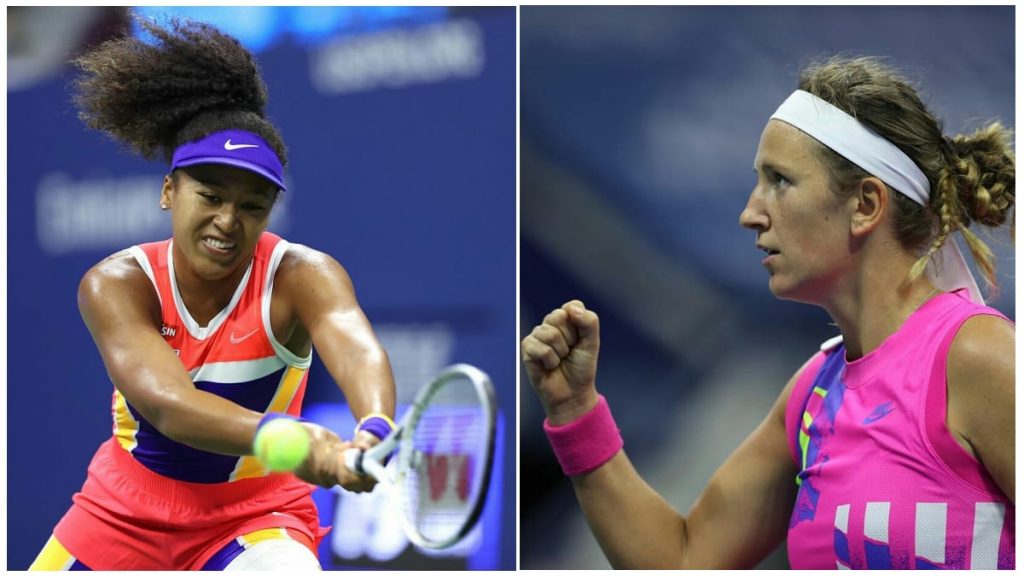 The stage is set for the Women's Singles Final at US Open 2020 as the unseeded Belarusian, Victoria Azarenka comes up against 3rd seeded Naomi Osaka at the Arthur Ashe Stadium on Saturday. We witnessed two classic semifinals on Thursday night as Azarenka beat Serena Williams and Naomi Osaka got past Jennifer Brady in 3 grueling sets respectively.
We are set to witness a rematch of the Cincinnati Masters Finals which we could never quite witness because Naomi Osaka had to pull out of the finals against Azarenka which took place just before the US Open.
Naomi Osaka vs Victoria Azarenka: Preview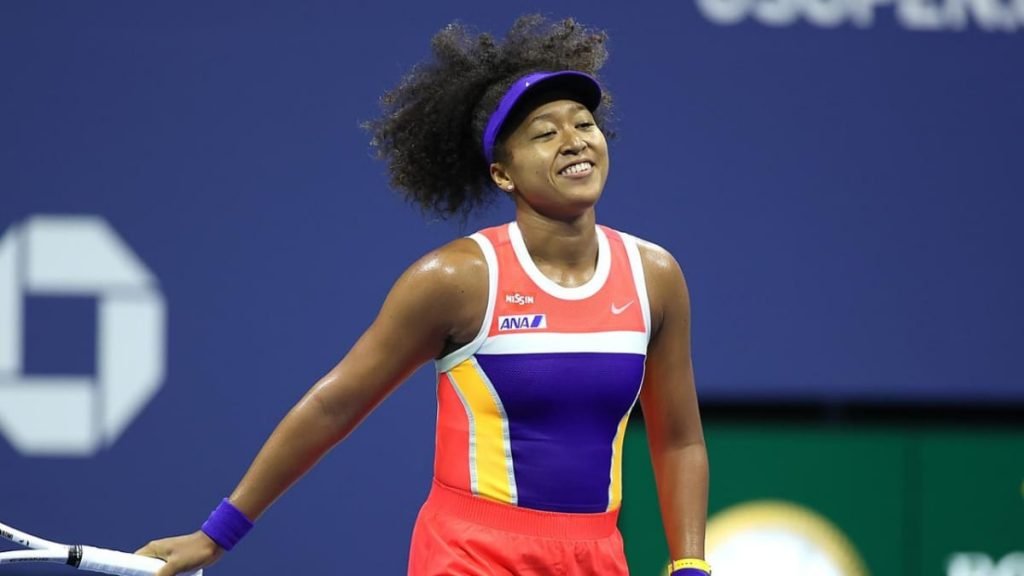 Naomi Osaka, 3rd seeded Japanese had to battle her way past one of the tournament surprising semifinalists, Jennifer Brady in three tough sets to book her place in the finals. Naomi Osaka won the first set clinching it in the tiebreaker, 7-6 with Jennifer Brady coming back in 2nd set before Naomi Osaka regained her composure and won the 3rd set 6-3.
She had to defeat fellow Japanese, Misaka Doi in three tough sets in the first round and M.Kostyuk of Ukraine in another 3 sets in the 3rd round. She defeated A.Kontaveit of Estonia in straight sets in the 4th round. Against Shelby Rogers in the quarterfinals, Naomi Osaka was on top of her game defeating her in straight sets, 6-3 and 6-4. Overall, her journey to the final has been comfortable and she has looked solid in her game except for a few hiccups in a few rounds.
Victoria Azarenka, the unseeded Belarusian, shocked the tennis world when she defeated the 3rd seeded and 23-time grand slam champion, Serena Williams in 3 sets in the 2nd women's semifinal. After losing the first set comprehensively, 6-1, she came back and won the next 2 sets to upset Serena and book a place in the final.
This was the first time Azarenka beat Serena Williams in a Grandslam match. Victoria Azarenka is probably playing her best tennis defeating 5th seeded and fellow Berlausian, Aryna Sabalenka in straight sets in the 2nd round hardly breaking any sweat. She had just dropped one set this tournament against the 20th seeded Karolina Muchova in the 4th round before her semifinal clash against Serena Williams.
In her quarterfinal game against Elise Mertens, she absolutely breezed past her giving her not even a single chance winning 6-1, 6-0. She has carried on her amazing form from Cincinnati Masters where she won her 21st career title just before the US Open.
Naomi Osaka vs Victoria Azarenka: Head to Head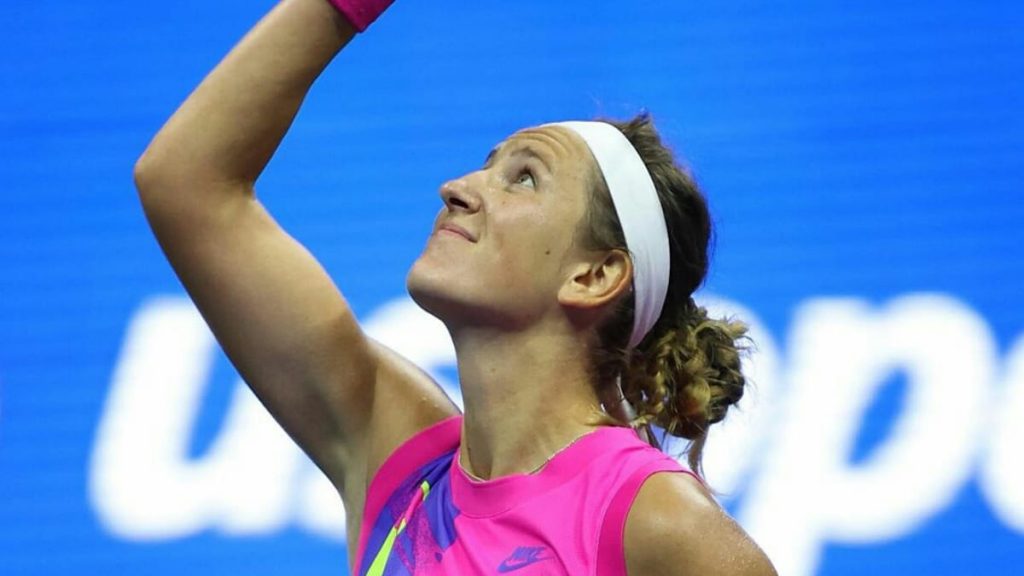 Naomi Osaka and Victoria Azarenka have come up against each other 4 times with each winning on 2 occasions. But however, their last encounter which was at Cincinnati Masters Final 2020 was won by Azarenka as a result of a walkover by Naomi Osaka. Their first encounter came at the 2016 Australian Open 3rd round when Victoria Azarenka breezed past a relatively young, Osaka in two sets winning 6-1, 6-1.
In their last two meetings, Osaka has got the better of Azarenka defeating her 6-0, 6-3 in Rome Masters, 2018 and battling past her in 3 sets at Roland Garros 2019 in the 2nd round.
Naomi Osaka vs Victoria Azarenka: Prediction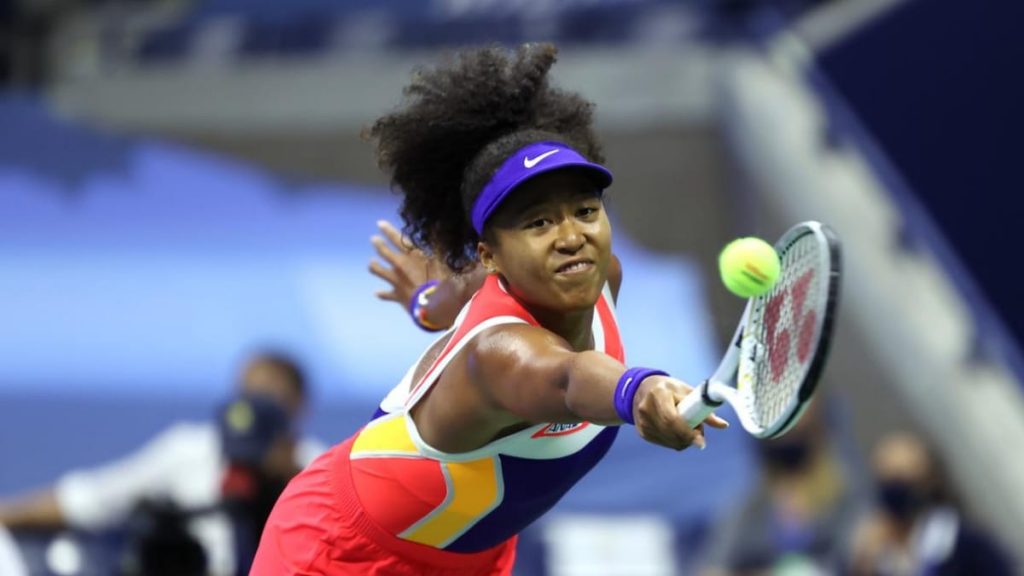 Both Naomi Osaka and Victoria Azarenka have won 2 grand slams each and surprisingly both of them winning their grandslams on hard courts. Both the ladies will be chasing their 3rd Grand Slam Title. This is the 5th final for Azarenka, 3rd in the US Open while it being the 3rd final for Osaka, 2nd in the US Open.
There is very little to separate the two amazing ladies who have played amazing tennis throughout the tournament and surely deserves a place in the finals. This is the rematch of the Cincinnati Masters Final which we could not witness due to Naomi Osaka's pullout. However, expect it to be a battle of fine margins and the one who keeps her nerve will certainly lift the US Open title.
Osaka gets the edge over Azarenka because of her confidence, and her shotmaking is seriously good enough to cause Azarenka problems.
Prediction- Naomi Osaka to win in 3 sets and claim her 3rd Grandslam title.
Also Read: "My ego was smaller" – Victoria Azarenka gets past Serena Williams at US Open 2020