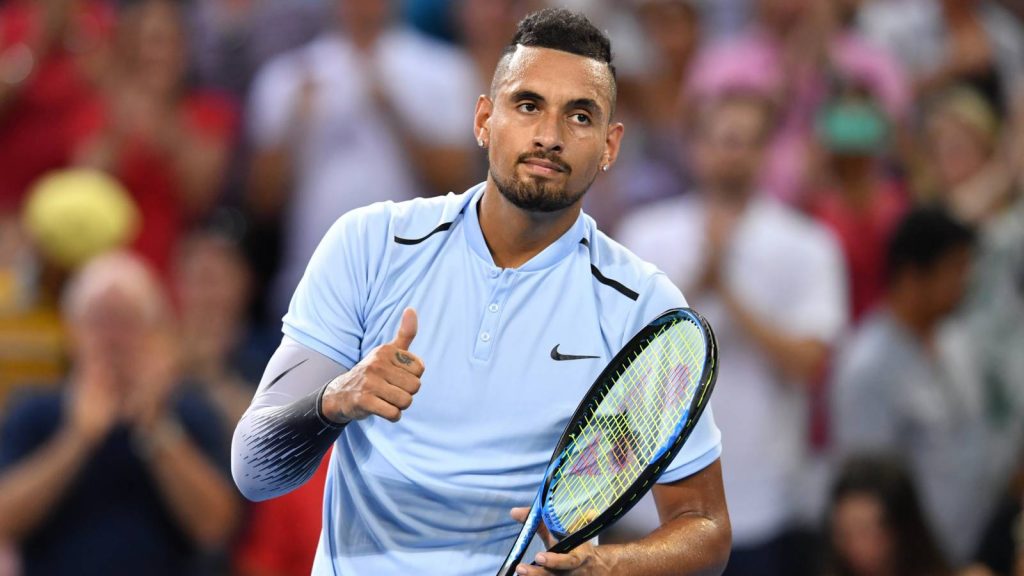 World No. 1 Novak Djokovic's fate turned his yet undefeated year to 360 degrees as he negligently hit a lineswoman on Sunday during his match against Pablo Carreno Busta. This led to his disqualification from the tournament altering what appeared to be a straightforward victory for him in the absence of his Big Three counterparts Roger Federer and Rafael Nadal. Meanwhile, Nick Kyrgios took the incident to his advantage, setting up a poll on twitter and trolling the Top Seed for his elimination.
How many years would I be banned for if I was Djokovic?- Nick Kyrgios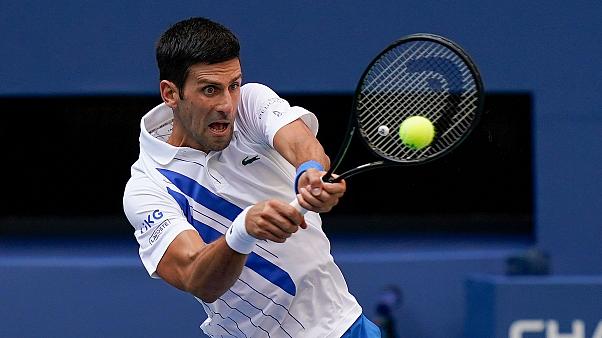 Djokovic's evident anger and frustration as he was losing control of the match caused him to see an unimaginable sight of unintentionally hitting the ball at the throat of lineswoman, Aurelie Tourte. Post this, he was defaulted and the reign of the big three ended in the Grand Slam. Many leading tennis figures commented on the incident. And, as expected, Aussie Tennis Player, Nick too presented his views on the same.
"Swap me for Jokers incident, 'Accidently hitting the ball kid in the throat' how many years would I be banned for?" he tweeted, as he added three options of 5, 10 and 20 years for his followers to vote. Though he has been on the receiving side of multiple on-court violations and activities, his point was valid and couldn't be ignored.
With Djokovic already have borne the brunt of fines and ranking point deductions, the year takes a toll with the worst seeming yet to come. He tried to resonate in his defense. He apologized to the lineswoman. However, as per the Grand Slam rulebook, "in all cases of default, the decision of the referee in consultation with the Grand Slam chief of supervisors shall be final and unappealable". Hence, the World No. 1 was immediately disqualified.
Also Read: US Open 2020: Novak Djokovic's disqualification opens door for these five NextGen players