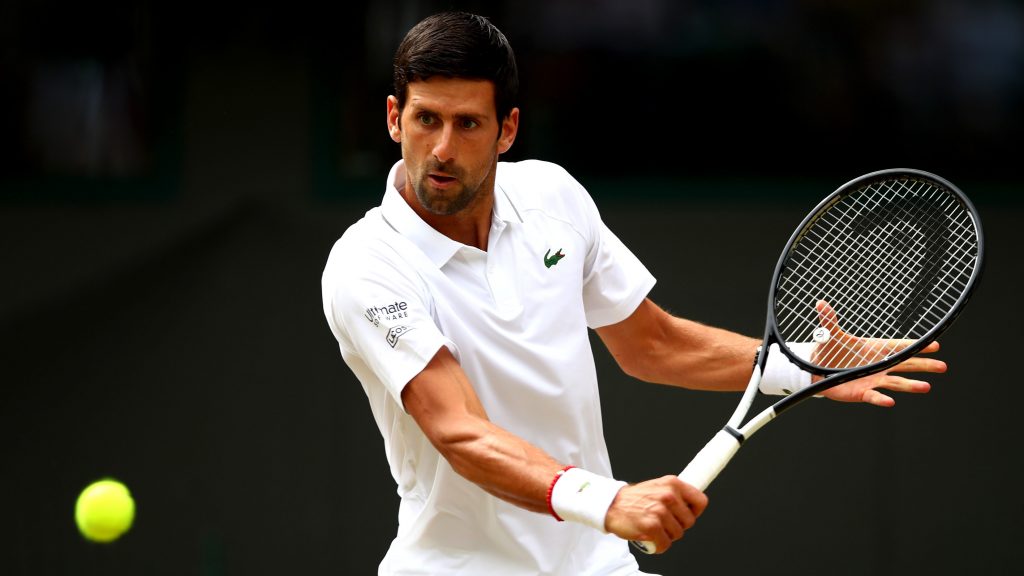 US Open 2020 faced a dire situation as the Adrian Mannarino and Alexander Zverev was put on halt for three long hours. The reason being Mannarino was unhappy with the US officials, trying to reach an agreement over the issue. Top seed Novak Djokovic, the current ATP Players' Council President was also among them.
Novak Djokovic also slammed the bubble protocols at the event, hoping for everyone to learn from the confusion. "You have the second hotel here where you have weddings happening and half of the hotel or more is open, how is that a bubble? It's very complicated issue we're discussing here. I hope we'll all learn from this and be stronger, for players specifically," Djokovic said.
Mannarino reveals the issue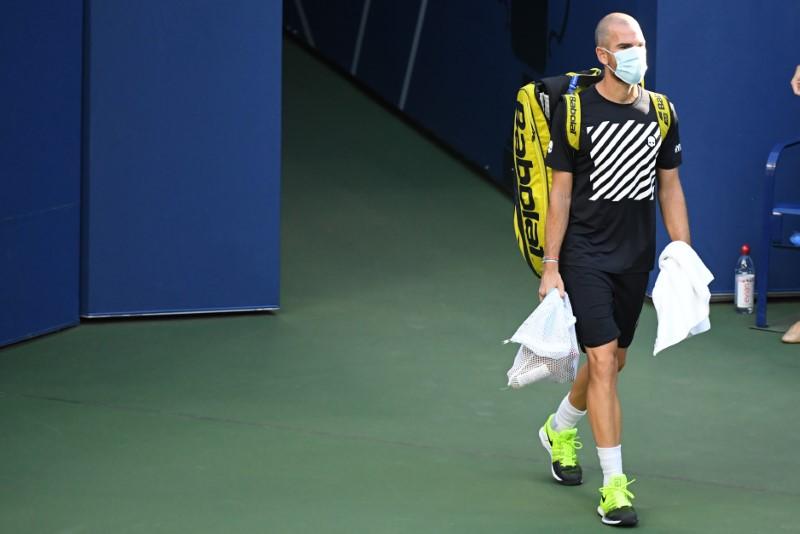 Mannarino explained the happenings and the cause of the delay, stating that the State department of health took over the city, taking the decision in their hands. He was allowed to play by the rules of the city. However, as he was one of the players coming in contact with Benoit Paire and was needed to be strictly in quarantine, the State Department did not permit the allowance. Finally after all the spectacle chaos, Mannarino got to play.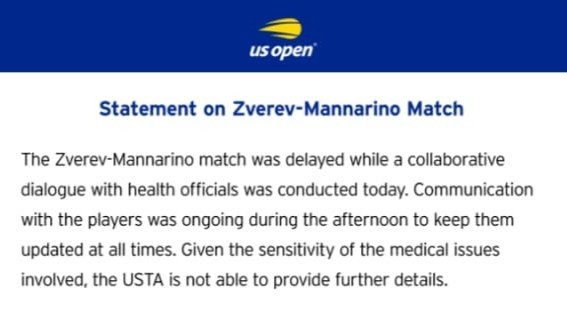 "I was communicating with his coach for a few hours and trying to help, speaking to the ATP," Djokovic said of the issue. "I was also trying to get to the people that are in the highest positions in New York state. Trying to get to the governor of New York. Because I understood he was the only one who could revert the decision," he added.
Also Read: US Open 2020: Novak Djokovic joins Federer, Nadal in exclusive 'Club 600'
Novak Djokovic condemns the coronavirus protocols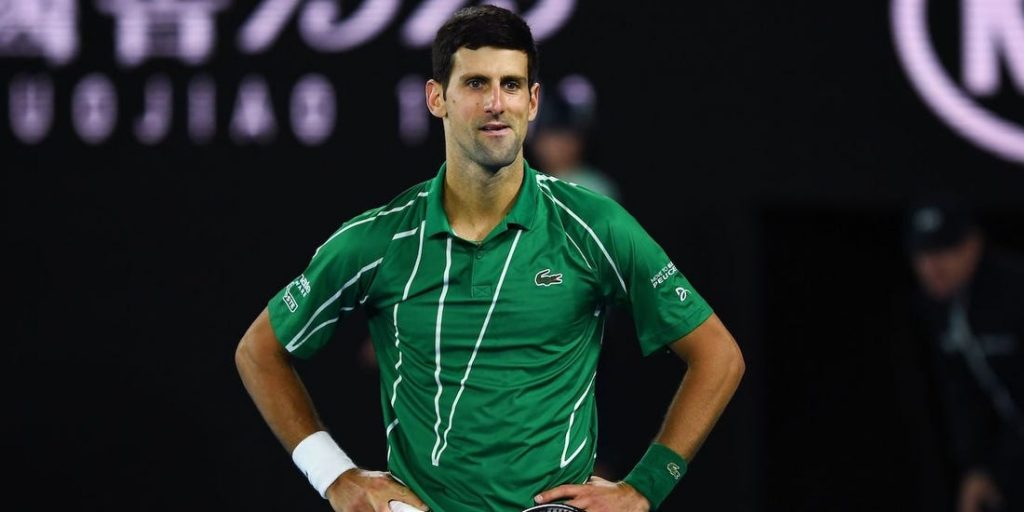 Top seed in the meantime, stated this decision to be out of the control of ATP and USTA. "In the end, I don't know what happened apart from he could play which I was pleased to see. Unfortunately, it's not in many cases up to ATP and USTA to make these decisions and make these calls," Djokovic said.
He arraigned the inconsistent rules and communication from the organizers and those involved. "We knew that coming into the States, there was a high probability situations like this could occur. I'm not happy these kind of circumstances with the French players was managed," Djokovic said.
"I'm not happy to see Dellien and Pella were in a very similar situation and had to be withdrawn from the tournament. Benoit was positive, we don't even know if it was a false positive. There are quite a lot of false-positive tests in sport I've been hearing," Djokovic went on saying that the formation of the new players' association will help tackle and prevent such issues.
Also Read: Novak Djokovic fulfills Murray's wish to involve female players in new player's association