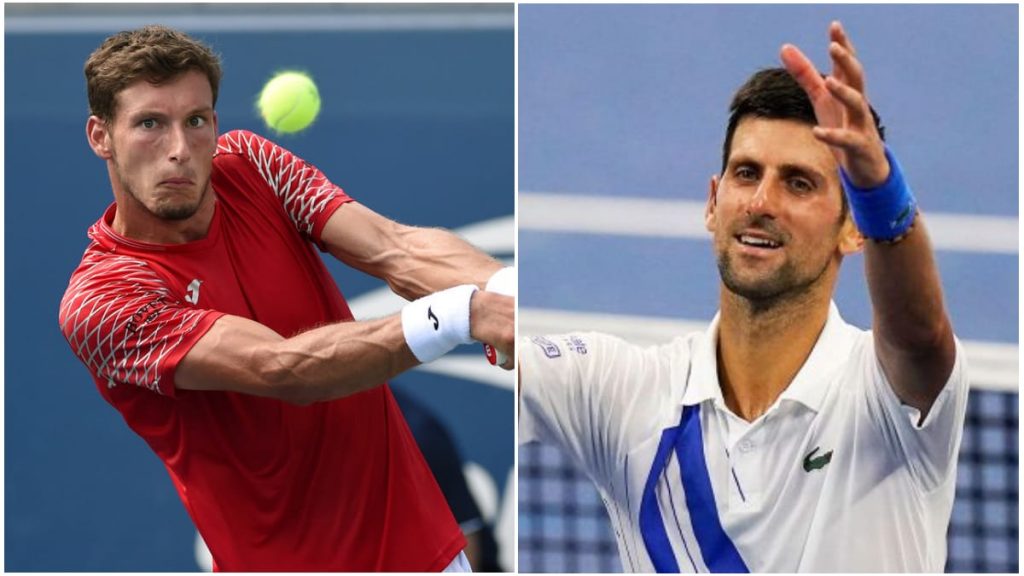 The US Open 2020 Championships at the Flushing Meadows have it's 2018 champion, Novak Djokovic, into the fourth round. The Serb is looking to win an 18th grand slam title. On the other hand, Carreno Busta is still trying to win a grand slam title.
Novak Djokovic vs Pablo Carreno Busta: Preview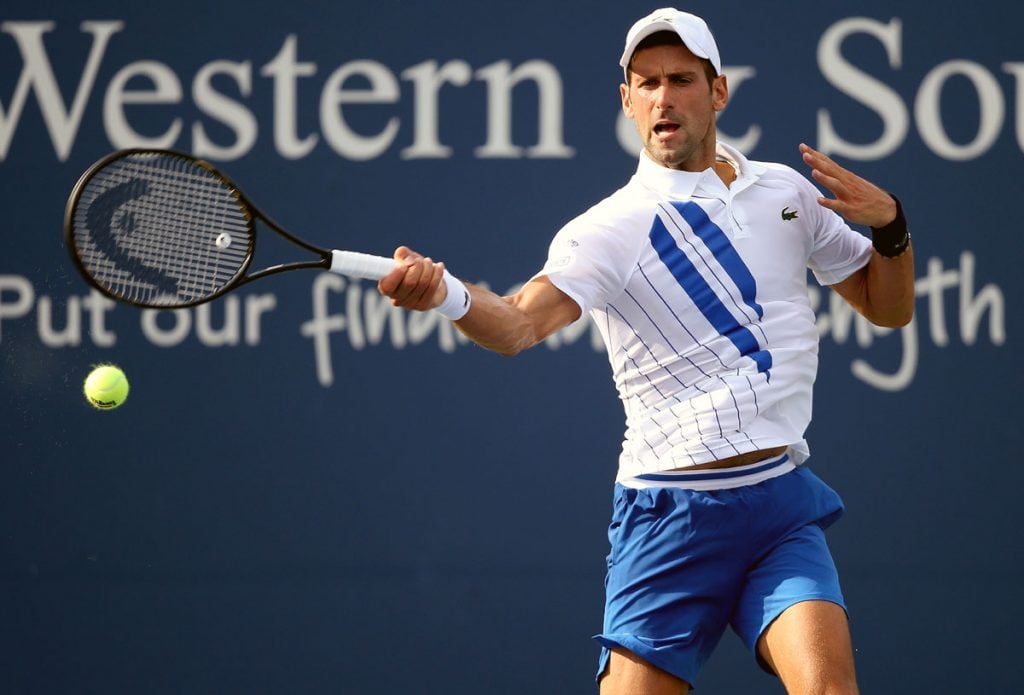 The Serb is undefeated in 2020, he has recently won the Cincinnati Masters and created several records in his way. He is the only player to complete the golden tour twice. Djokovic entered the slam amidst a controversy that surrounds the Professional Tennis Players Association. The Serb is a favourite to win the slam while Roger Federer and Rafael Nadal are away.
Carreno Busta has won four ATP titles. He lost Australian Open only after a controversial match. Busta won the first two sets but lost the next three. In the final set, Carreno Busta led the tiebreak until 8–5, when a late call from a linesperson sparked an argument between Carreno Busta and the umpire as the Spaniard lost after a close match.
Novak Djokovic vs Pablo Carreno Busta: Head to Head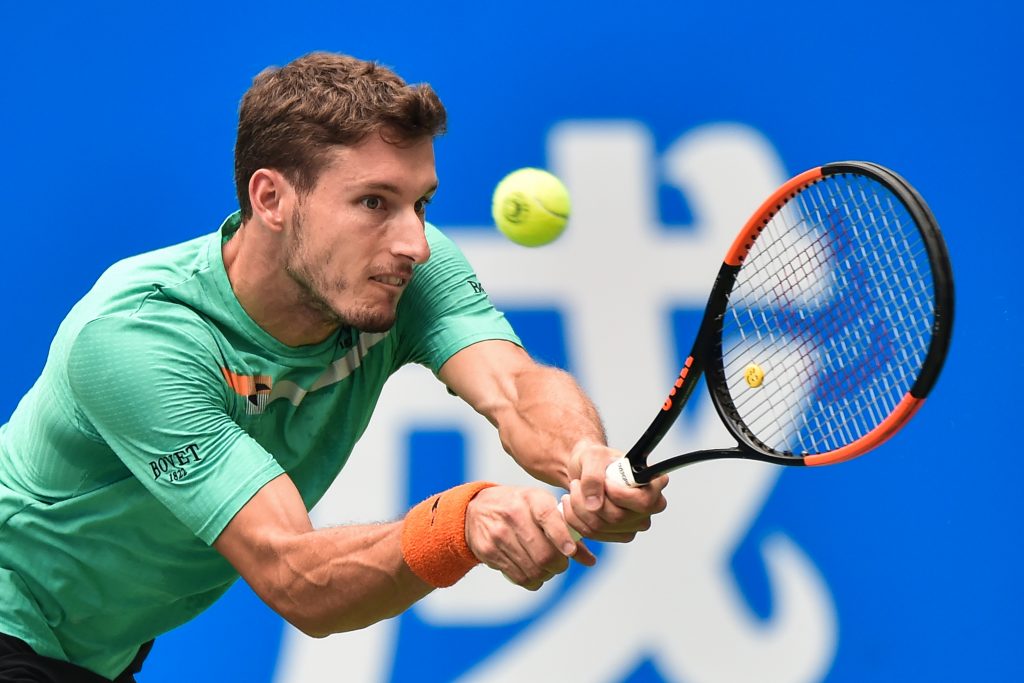 Novak Djokovic leads the head to head 3-0. The Spaniard has not been able to defeat the Serbian.
Their latest encounter was at Cincinnati Masters last week. Djokovic prevailed 6-3 6-4. This will be the fourth encounter and it is expected to be a tough match.
Novak Djokovic vs Pablo Carreno Busta: Prediction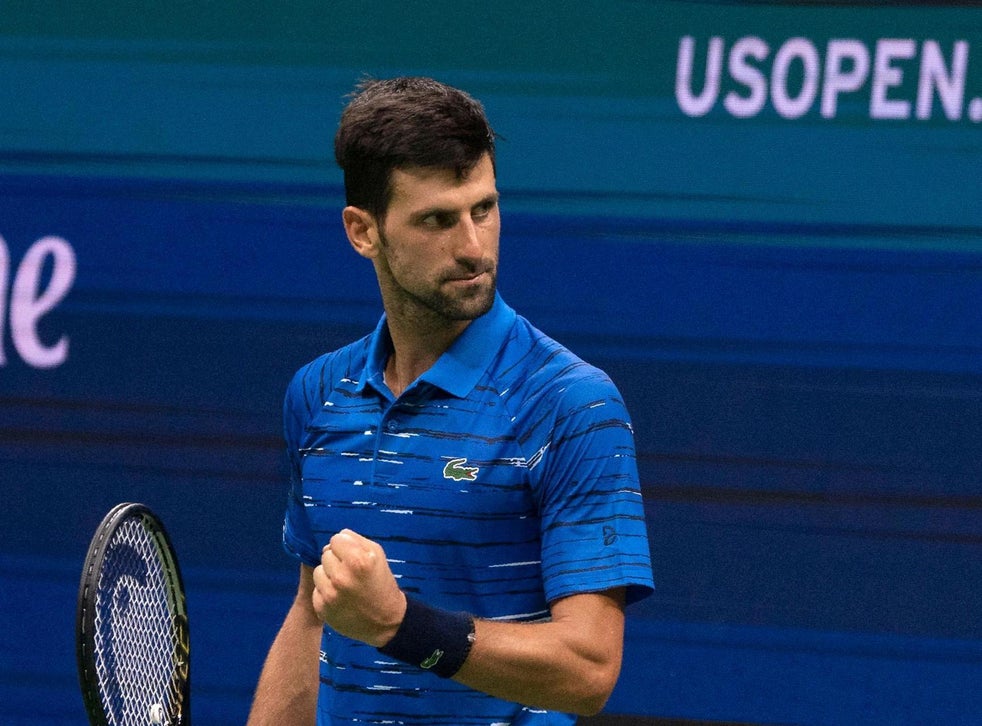 The match will be a tough match and is expected to go into four sets. Carreno Busta will give a tough fight before bowing down to the World No.1.
Match prediction: Djokovic wins in four sets
Also Read: US Open 2020: Novak Djokovic arraign COVID-19 protocols at the US Open after Mannarino incident