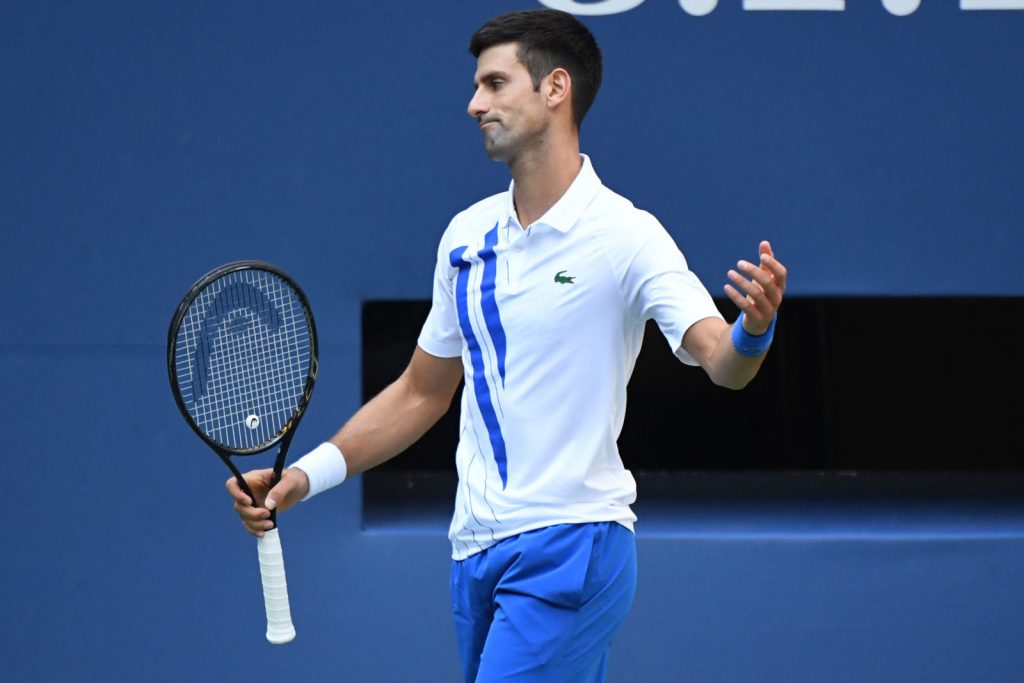 Novak Djokovic saw an unimaginable end to his record 18th Grand Slam quest at US Open 2020 on Sunday, during a face-off against Pablo Carreno Busta in the fourth round. The 17-time Grand Slam champion took to serving at 5-5 in the opening set. However, down at 0-30, the Top seed fell on court and received a medical treatment for his left shoulder pain. Busta aced the next point, heading off to get three points off Djokovic's serve. He broke the Serb on the second breakpoint.
Visibly frustrated, World No. 1, took a spare ball out of his pocket and hit at the back of the court in vexation. To his dismay, it went up to strike a lineswoman's throat. She tripped down immediately and Djokovic sprinted in to check on her condition. He pleaded in front of Soeren Friemel, the tournament referee at the net, apologizing for his actions and stating how unintentional they were.
After an extended discussion between the chair umpire, Grand Slam supervisor, and the tournament referee, the Top seed was disqualified from the US Open 2020.
Billie Jean King's thoughts and the USTA statement over Djokovic's actions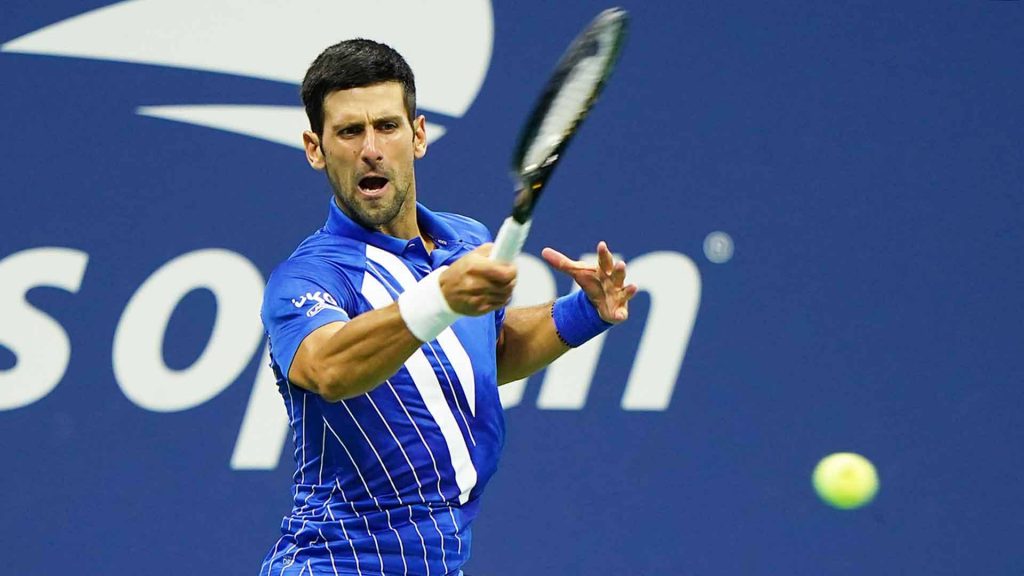 Billie Jean King tweeted her thoughts on the infuriating issue. She expressed her concern for the lines judge described the entire incident as unfortunate. "First I hope the line judge is okay. The rule is the rule. It is unfortunate for everyone involved, but in this specific situation the default was the right call," said the Former World No. 1.
Further, The USTA issued a statement and clarified that Djokovic was defaulted by Friemel in accordance with the rules. It also stated that the Serbian will have to forfeit all the ranking points and the prize money of $250,000 he earned at the tournament. Also, Djokovic issued an Instagram apology for his actions and disqualification from the tournament.
Also Read: Apart from Novak Djokovic, Nick Kyrgios has problems with other players too