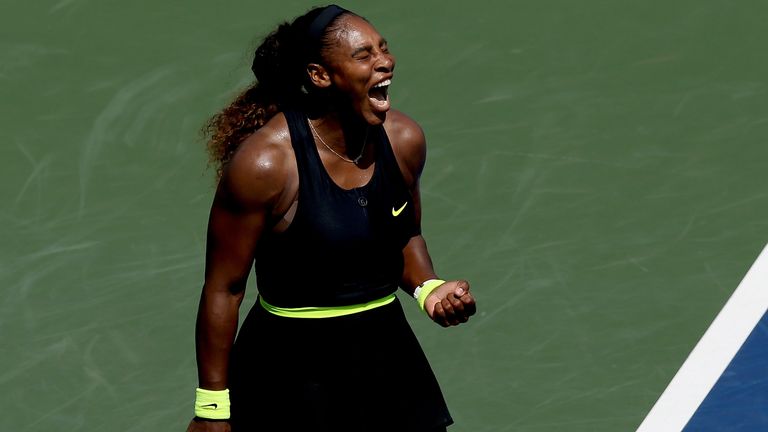 Serena Williams improves her career to 20-0 at Flushing Meadows' second-round aceing past Gasparyan in straight sets. Whereas, Victoria Azarenka wins the Belarusians battle over Aryna Sabalenka and Johanna Konta suffered a shock defeat against Sorana Cirstea as she presented a gutsy match.
Williams sails past Gasparyan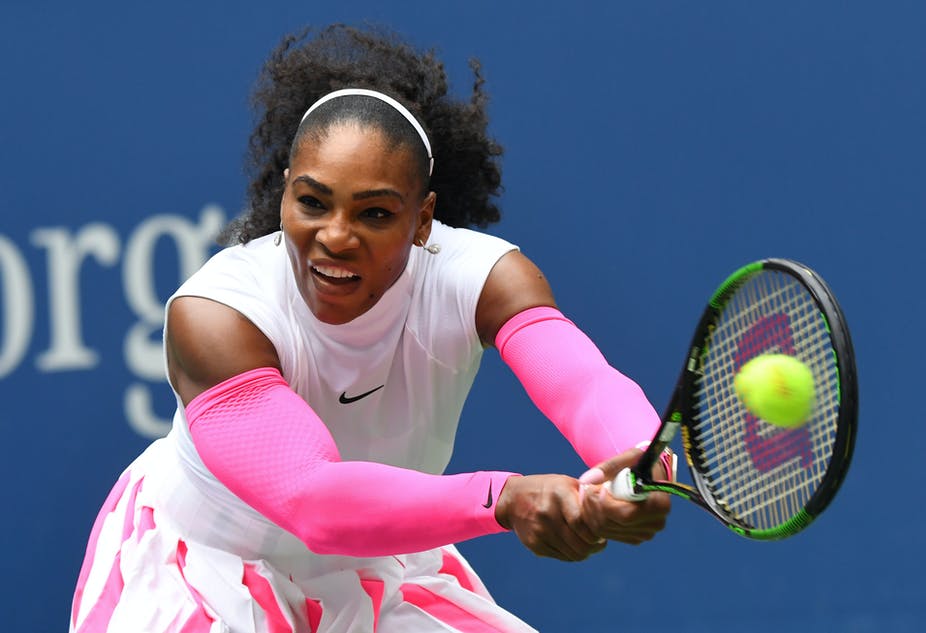 Williams' pursuit for a 24th Grand Slam singles title took a step ahead with a 6-2, 6-4 win over Margarita Gasparyan in straight sets. She had 27 winners and seven aces to cruise past the Russian. With crowns on her sneakers, Williams is all set to advance into the third round where she will face Sloane Stephens.
Azarenka beats Sabalenka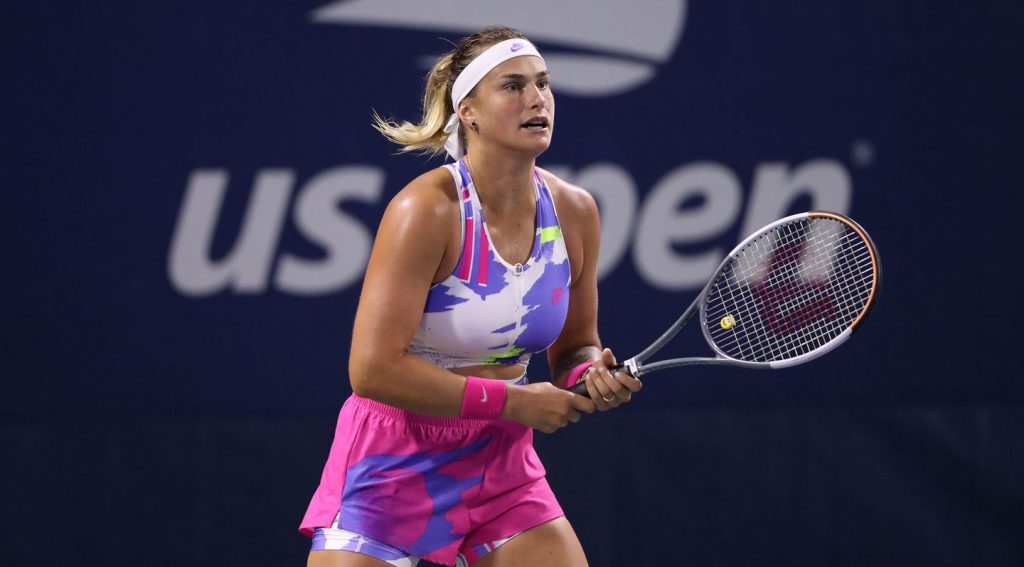 Victoria Azarenka squashed out Belarusian Aryna Sabalenka in the second round of US Open 2020 with a 6-1 6-3 victory. She'll next battle against Sachia Vickery or Iga Swiatek.
"Today was really solid," the 31-year-old twice Australian Open champion said post-match. "I felt like I stepped on the court and I was really making her earn every single point that we played. That was my goal to be really, really strong. I would really like to continue in that way. I got to a lot of balls and … I'm so happy that I stayed really strong in the end," she added.
Konta crashes out with a shock defeat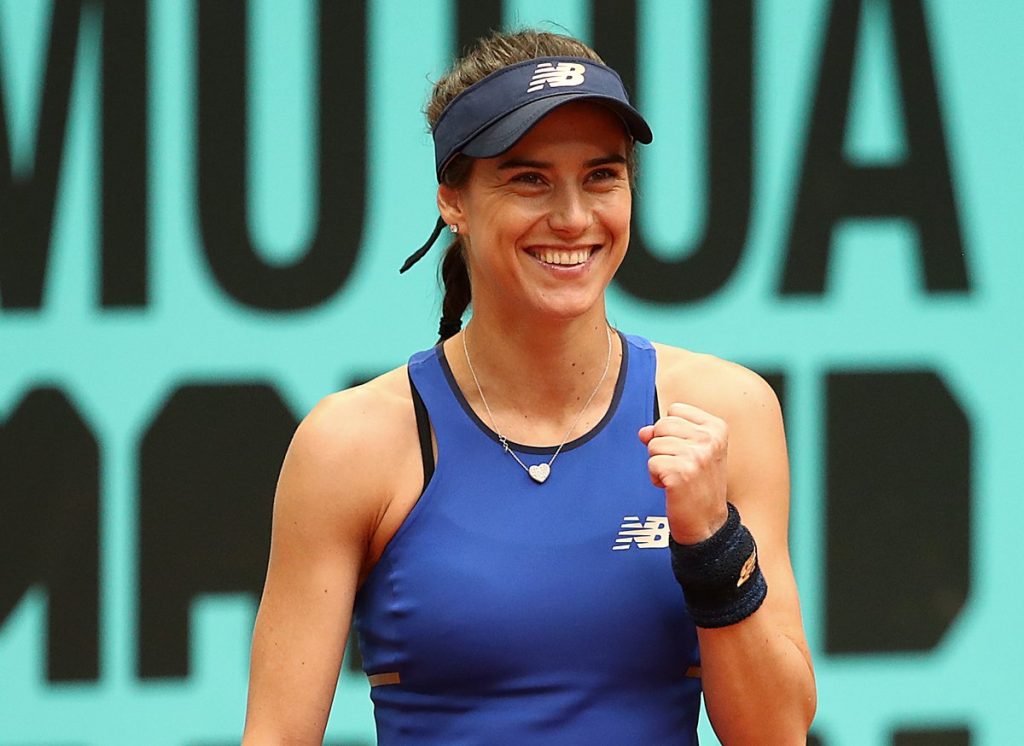 Cirstea presented a gutsy win over Johanna Konta, aceing 2-6, 7-6(5), 6-4. Konta thumped 40 clean winners and muddled for every ball in her reach. But the world No. 77 was way too good and simply grew stranger over the game to seal it.
"Well, my opponent played better than me," said Konta afterwards.
"I think that's really about it. "I obviously started better, but she raised her level. We were battling kind of toe-to-toe really. She just was better in the end. Was I surprised by the way she served? No. Frustrated? Obviously. These are the best players in the world, so on any given day they can play incredible tennis. Obviously the higher you are ranked, the more consistently you are able to play that level. However, everybody's capable to play some really amazing tennis. That's what she did." she added.
US Open Day 5 Matches
🇯🇵 Osaka vs 🇺🇦 Kostyuk
🇨🇦 Shapovalov vs 🇺🇸 Fritz
🇷🇸 Djokovic vs 🇩🇪 Struff
🇺🇸 Pegula vs 🇨🇿 Kvitova
🇷🇺 Gracheva vs 🇭🇷 Martic
🇩🇪 Kerber vs 🇺🇸 Li
🇫🇷 Mannarino vs 🇩🇪 Zverev
🇬🇷 Tsitsipas vs 🇭🇷 Coric
🇫🇷 Garcia vs 🇺🇸 Brady
Also Read: US Open 2020: Andy Murray crashes out, Dominic Thiem and Daniil Medvedev sail through