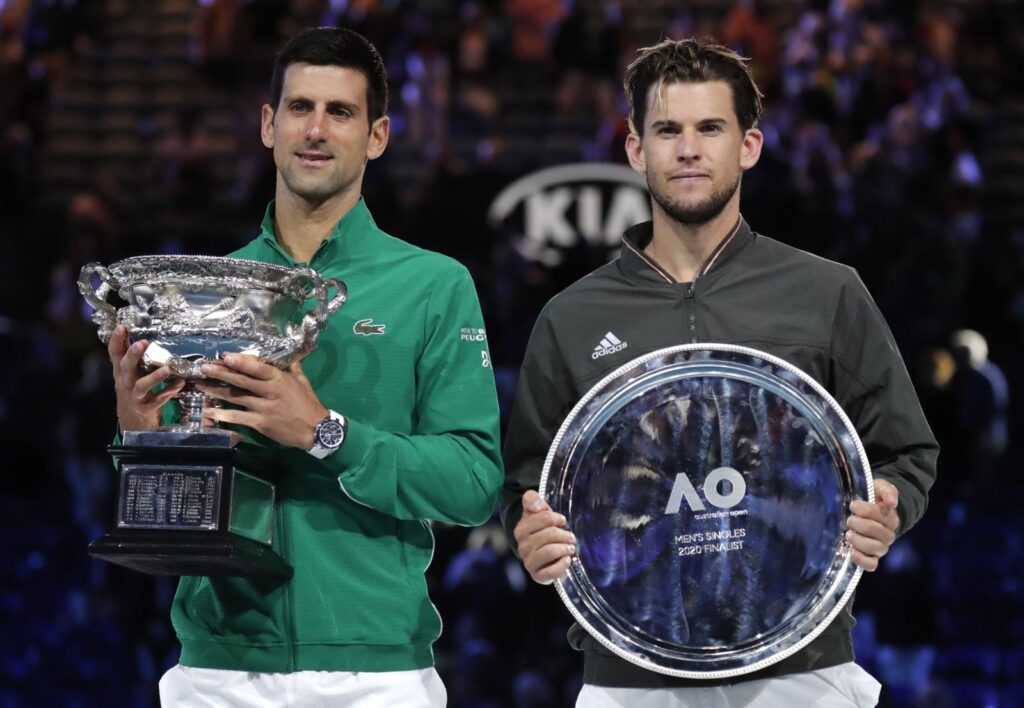 American Tennis player, Taylor Fritz has claimed that the winner of the US Open in 2020 should not be asterisked as the tournament already has the best players with Novak Djokovic and Dominic Thiem participating in it. He recently spoke to ESPN in an interview.
'Winner is Djokovic– who is here" says Fritz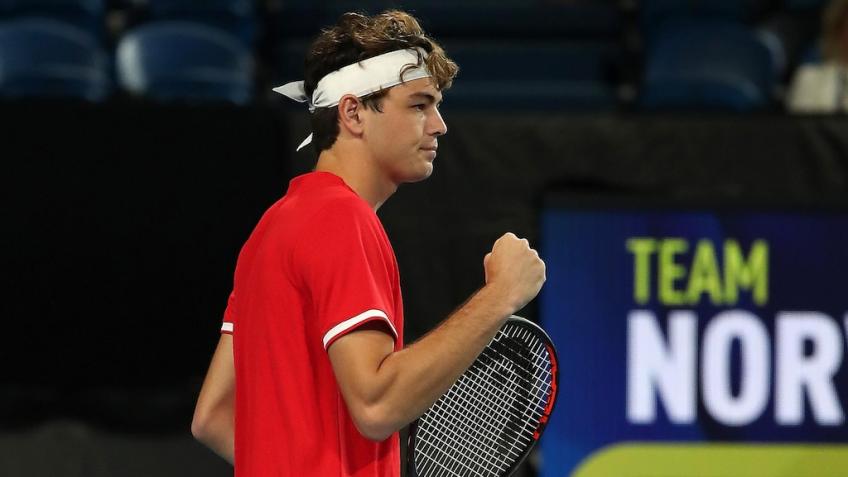 The American player has given the most reasonable answer to consider the US Open 2020 as important as every year. According to Fritz, it should not be asterisked.
Taylor Fritz says, "Who was in the final at the Australian Open? Novak Djokovic and Dominic Thiem. They are both here. I mean, come on. Sure some people are missing, but in the end, there's only one winner, and a lot of the times that winner is Djokovic — who is here."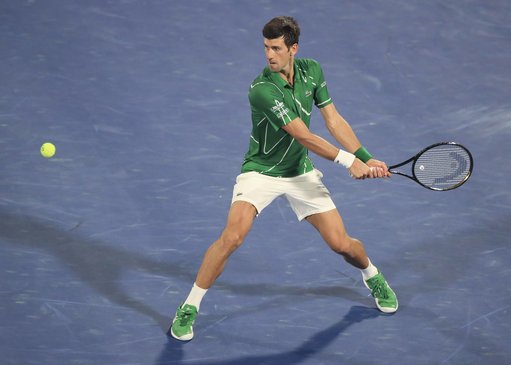 The duo Novak Djokovic and Dominic Thiem were the winner and runner up respectively at this year's Australian Open.
Novak just captured the ATP 1000 masters at Cincinnati Open and there is no stopping for him. Despite losing his opening match at the hardcourt in Cincinnati, Thiem is surely hoping a better result during the US Open.
Also Read: Novak breaks this Roger Federer record after his 2nd Cincinnati Masters 1000 title