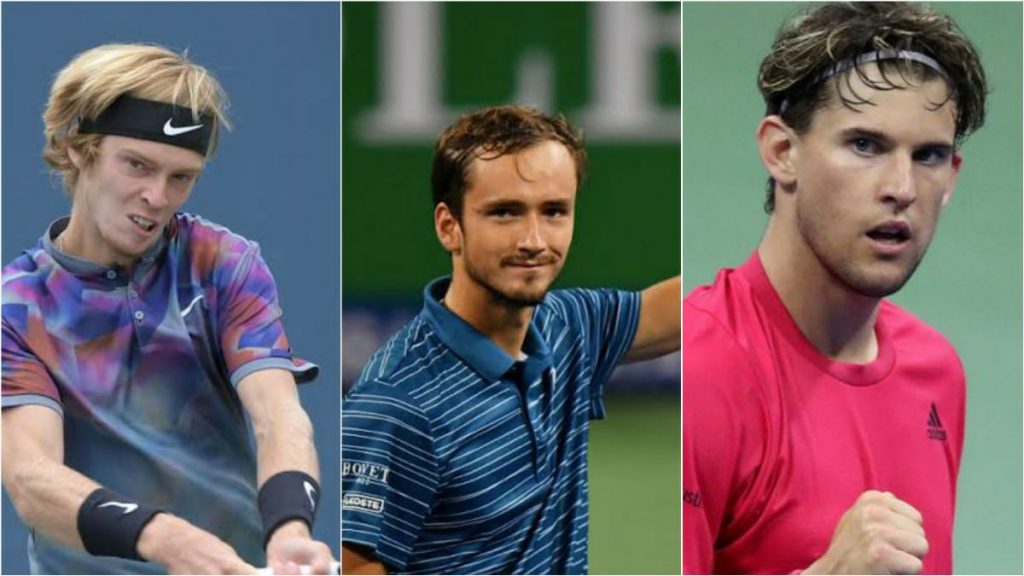 Post Djokovic's disqualification from the tournament, US Open 2020 Day 8 saw Dominic Thiem and Daniil Medvedev aceing past Felix Auger-Aliassime and Francis Tiafoe, respectively. Further, Rublev is all set to Medvedev post outshining Berrettini.
Thiem sails past Felix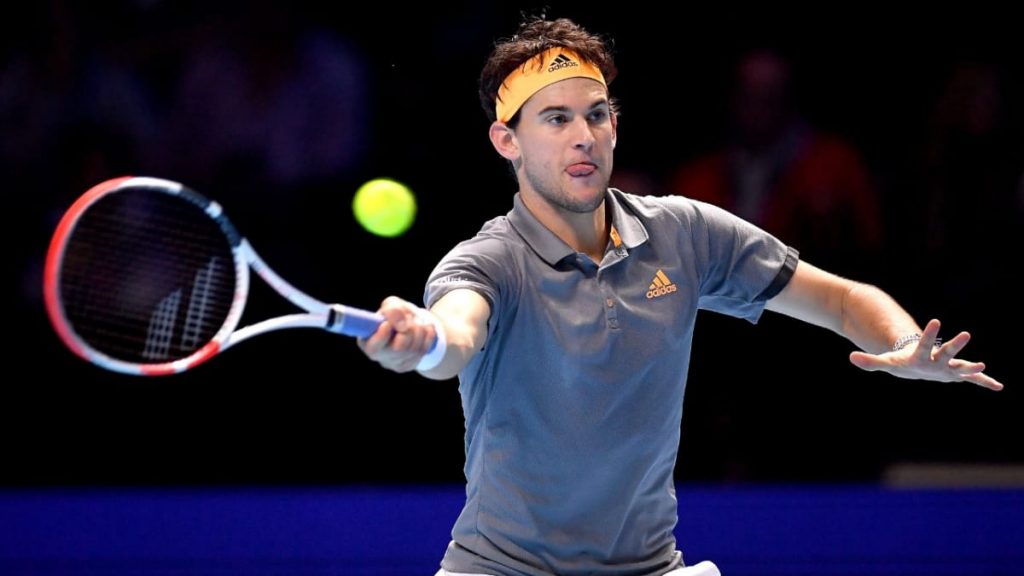 Dominic Thiem aced past Felix Auger-Aliassime with a 7-6(4), 6-1, 6-1 win presenting a dominant performance. The Montreal native kicked off saving multiple breakpoints amidst a 14-point battle in the first game. But in the fifth game, as he hit four unforced errors off his forehand, the Austrian finally broke through.
Felix then levelled at 5 all and saved a breakpoint for 6-5 prior to Thiem sending the first set to a tie break. The tiebreaker saw all of Seed 2 as he sealed the deal. He breezed through the next two sets bagging 23 winners and 24 unforced errors for the match.
"I was really nervous before the match. I knew that I was going to play against an amazing opponent," Thiem said on court after the match. "The second and third sets were 100 per cent the best sets so far in this overseas trip. I'm starting to find that mixture that I had in Australia, offence and defence, and putting a lot of returns in play. I'll try to bring that form with me to the next round." he added.
The Austrian will next face Alex de Minaur.
Medvedev rolls past Tiafoe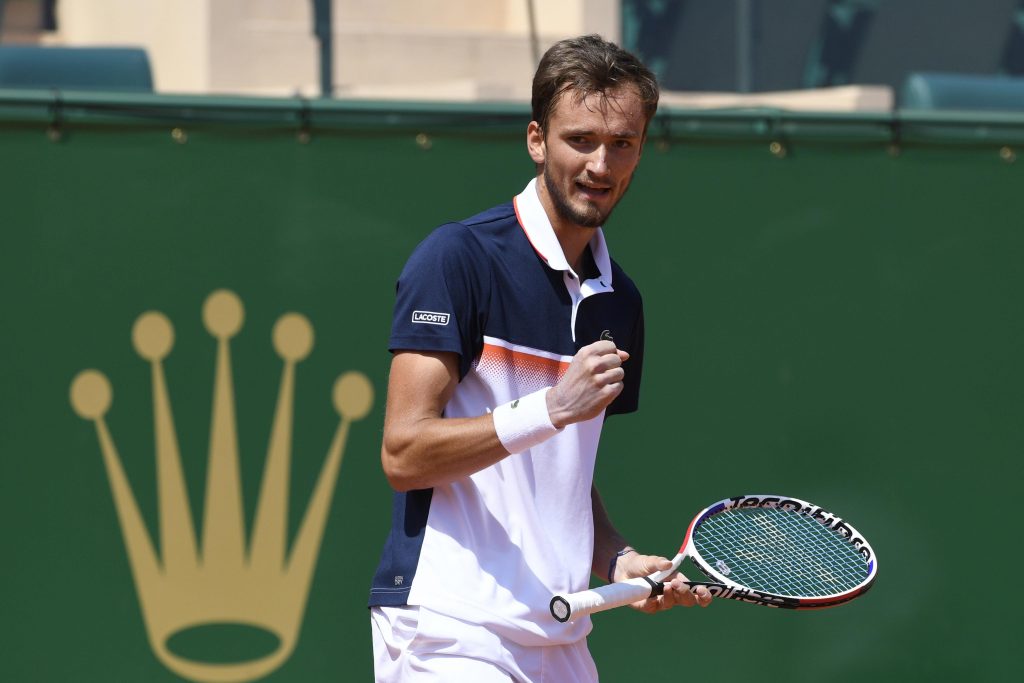 Third seed Daniil Medvedev becomes the only male quarter-finalist this year to reach the last eight without dropping a set after a stellar 6-4, 6-1, 6-0 win against Frances Tiafoe. He aced 25 winners to 18 unforced errors.
"I was lucky enough to get the early break, relax a little bit and then I started playing amazing tennis after that," Medvedev said on court after the match. "I'm playing better with every match and I hope this can continue. I'm pleased with the fact that I've won all of these sets and didn't have to stay long on the court. That's always good when you're playing a Grand Slam." he added.
Medvedev will battle Seed 10, Andrey Rublev next.
Rublev edges out Berrettini
Andrey Rublev shines past Matteo Berrettini with a 6-4, 3-6, 3-6, 3-6 win. Berrettini presented a good kickoff by winning the first set.
However, the second round turned the table around with the first break of the tournament where Berrettini lost the partial 3-6. Similarly, the following sets were dominantly aced by Rublev as he defeated the Italian in the fourth and final set.