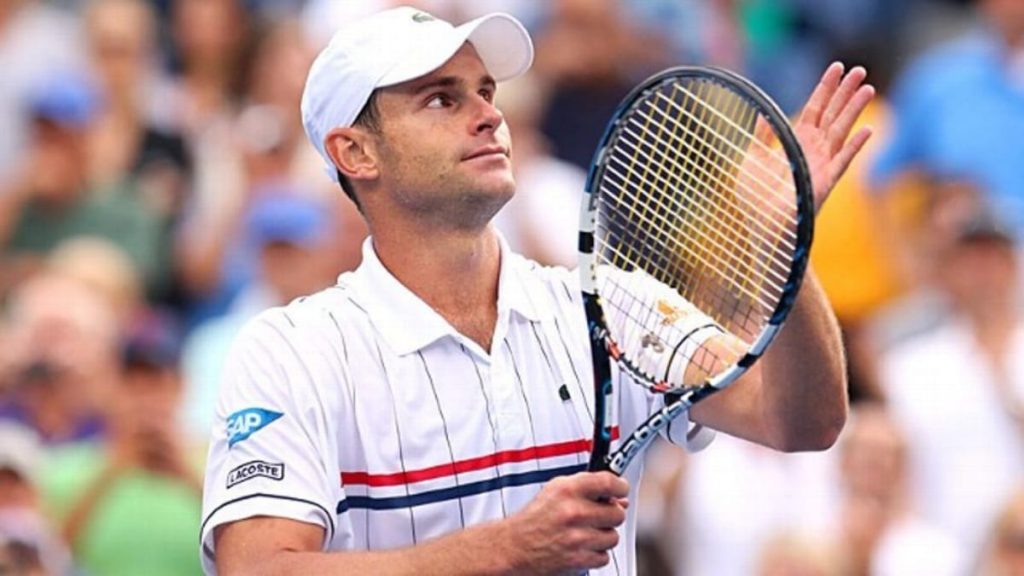 US Open 2020 has taken a striking turn as World No. 1 Novak Djokovic's straightforward victory turned into an unexpected disqualification from the tournament. The Top Seed was defaulted after he unintendedly hit a ball on a lineswoman's throat, in the frustration of losing control over his match against Pablo Carreno Busta.
With the Serbian's "bad luck" being discussed hugely over social media, certain tweets seem to slam former World No. 1 Andy Roddick for his aggression on court.
Andy Roddick hits back to troll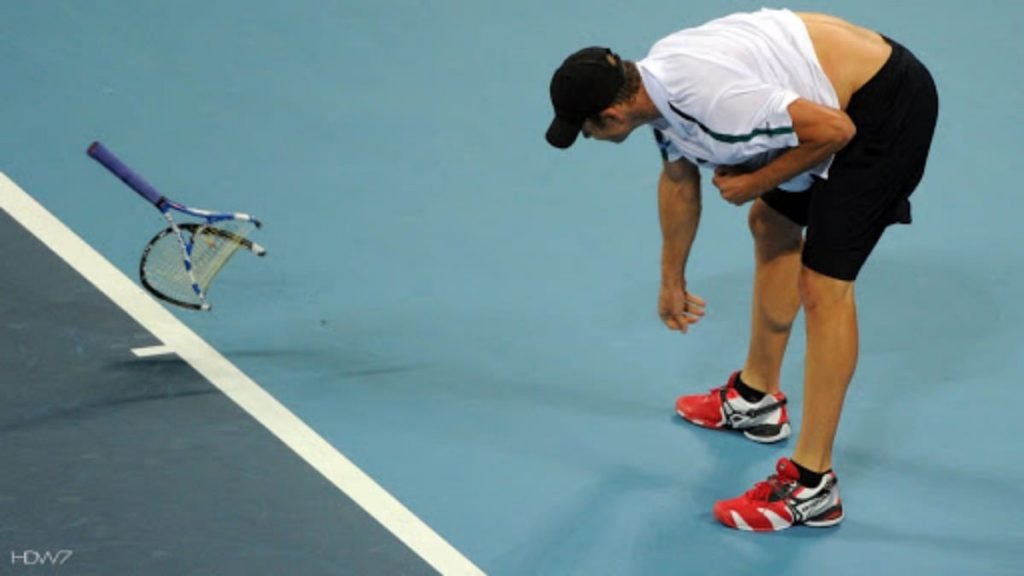 Andy Roddick is quite famous for his temper tantrums on court, complaining to various linespeople, kiddishly bouncing the ball before serve, flinging his racquet in disgust and pettishly yelling at the chair umpire for warning him for racquet abuse. All these acts come about as a result of him losing control of his match. He used to question their education and insult them. However, knowingly or unknowingly he has never been shown to hit anyone.
Therefore, when the tweet arraigned him, he smacked it off. "Worth mentioning that US product Andy Roddick used to through rackets around in anger. Don't remember him getting disqualified", read the tweet.
Yeah….. because I never hit anyone, Andy replied.
Also read: US Open 2020: Why was Djokovic defaulted even though he didn't hit the lineswoman intentionally?