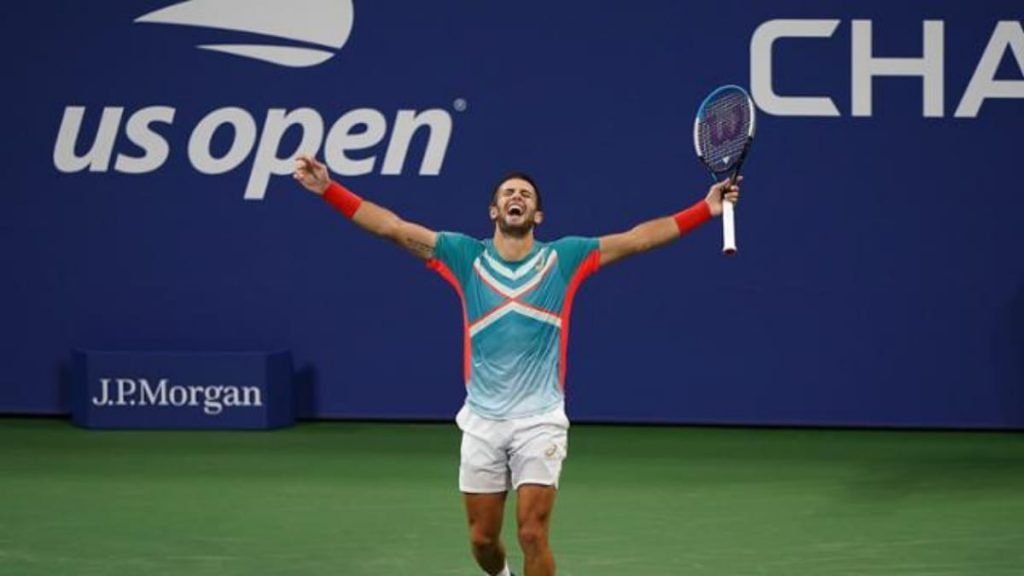 Borna Coric made a stunning comeback against Stefanos Tsitsipas in the third round of US Open. Coric was 1-2 and 1-5 down in the fourth set, saved six match points, one break in fifth set, to defeat the fourth seed Stefanos Tsitsipas by 6-7, 6-4, 4-6, 7-5, 7-6(4).
This loss will give Tsitsipas a few sleepless nights. He must be frustrated after the result and he expressed it on twitter.
Tsitsipas missed opportunity in 4th set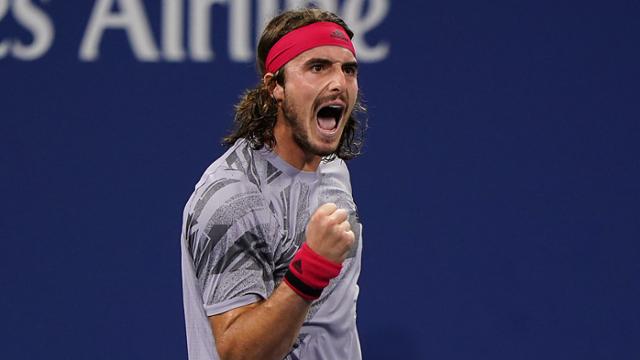 Tsitsipas was on a 2-1 lead after three and was cruising in the fourth set. He was just two points away from victory, it was just normal till then. This was the turning point of the match as Coric held his serve at 5-2 and broke Tsitsipas next.
However, Tsitsipas still had the security of an extra break of serve. Coric then went 15-40 down to hand Tsitsipas two match points. Coric once again stepped up to the occasion, saved those match points, and forced Tsitsipas to serve for the match.
Stefanos Tsitsipas was still into the match as he was 40-0 up. Then Coric socked Tsitsipas as he saved the three match-points to go 40 all. Then he saved the fourth and then he won the game, leveled Tsitsipas and won the set to leave Tsitsipas frustrated.
A tight 5 set for both
Stefanos Tsitsipas missed the opportunity here as he broke Coric to go 3-2 up and then 40-15 on his next serve. But again, Tsitsipas flattered and Coric broke back. There were many opportunities after that which Tsitsipas couldn't capitalise.
Double Fault Tiebreaker for Tsitsipas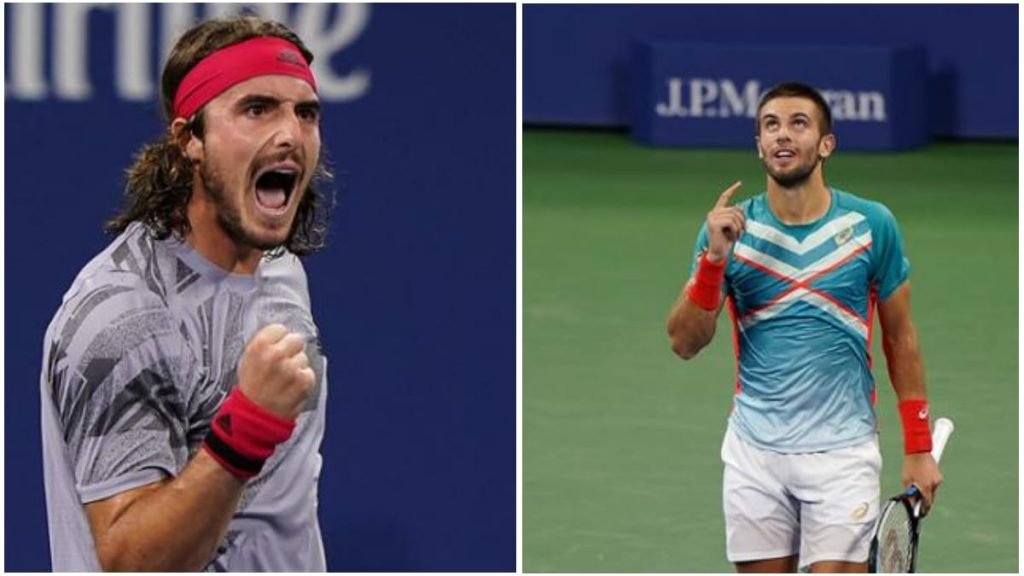 Both player held their serve in 5th set and match went into tiebreaker and Tsitsipas made two double faults to gift the match to Borna Coric.
This loss will be hard to digest for Stefanos Tsitsipas, as after the match he showed his frustration on twitter.