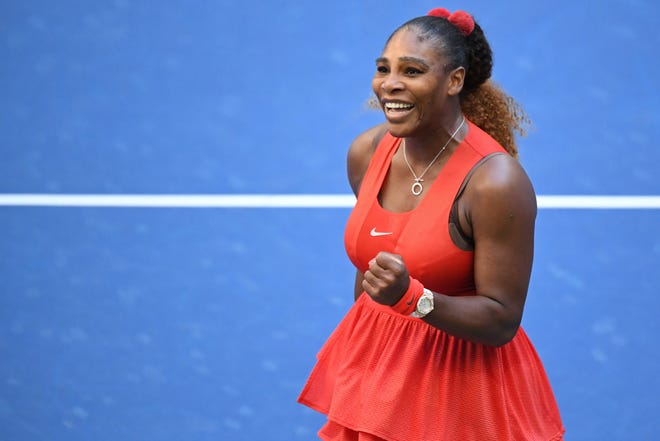 Serena Williams continues with her quest of equalling the record Grand Slam as she blasts off Maria Sakkari in three sets. Further, Kenin stumbles out with a shock defeat against Mertens as Pironkova and Azarenka outshine Cornet and Muchova respectively.
Williams battles past Sakkari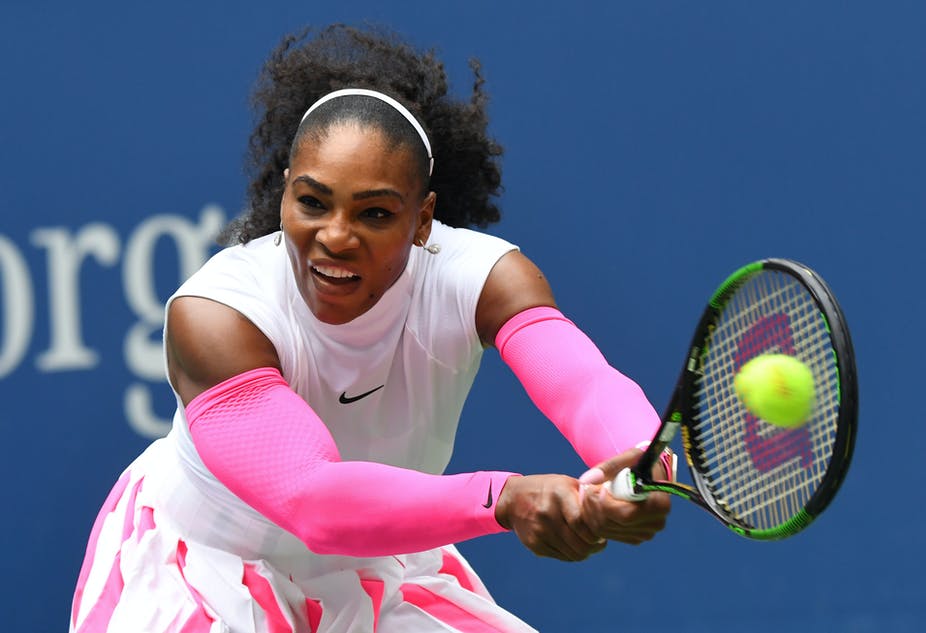 Serena Williams sufficed her quest to prove herself post battling off Maria Sakkari in three sets with a 6-3, 6-7, 6-3 win. Post winning the opening set, Williams lost a tie break in the second only to rise back in action and sealing the deal with a 6-3 in the third set. This match marked her 100th win at the Arthur Ashe Stadium.
She next opposes Tsvetana Pironkova in the next round.
Mertens dominates over Kenin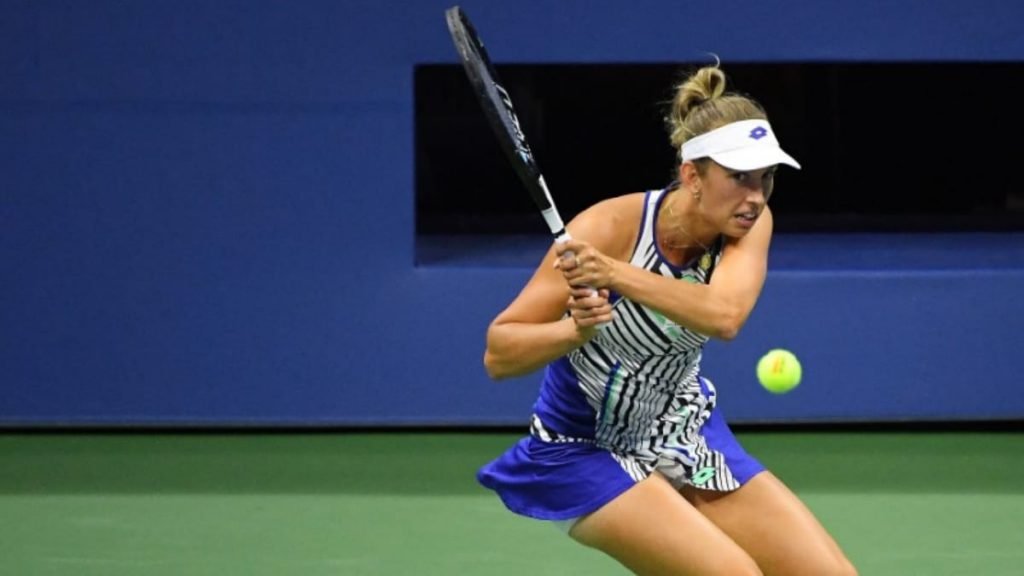 Belgium's Elise Mertens presented a thrilling dominance over Sofia Kenin aceing a 6-3,6-3 win on Monday, dashing off the American's dreams of her first US Open title. "I cried after already," Kenin told reportes as she confirmed her Roland Garros plans.
"Just trying to hold it back right now. Not happy about that match." she added.
Mertens meanwhile, expressed her victory over Kenin post-match. She said, I think I played pretty impressive! From the first ball it's really difficult because she's a great player, she gets a lot of ball back and great angles. I had to step in the court and my first serve was working, so that was a big advantage. It always good to lose matches because you know you can do better and I lost against her last time. I just tried to stay focused and that worked tonight. It means a lot to be in the quarter-finals, there's a lot going on in the world and I'm glad to be back doing what I love."
Mertens will next face unseeded Victoria Azarenka of Belarus.
Pironkova moves past Cornet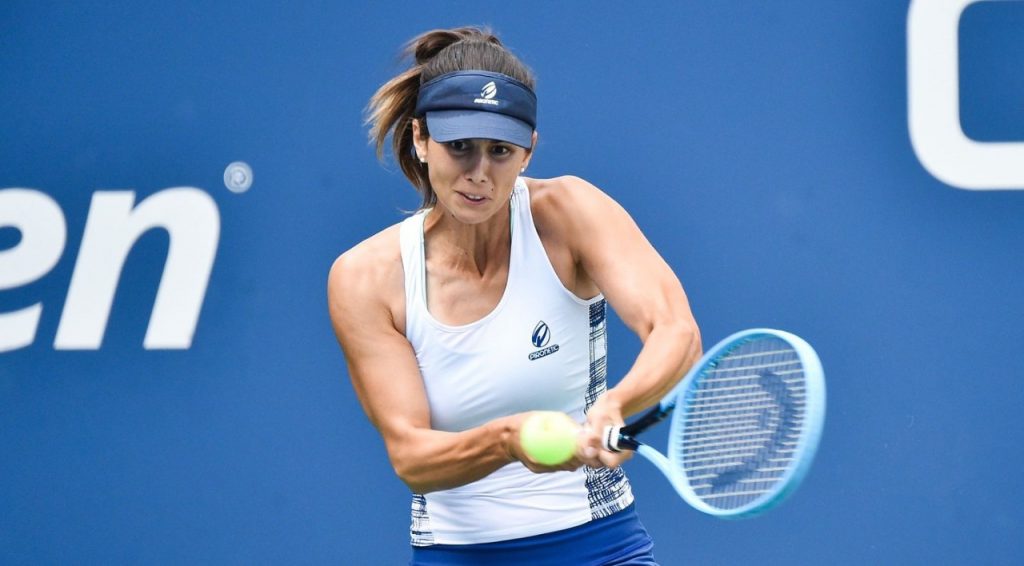 Tsvetana Pironkova who had been away from the game for around three years, displayed a sharp win as she squashed Alizé Cornet on Monday aceing a 6-4,6-7,6-3 win. Post her strong opening set, Cornet charged back in the second only to crash off in the final third set.
Pronkova and Williams will continue with her comeback as she faces Williams in the next round.
Azarenka topples off Muchova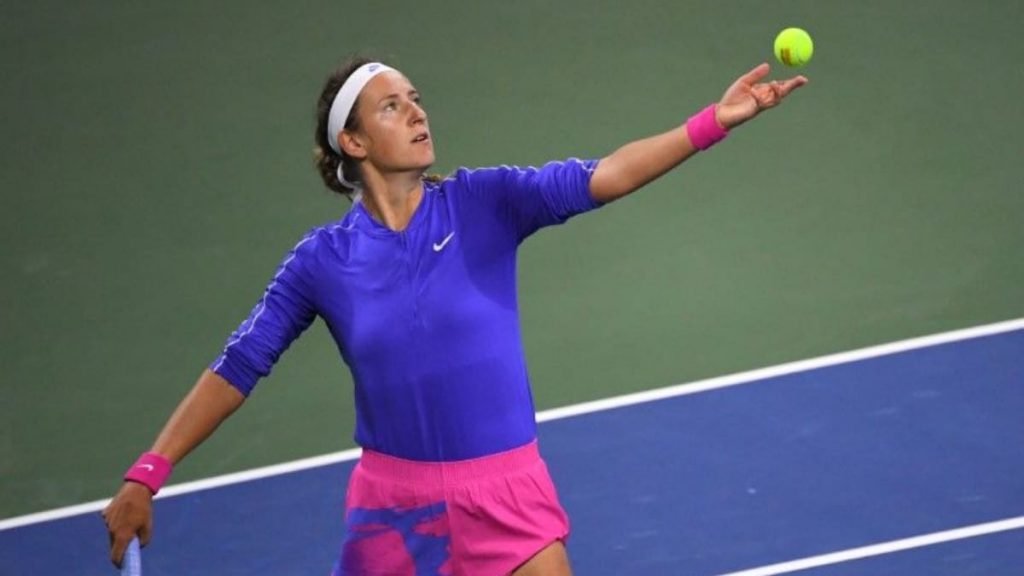 Victoria Azarenka, the former World No. 1 slammed Czech youngster Karolina Muchova 5-7, 6-1, 6-4, extending her winning streak to nine in a row. She struck 21 winners to 28 unforced errors and broke Muchnova six times on her return.
"It was a crazy match," she said during her on-court interview. "She played unbelievably, getting to balls and bringing everything back. I would try coming to the net and bring passing shots where I couldn't do anything! It was such a great match and of such high quality. I really had to dig in and bring more aggression because she was really feeling the ball well. It was really tough, but also so much fun. I hope people had fun watching because I enjoyed playing it tonight." she added.
Also Read: Reigning champion Ash Barty pulls out of French Open 2020