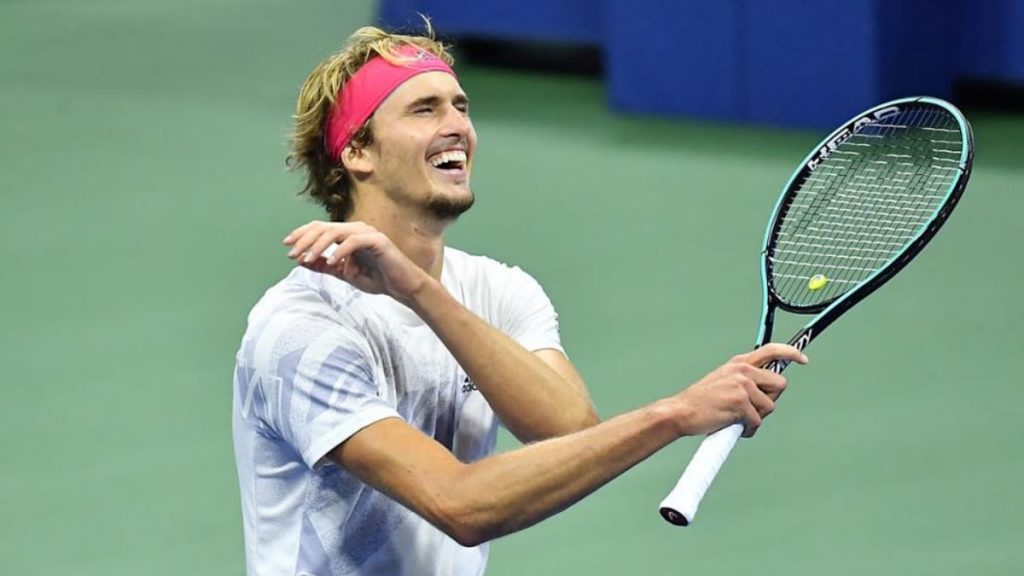 Alexander Zverev turned anguish into thrill with a staggering comeback on Friday at the US Open 2020 semifinals against Pablo Carreno Busta. He rallied past Busta 3-6, 2-6, 6-3, 6-4, 6-3 to reach his first Grand Slam finals.
In a 3 hour 22 minutes thriller, the German fought back from two sets down with great mental valour, exorbitantly reducing his unforced errors and earning his 14th five-set victory at the Arthur Ashe Stadium.
Zverev's first two sets down to win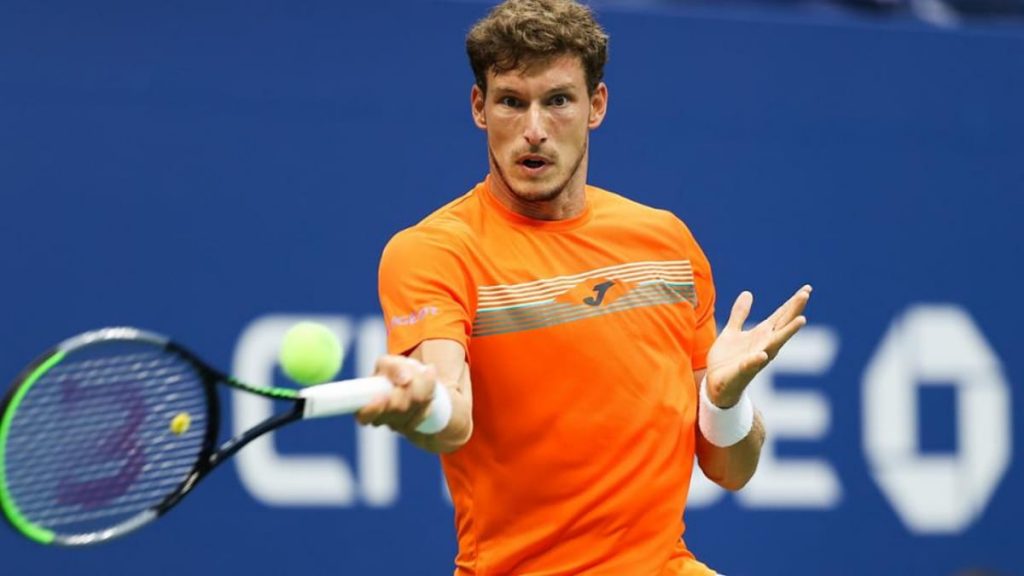 The German made 36 unforced errors against Busta's 12 in the first two sets, where consecutive double faults and a string of misplaced nervy forehands enabled the Czech to set up a significant lead.
However, all calm and composed Zverev never showed panic. The third set saw the fifth seed cutting down on his mistakes, strengthening his service game and taking a powerful control of the rallies. In the extremely close encounter, Zverev shot eight double faults overall against one by seed twenty and recorded 57 unforced errors to Busta's 44. However, the 23-year old hit 71 to 37 winners in his first ever two set down to win match.
"I'm through to my first Grand Slam final and that's all that matters," Zverev said on court after his triumph. "I knew I had to play better. I'd never come back from two sets to love. That was the first time in my career. But I'm happy to do it at this stage, in the semi-final of a Grand Slam. I couldn't be happier, but there's still one more step to go for me." he added.
The win made Zverev the first German to reach tennis majors' final after Rainer Schuttler at the Australian Open in 2003 and first to play men's singles final at US Open since Michael Stich in 1994. The fifth seed next plays Dominic Thiem at the finals on Sunday.
Also read: Nick Kyrgios prepares a list of "tennis players that bring crowds and TV Ratings", includes himself