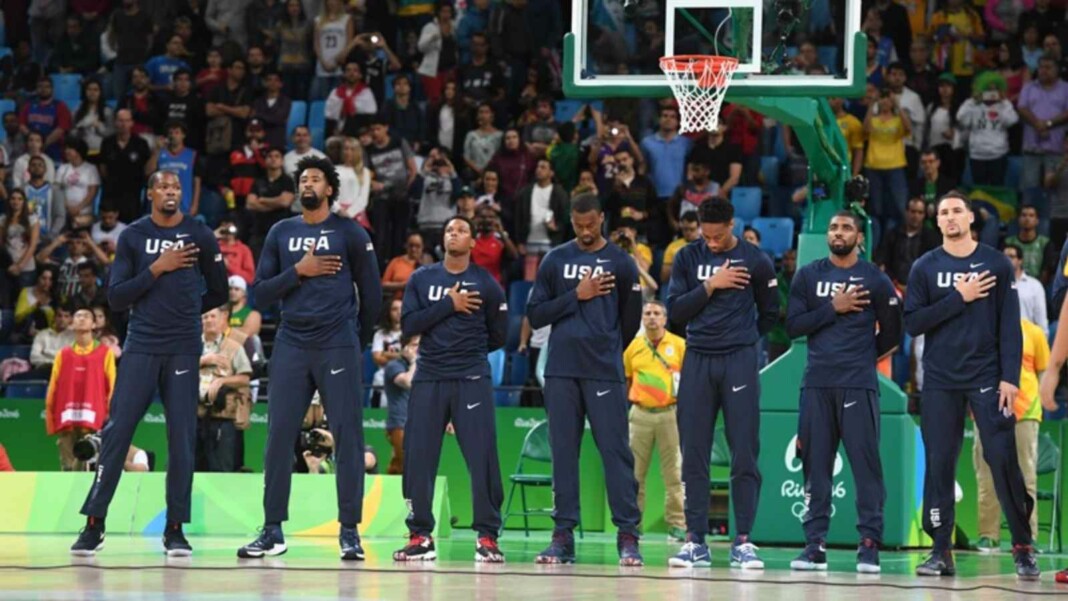 The Tokyo Olympics is just few days round the corner. While many teams are busy working hard to make an impact at Tokyo, the 3-time gold medal winners USA basketball team have announced their full squad. Team USA enters the Olympics in Tokyo as the three-time defending gold medal winner, but is coming off a disappointing seventh-place finish at the 2019 FIBA World Cup, the worst finish ever in a major international competition by a team from the United States. Thw USA basketball has called for some veteran players who might play their last Olympics. While Kevin Durant will lead the squad, the roster is a mix of talents.
USA head coach for the Olympic games is Gregg Popovich (San Antonia Spurs) and the assistant coach is Steve Kerr (Golden State Warriors), Lloyd Pierce and Jay Wright (Villanova University) and Jerry Colangelo serving as the USA Men's National Team managing director. While the team includes experienced players, there are also some making their first appearance for Olympics.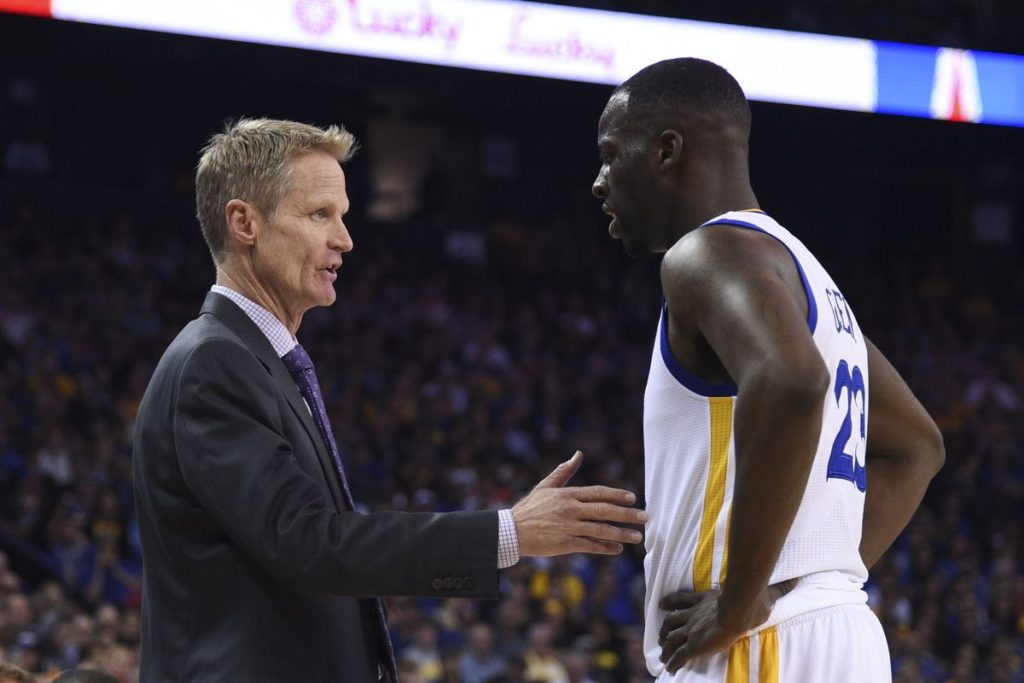 USA Basketball full roster and performance
| | |
| --- | --- |
| Kevin Durant | Brooklyn Nets |
| Bam Adebayo | Miami Heat |
| Bradley Beal | Washington Wizards |
| Devin Booker | Phoenix Suns |
| Kevin Love | Cleveland Cavaliers |
| Jeremy Grant | Detroit Pistons |
| Draymond Green | Golden State Warriors |
| Jrue Holiday | Milwaukee Bucks |
| Zach LaVine | Chicago Bulls |
| Damian Lillard | Portland Trail Blazers |
| Khris Middleton | Milwaukee Bucks |
| Jayson Tatum | Boston Celtics |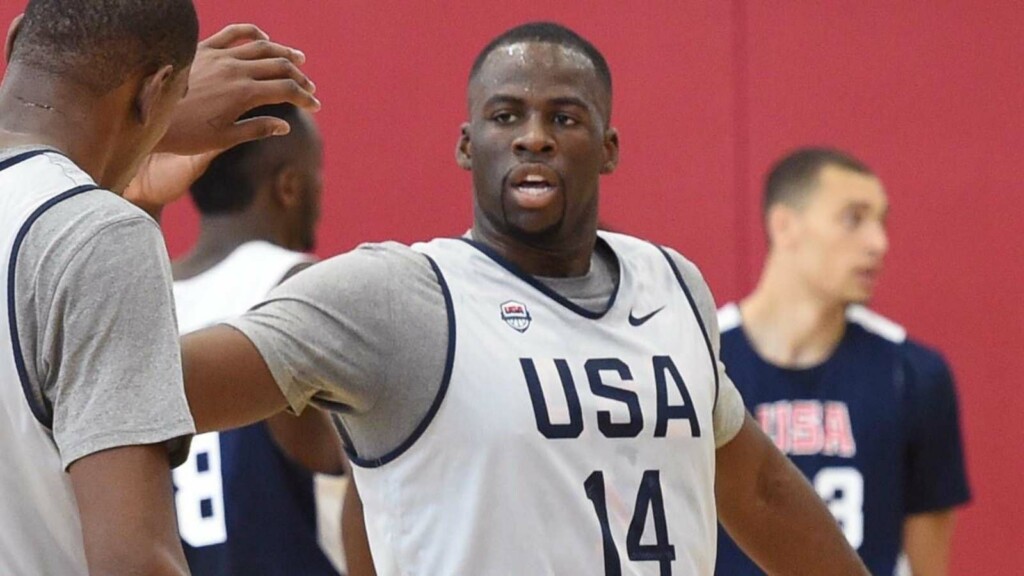 Gregg Popovic was excited to head the USA national mens team. He said, "I'm happy for the selected players and looking forward to having the opportunity to work with this wonderful group when practice gets underway on July 6 in Las Vegas." The U.S. Olympic Men's Basketball Team was approved by the USA Basketball Board of Directors and is pending final approval by the United States Olympic & Paralympics committee.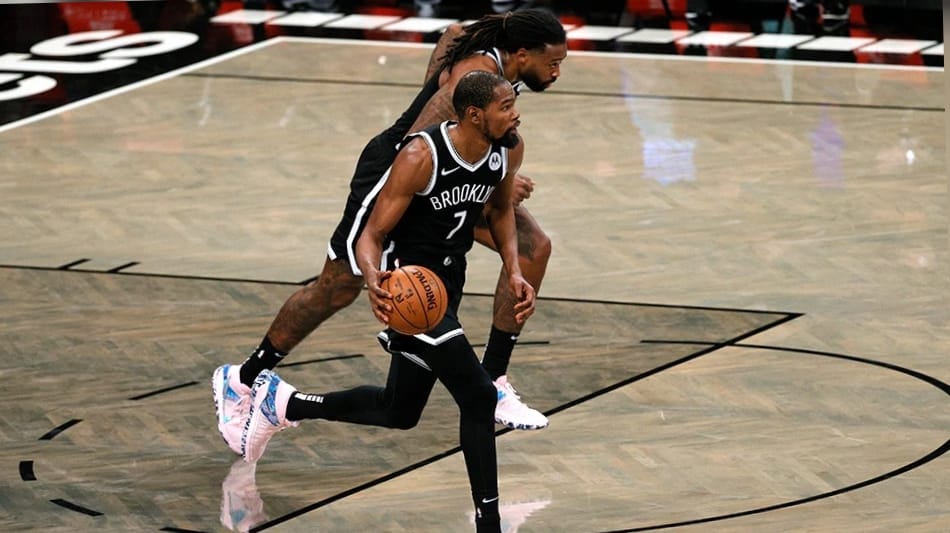 With players like Kevin Durant and Bradley Beal who had an outstanding NBA season, things will ease down. Young talents like Devin Booker, Jeremy Grant and Jayson Tatum are the asset. FIBA cup did not go so well for Tatum. However, the young lad has a lot left to prove. Damian Lillard was called up to join at the last moment making the team a complete powerhouse.
Despite finishing seventh in China, Team USA has already qualified for the Olympics, which have been postponed due to the coronavirus pandemic. Team USA earned its spot by virtue of being one of the top two finishers from the Americas region at the World Cup. USA basketball is all geared up ahead of Tokyo Olympics in search of 4th gold.
Also Read: 2021 NBA Playoffs: LA Clippers vs Phoenix Suns Predictions, Preview, Head to Head, Injury Report, Line ups and Starting 5s – June 28th, 2021
Also Read: 2021 NBA Playoffs: Phoenix Suns vs Los Angeles Clippers live stream – When, Where and How to watch Game 5 – June 28th, 2021