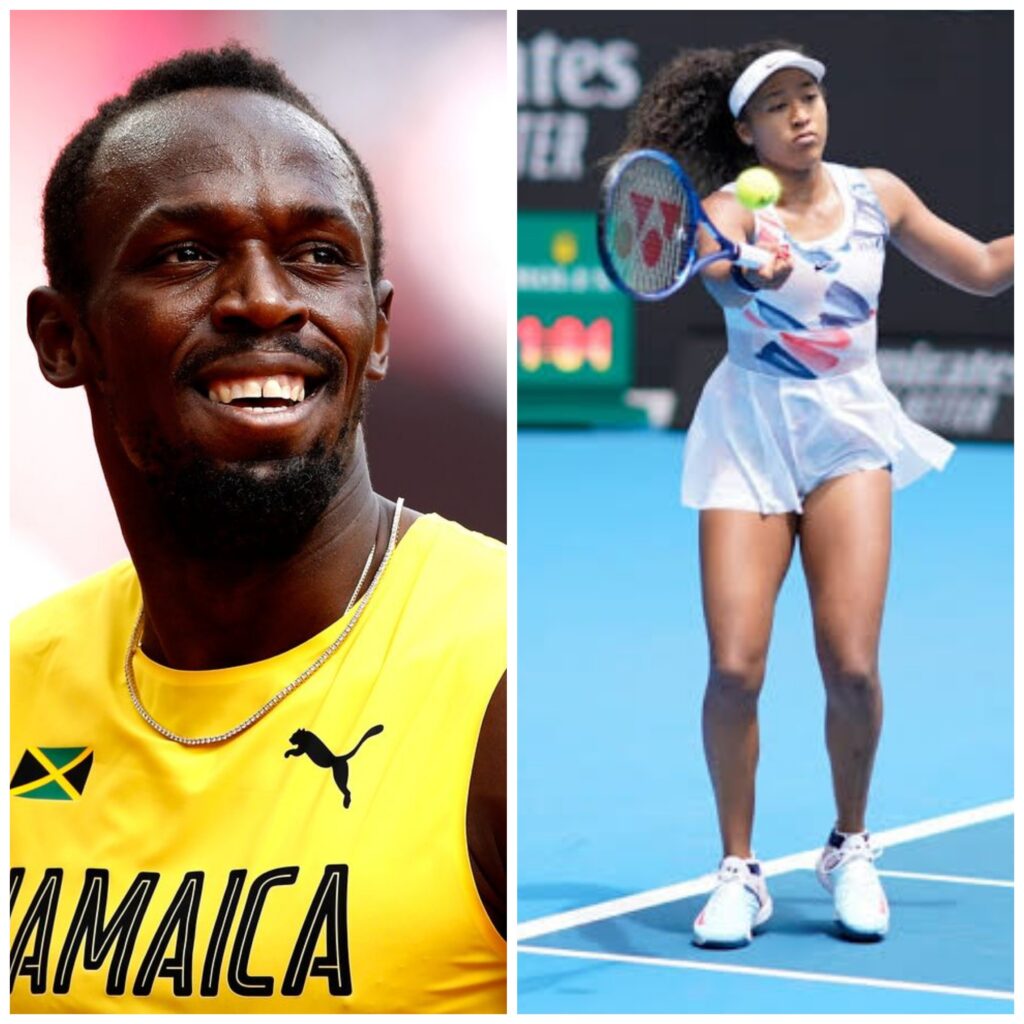 Japanese Tennis Player Naomi Osaka revealed that she is big fan of Jamaican sprinter Usain Bolt. She also said that she wants to meet Jamaican athlete.
She tweeted that, "Usain Bolt is my all time favourite athlete. I hope I can meet him one day?".
Naomi fans suggested that she should invite Bolt on Instagram live chat for a question and answer session. As this makes a fun and exciting session for both athlete's fans and it may be a rare opportunity.
The 22 year old also said that when she was growing up she had a wish to win a gold medal for her country. And how important an Olympic for any athletes because it's comes in every four years.
"The Olympics come every four years, and [there] are four [Grand Slam titles] every year. When I was a kid growing up, I would usually dream about winning a gold medal. I think every athlete is the same way."
Naomi Osaka has been ranked no.1 by the WTA singles and became the first Asian player to hold this position. She won two Grand Slam title at the 2018 US Open and the 2019 Australian Open.