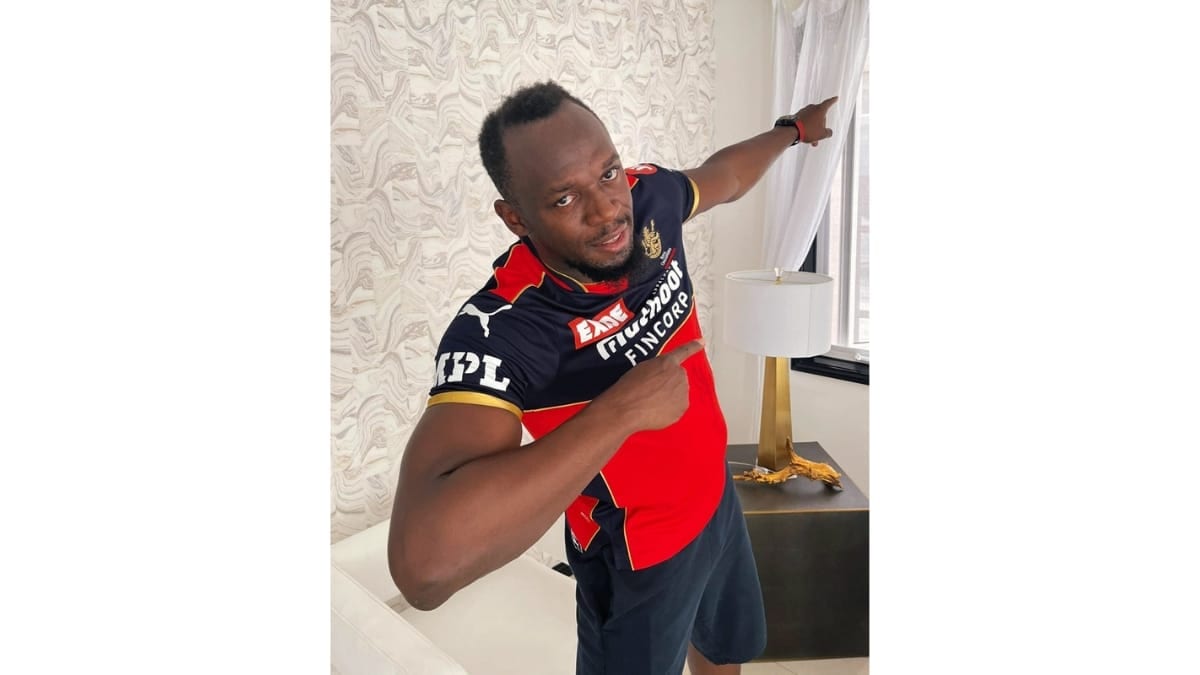 The Royal Challengers Bangalore (RCB) will resume their quest for a maiden Indian Premier League (IPL) title as they take the field for the 14th edition of the tournament on the 9th of April. Despite boasting perpetually of some of the best talents in the world as well as greats of the game like Virat Kohli and AB de Villiers, the coveted trophy has someway or the other managed to elude the side.
This time around RCB have gone for a mini-revamp by releasing a huge chunk of their players and making some excellent buys at the auction to change their team around. They have also gone for a change with regard to sponsorship as they are now sponsored by Puma which was promoted on social media with Kohli and de Villiers who talked of racing each other to find out who is the faster runner before revealing that it was part of a promotional campaign.
Usain Bolt lets Virat Kohli and AB de Villiers know that he is the fastest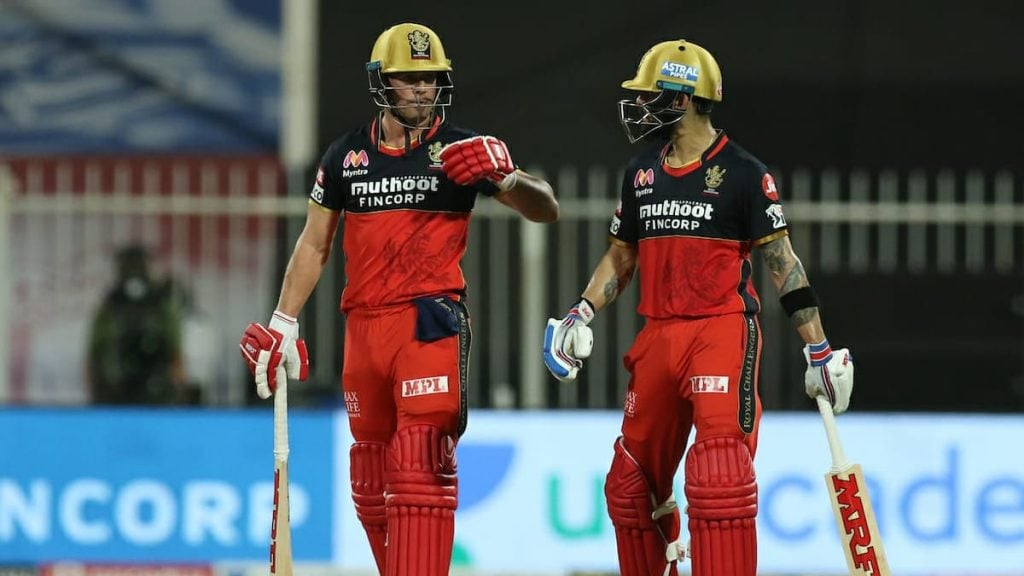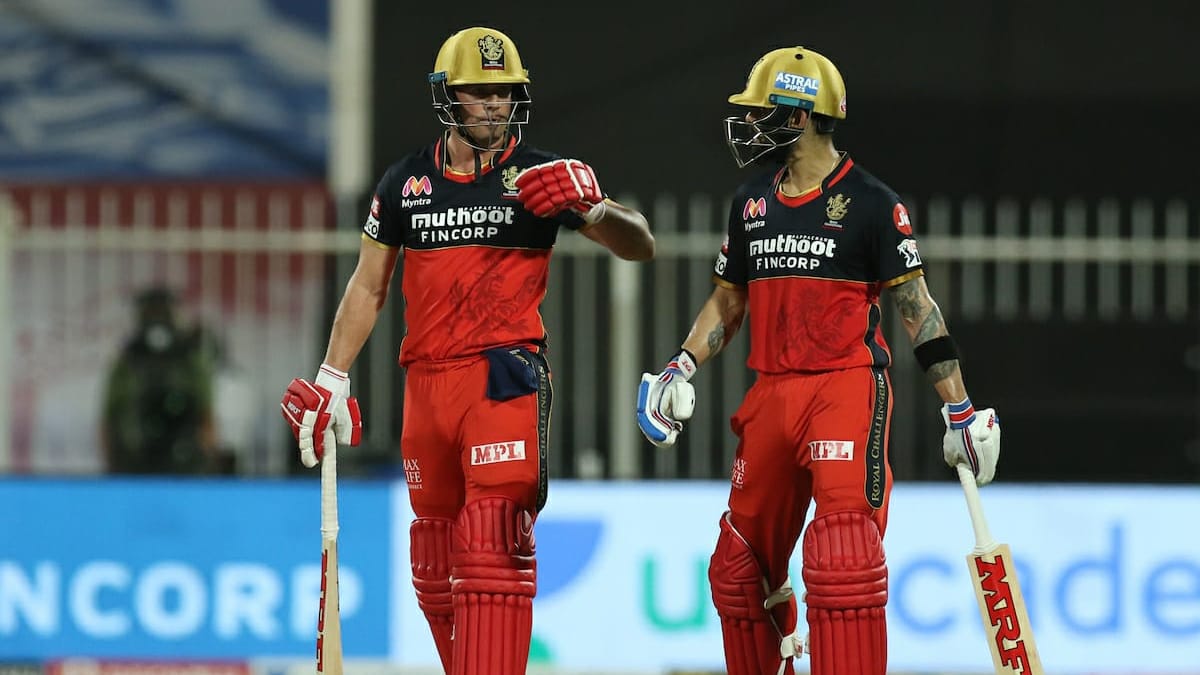 Sprinting legend Usain Bolt took to Twitter today to pose in a Royal Challengers Bangalore shirt. He then stated with trademark confidence (and rightfully so) that he is still the 'fastest cat'. He wrote, "Challengers, just letting you know, I'm still the fastest cat around. @imVkohli @ABdeVilliers17 @pumacricket @RCBTweets." The picture all but makes clear as to who the Jamaican would be rooting for in this year's IPL.
It is noteworthy that Bolt is a Puma athlete and has been one of the brand's faces for quite a long time. He signed a deal with the company in 2003 when he was just 16 and the partnership is still growing strong.
RCB begin their IPL 2021 campaign against defending champions Mumbai Indians on the 9th of April.
Also Read: IPL 2021: "It feels like the Chak De India music is being played in the background" – Prithvi Shaw speaks on head coach Ricky Ponting
Also Read: "Whole lot of adventure" – MS Dhoni launches animated series titled 'Captain 7' with wife Sakshi