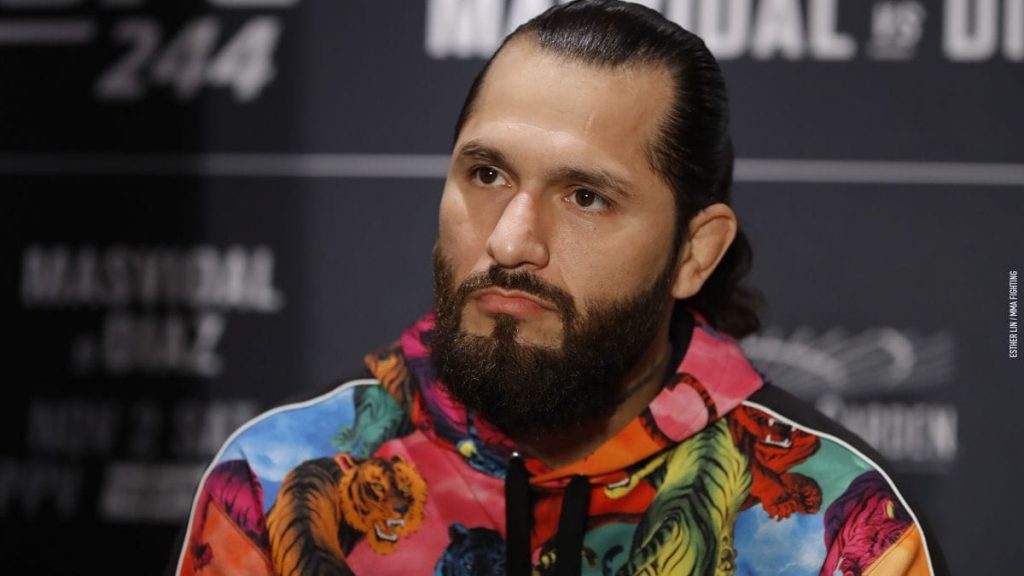 Jorge 'Gamebred' Masvidal has been out of action for a while. He last fought at UFC 251 against Kamaru Usman, eventually losing via. unanimous decision. Masvidal actually took the fight on extremely short notice (just six days), which was commended by the fight community. And, now he looks set to return to the octagon in the summer of 2021 and it looks like it is going to be a rematch against Kamaru Usman.
Speaking in an interview with popular boxing channel iFL TV, after Canelo Alvarez's victory over Avni Yildirim, Jorge Masvidal revealed that people can see him returning to the octagon, somewhere around August, September, adding that he had some unfinished business. He then posted a video on his own YouTube channel, mentioning that he would be taking on Kamaru Usman for the welterweight title, in a rematch.
'Right now, I'm focused on the MMA'
Jorge Masvidal was quoted as saying, "Right now, I'm focused on the MMA. I've got some guys to beat up. August, September, somebody's getting baptized in my realm, that's what I am worried about. The people are gonna like when they find out who it is."
"Jorge Masvidal will finally make his return to the UFC this fall when he faces the welterweight champion Kamaru Usman in a long awaited rematch", the description for the video read.
Although, the fight has not been made official, it certainly looks like it will be made official soon. Usman is just coming off a title defense against his former teammate Gilbert Burns at UFC 258, and will be looking forward to keeping his unbeaten UFC record intact. He also recently revealed that he would finish Masvidal for good, if he ever took on him in a rematch. Here is his chance to do that!
Do you think this fight will come to fruition?
Also Read : Daniel Cormier ready to fight Max Holloway