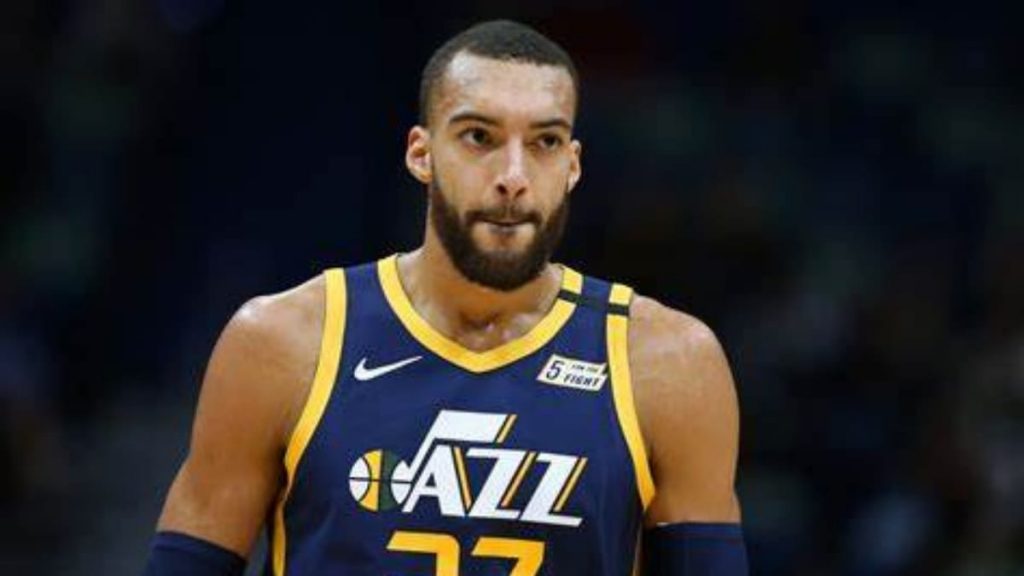 The Utah Jazz have won 22 of their last 24 games — 20 of those wins by double digits. They have beaten the Lakers, Clippers, Sixers, Bucks, Heat and Celtics in the span of two weeks by an average of 16.7 points. 
One of the most complete performances by the Utah Jazz this season. With Mike Conley, Rudy Gobert and Donovan Mitchell leading the charge, the entire Jazz teamed seemed in control throughout the game against LA Lakers. Playing without Anthony Davis and Dennis Schroder, LeBron James led team is looking more vulnerable than ever.
The majority of the game Utah Jaz led more than 15 points. LA Lakers were never able to capitalise on Jazz's mistake, what led was pure domination on one end. LeBron James played for 28 points and scored 19 points. He was evidently seen being frustrated off the court having to play with teammates he had no connection with before. Lakers were 7 from 31 from downtown and had less than 40% field goal accuracy rate.
LA Lakers look vulnerable yet again as Utah Jazz make a mockery out of them with 25-points marginal victory
The LA Lakers have now lost 4 consecutive games and are desperately missing their marquee scorers. While Utah Jazz stetch their lead on the top of the NBA ladder and as well as in the Western Conference. With Miami Heat next to play, Jazz has gained the required confidence to beat an in-form team.
Most of the Jazz players scored in double digits. Jordan Clarkson and Derrick Favors had 18 and 12 points coming off the bench for Jazz. While Rudy Gober had 18, Mike Conley had 14, Donovan Mitchell had 13 and lastly Bogdanovic added 15. The Jazz did an exception job at the defensive end of the court with everyone contributing being guided by 2-time Defensive player of the year Rudy Gobert.
Having said that, the LA Lakers do need to sort things out in their camp as early as possible with teams almost in touching distance to catch them.  
Also Read: Charlotte Hornets win after questionable last play against Phoenix Suns