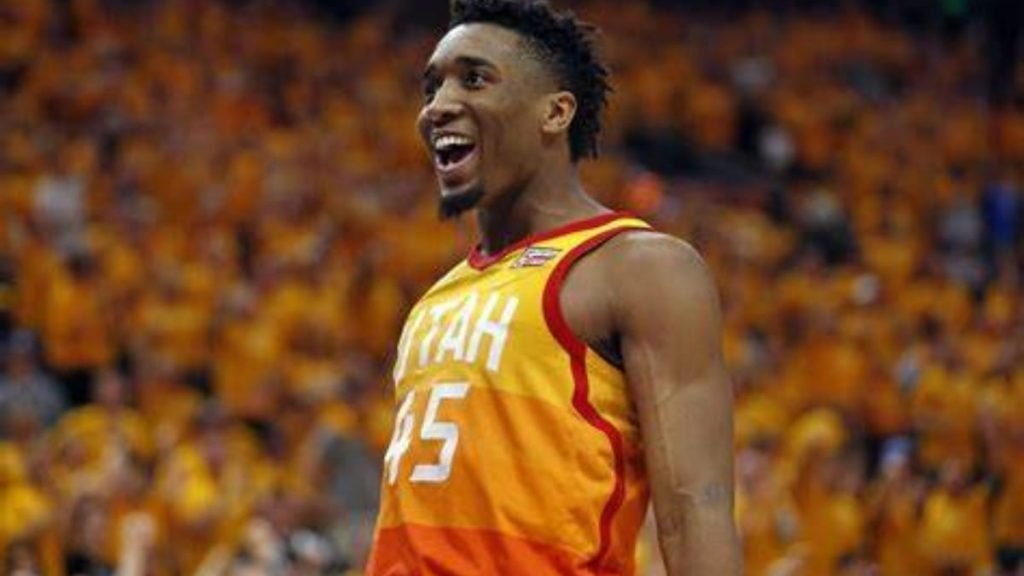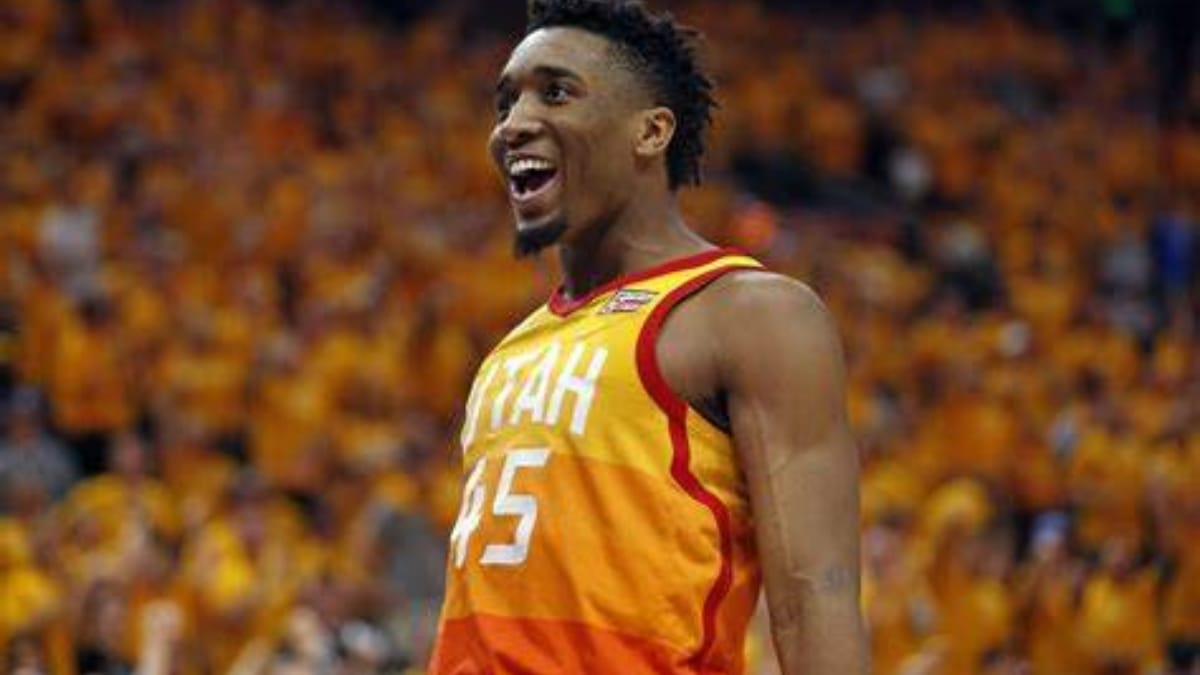 Donovan Mitchell poured in 31 points for the Utah Jazz as the team bounced back after a defeat to Miami Heat, beat Orlando Magic by 15 points. Joel ingles filled in for guard Mike Conley and drained 17 points as well for the Jazz. With the 2nd easiest strength of schedule remaining, the Jazz has given themselves a perfect chance to top the Western Conference Table. 
Mitchell shook off a scoreless first quarter and scored 25 of his 31 points in the second half. He 15 points in the third quarter when Utah pushed a four-point halftime lead out to as much as 14. The Jazz improved to 25-0 when leading after three periods and won by double digits for an NBA-best 23rd time this season.
Donovan Mitchell leads Utah Jazz past Orlando Magic
Ingles had 17 points, six assists and three 3-pointers. The Jazz are 7-0 this season when he starts at point guard in place of Conley, who was out with right hamstring injury management. That's the same injury that kept the point guard out from Feb. 2-12, a six-game stretch where Utah won each game with Ingles sharing ball-handling duties with Mitchell.
Magic All-Star center Nikola Vucevic scored 34 points, but missed out on his 24th double-double by two rebounds. Orlando was pounded 52-37 on the glass and surrendered 24 second-chance points to the Jazz.
Talking more about the Orlando Magic player's Evan Fournier, who scored 16 points and Terrence Ross, who added 10 points combined to shoot just 11 of 36 from the floor and made only 1 of 13 from 3-point range. 
Also Read: Feisty Cleveland Cavaliers upset Eastern Conference Leaders Philadelphia 76ers 112-109 in…