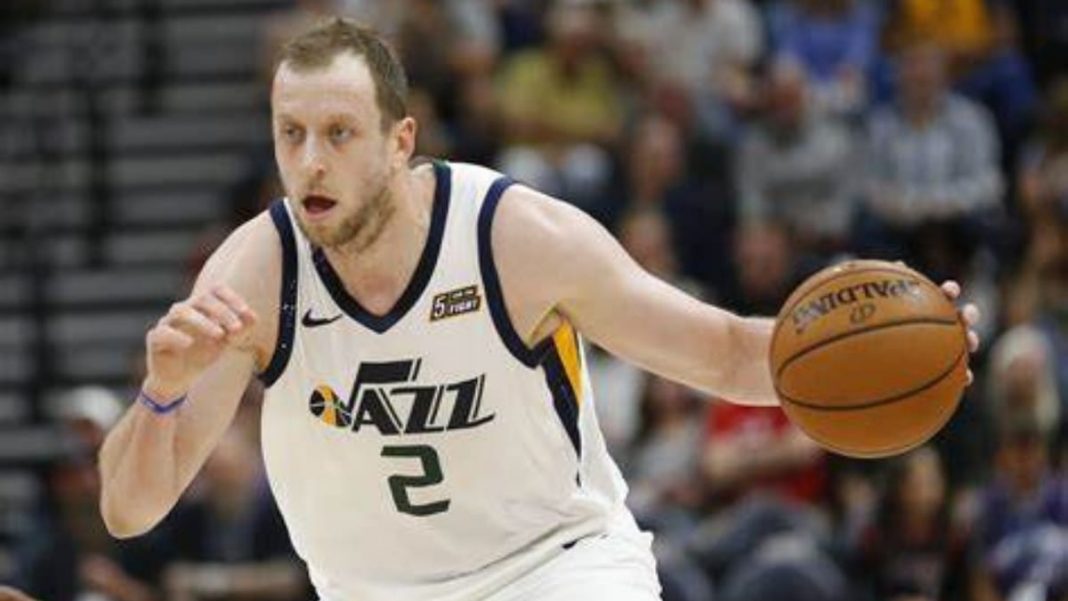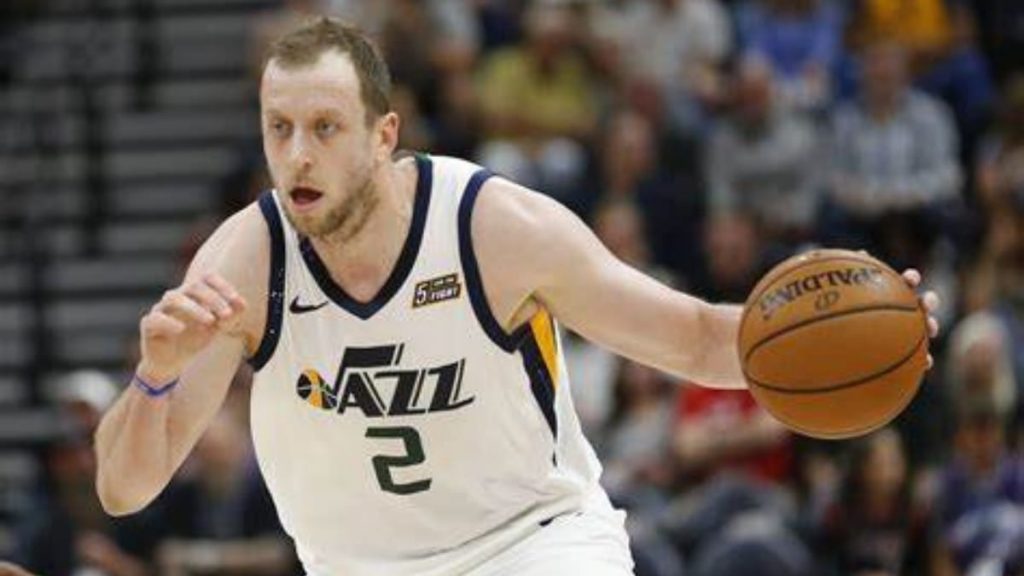 Utah Jazz is emerging as one of the best teams in the recent weeks in the NBA. Having now, won 10 games in a row, the Jazz lately defeated Luka Doncic led Dallas Mavericks. The home team in their most recent game were without Donovan Mitchell yet again, but they surely did not miss their marquee shooter by any means. What's even more impressive is that, the Jazz have won 9 out of those 10 games by a double-digit margin. Also, in those 10 games, Jazz has also trailed by mere 57 seconds in the 4th quarter, according to ESPN Stats & Information research. 
Talking about the particular game between Mavericks and Jazz. Joe Ingles fulfilled Mitchell's shoes with quite some style. The former scored season-best 21-points. Whereas early Sixth Man of the Year, Jordan Clarkson scored career best 33 points against the Mavs. The Jazz defeated the Mavs 116-104.
Utah Jazz wins their 10th consecutive game
"It's exciting, but it's really early in the season," said All-Star center Rudy Gobert, who had season highs of 29 points, 20 rebounds and three steals and also blocked three shots in the win. "Our goal is obviously to be one of the best teams in the league, but it's really to be ready for the playoffs."
"We're trying to create our identity – getting up the floor, playing fast, defending, shooting 3s, getting in the paint," Clarkson said. "The biggest thing we harp on is defensively. We're trying to have no slack on that end."
"We've figured out the style and pace and stuff that we want to play at," Ingles said. "It's just a really fun group to play with. We play for each other. There's no egos involved. It's not as unsalvageable as people think. It's just a really cool group. Different guys step up at different times. We play the right way. We're unselfish. We defend. 
Also Read: James Wiseman scores career high-25 to seal Warriors sweep over Timberwolves