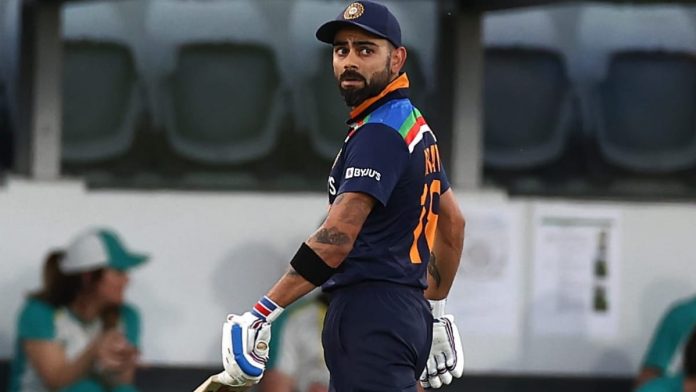 Indian captain Virat Kohli is unable to get over his bad form. After the Test series against England, now in the first match of the T20 series, Virat returned to the pavilion without opening his account in this match. It was a poor stay at the crease for the iconic cricketer. After playing out four dot balls in a row, he decided to take on Adil Rashid and could only hit a ball straight to the mid-off fielder.
The dismissal was one of many regular dismissals that were scalped by England off the Indian batsmen who with the exception of Shreyas Iyer were unable to hang around and score big. The five-match T20I series is now 1-0 in favor of England and the hosts would need to make a comeback.
Uttrakhand Police's reaction on Kohli's duck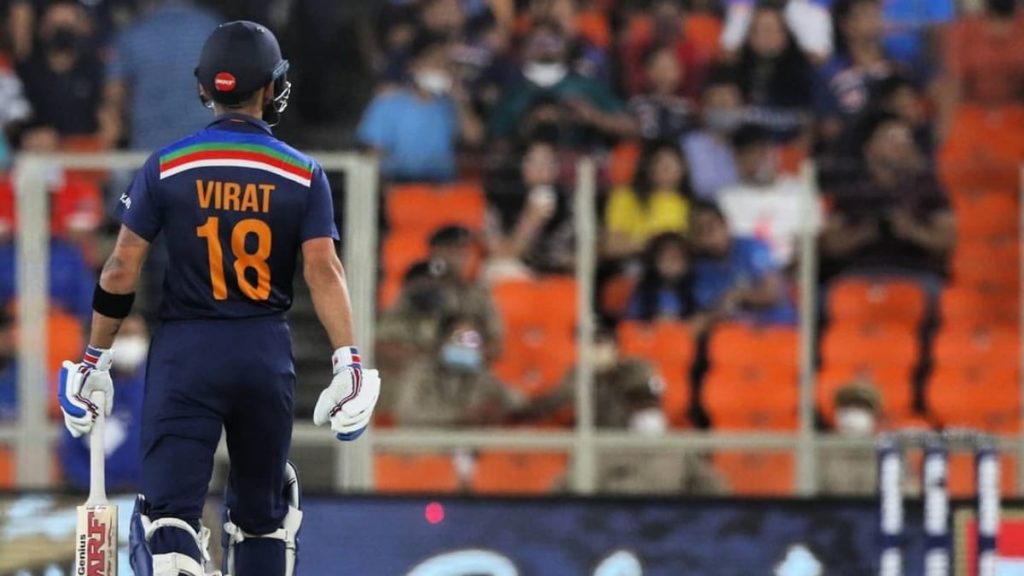 Virat Kohli, who was out for a Duck in the first T20, is facing criticism from all over the world. Meanwhile, Uttarakhand Police (Uttarakhand Police) has cheekily referenced him by making a tweet. Uttarakhand police said, 'It is not enough to put a helmet! It is necessary to drive in full consciousness, otherwise you can be out on zero just like Kohli." This tweet of Uttarakhand Police is went viral and after backlash Uttarakhand police took it down.
Kohli would want to get back to form as quickly as possible as he has been going through a lean patch for quite some time now. Given the immense pressure that he is under at the moment, one would expect him to get back to form sooner rather than later.
Also Read: Firstsportz's exclusive interview with Scotland spinner Mark Watt