World swimming body FINA has invalidated the results of Uzbekistan Open Swimming Championships held in April in Tashkent for the upcoming Tokyo Olympic qualification. The decision comes two months after Indian swimmer SP Likith alleged that the timings were tampered with to suit the home swimmers.
The competition was an Olympic qualification event where two Uzbek swimmers were declared to have grabbed their sport in the Olympics. Indian swimmer Srihari Nataraj had clocked 54.07s in the 100m backstroke event. Although it was the best Indian performance it fell just 0.22 seconds short of the Tokyo qualifying standard. His timing of 25.11 seconds in the 50m backstrokes was also a new high.
Indians had brought back a major medal haul from the Uzbekistan Open Swimming Championships. But with the new decision by FINA, these results will not be counted.
"It also shows the power of an athlete," SP Likith on annulment of Uzbekistan Open Swimming Championships results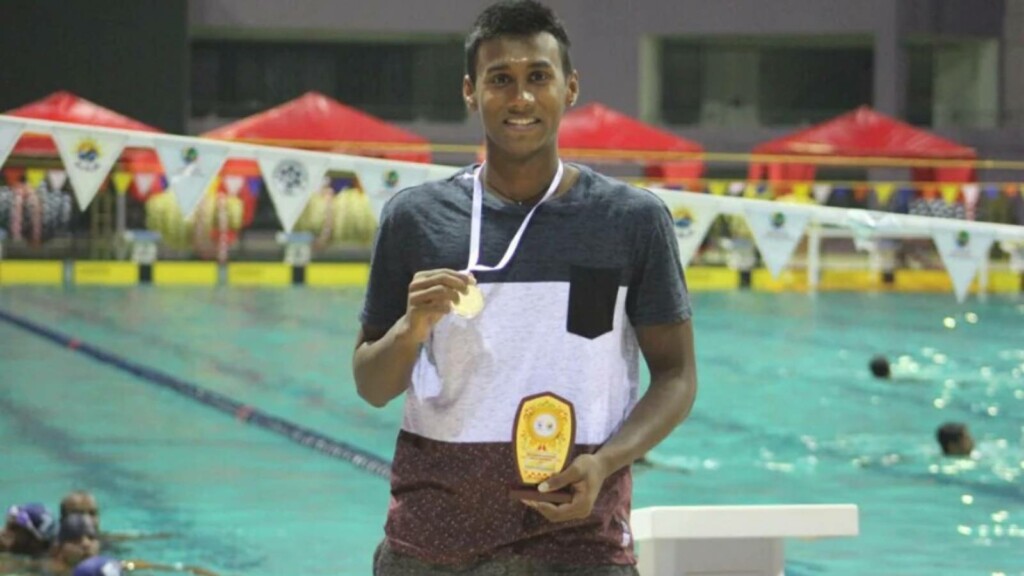 FINA's decision to invalidate the results of Uzbekistan Open Swimming Championships for Tokyo Olympics qualification came after Indian swimmer SP Likith alleged tampering of timings to suit home swimmers.
SP Likith recently learned about the invalidation. "It is a good step taken by FINA. It also shows the power of an athlete. Others should also stand up if there is some cheating in the sport. The system (people involved) will think twice before they cheat," Indian Express quoted him as saying.
The Swimming Federation of India (SFI) secretary general, Monal Choksi, also confirmed about the results being annulled after complaints from several quarters. However, he claimed that SFI had no role in the decision.
"It has been invalidated by FINA.There were issues related to the timing. FINA has a strict rule as it is an Olympic qualifying event also. If there are any doubts or discrepancies related to the timing system, FINA would not consider it as an official timing result. That is the reason why it has been invalidated," he was quoted as saying by Indian Express on Thursday.
Also Read: The Olympics Rivalry- USA vs Australia: Who will win more medals at 2021 Tokyo Olympics in Swimming?