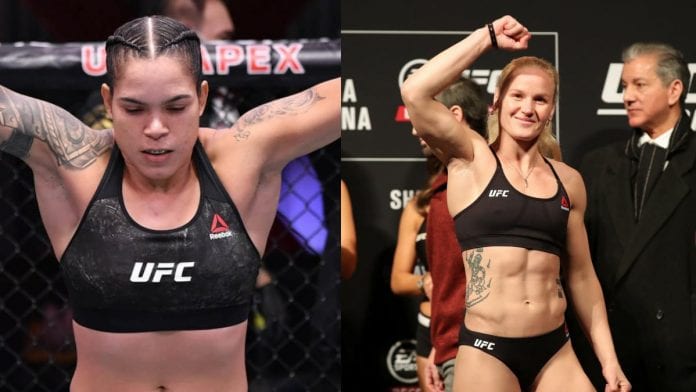 Valentina Shevchenko successfully defended her women's flyweight belt for the fifth successive time against Jessica Andrade at UFC 261. The Brazilian was no match for 'Bullet' as the Kyrgyzstani executed a whopping 7 takedowns inside just rounds. In the second round, with Andrade on the ground, Valentina landed some clean elbows, as the referee waved off the fight, even as Valentina celebrated.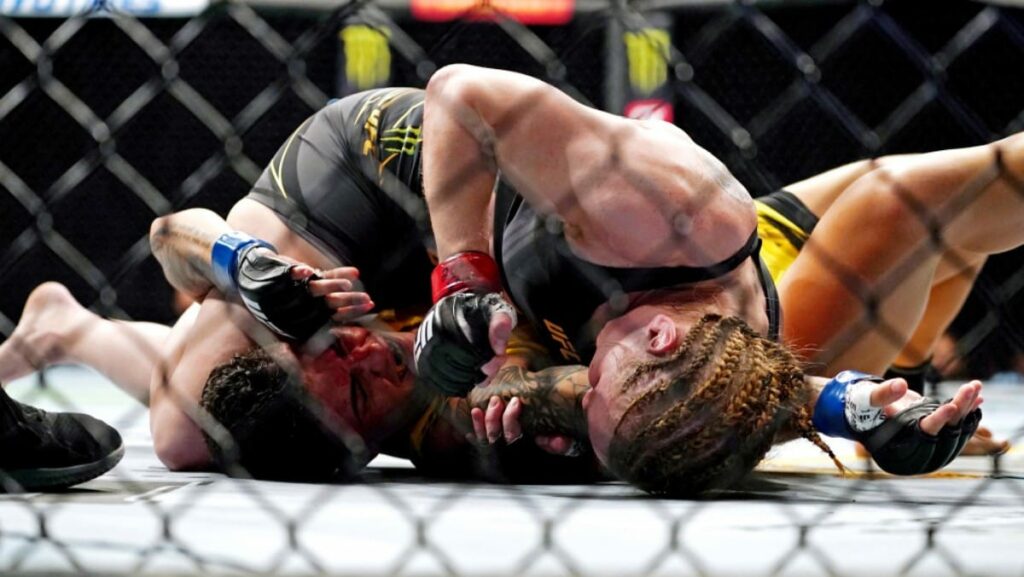 Barring Amanda Nunes, Valentina has steamrolled almost every fighter she has come up against. She has faced the Lioness twice, at UFC 196 and UFC 215, losing the first via. unanimous decision and the second via. split decision.
No sooner did Valentina beat Andrade, than talks of a trilogy bout against Amanda Nunes began. She recently addressed this in an interview with Damon Martin of MMA Fighting. Though Valentina wasn't going after the trilogy bout, she revealed that she had a feeling that the fight would happen soon.
'I just feel it's going to happen without extra power' -Valentina Shevchenko
Valentina Shevchenko told Damon Martin, "I just feel it's going to happen. Without putting all this pressure to someone, Ok, let's do it now. It's like everything good in a good time. That's why it's going to happen, I know for sure. Probably when time is perfect time for this fight. It's going to happen. It's like I cannot force someone like OK, let's go fight me. If someone don't want to fight, to have this fight, no one can force no one.
She then said, "Why I'm feeling like I'm not rushing or doing much of this stuff, I just feel it's going to happen without extra power. Because as I say every time, if we continue successfully in our own weight class divisions, it's going to be just only one fight that makes sense."
Amanda Nunes has been unparalleled!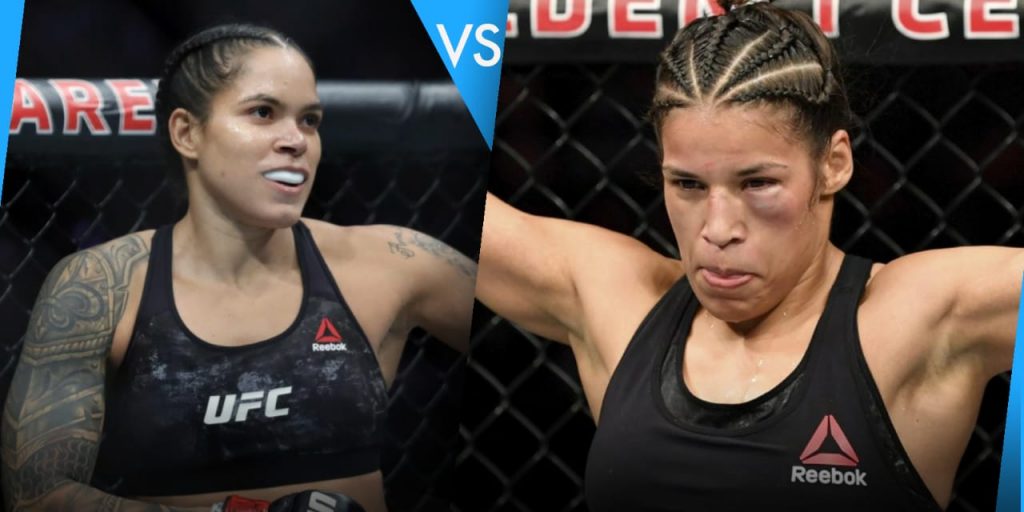 No one except Valentina Shevchenko at UFC 215, have even come close to defeating Amanda Nunes. She has poleaxed almost every opponent thrown at her. It was even exemplified at the recently concluded UFC 259, when she faced a 6ft tall Megan Anderson.
Anderson could literally do nothing to the two-division women's champion, as she succumbed to a first round loss in no time. And now, Nunes is all set to defend her bantamweight title against Julianna Pena at UFC 265 in August, this year.
Also Read : Daniel Cormier believes no one can stop Jiri Prochazka
Also Read : What's next for Dominick Reyes after brutal loss at UFC Vegas 25?