Valkyrae RFLCT skincare line: Rachell Hofstetter, better known by her online alias Valkyrae is an American internet personality, who recently co-founded a skincare line named RFLCT. It's been 2 months since the initial launch, but the skincare products are already getting a lot of criticism from several netizens. It was met with a surge of backlash, with many labeling the products a "scam," forcing out an early response. The article talks about the recent comments HasanAbi made regarding Valkyrae's RFLCTskincare line.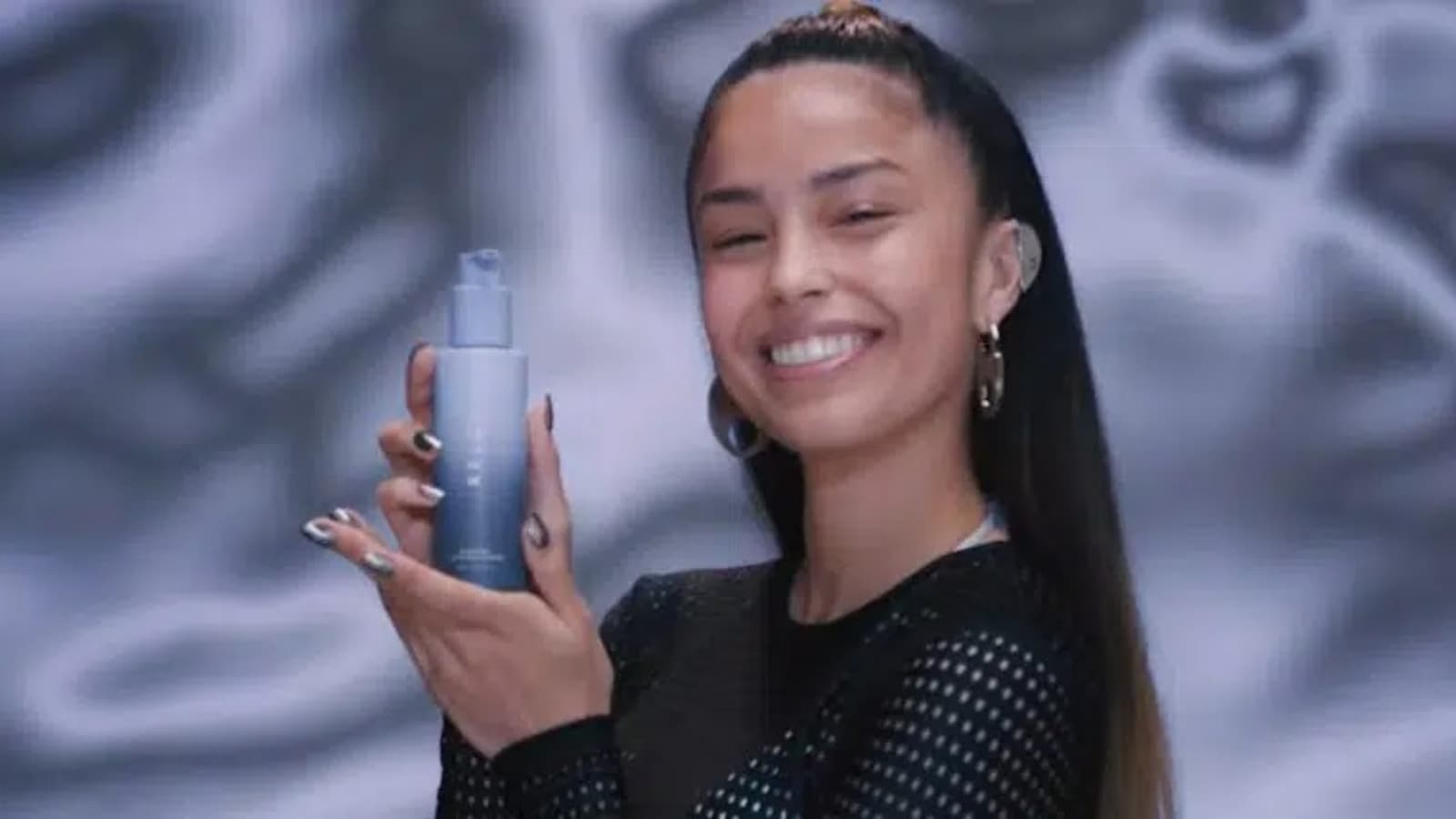 Related – Among Us new Airship map: All you need to know
Backlash on Valkyrae RFLCT skincare line
Rachell "Valkyrae" Hofstetter is a well-known name in the eSports industry and streamers alike. A recipient of a Game Award, she was dubbed the "Queen of YouTube" after becoming the platform's most-watched female streamer in 2021. She is a co-owner of 100 Thieves, an esports and apparel company, has been a content creator for the brand since 2018, and is now the co-founder of her own skincare line.
She recently came out with her own skincare brand after 2 years of thorough research that is designed to protect skin from blue light pollution. The Blue Light Prevention Factor (BLPF), which according to the RFLCT website is similar to Sun Protection Factor (SPF), a measure of how much solar energy (UV radiation) is required to produce sunburn on protected skin, has been deemed useless by some users.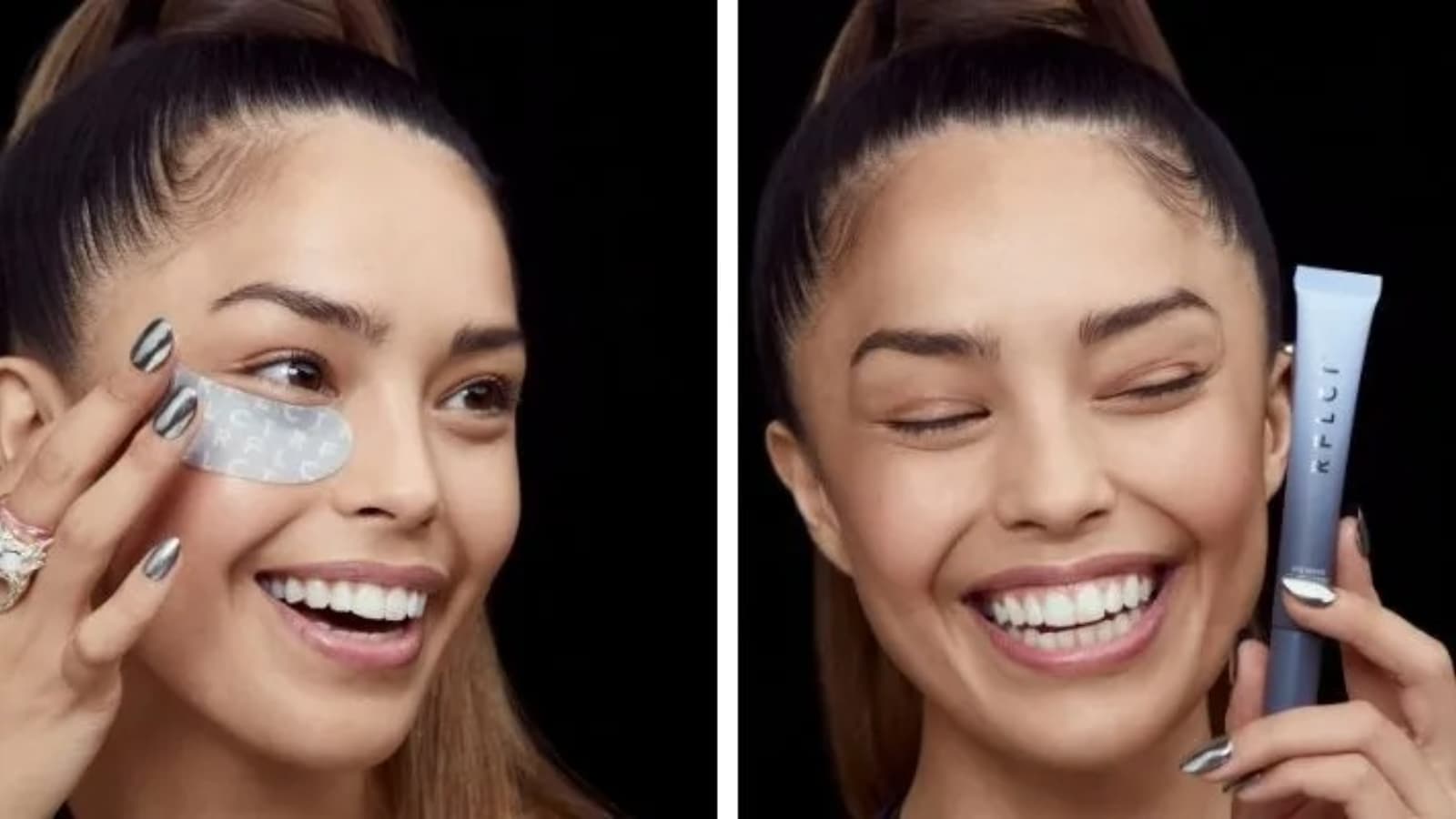 The range of products offered by Rae's brand includes the following products:
Aura Reset Facial Gel Cleanser ($18)
Screen Shield Defense Face Moisturizer ($24)
Eye Revive Gel Treatment ($20)
Reserruction Eye Mask ($24)
Lip Guard Moisture Balm ($12)
However, the line received severe backlash because of the pseudo-scientific claims and unclear messaging from the new brand compelling even big personalities like Hasan "HasanAbi" Piker to fire up for the worse about her brand. "Why are you guys literally refusing to hear the words that are coming out of my mouth. I can't believe the fucking blue light is destroying your skin in the way the RFLCT product presents itself", said the 30-year-old in his latest stream. Moreover, the company is "not responsible" if certain information on its website happens to be "inaccurate."
Also Read: Top 5 Richest Twitch Streamers of 2021: Streamers Who are earned Big Bucks.