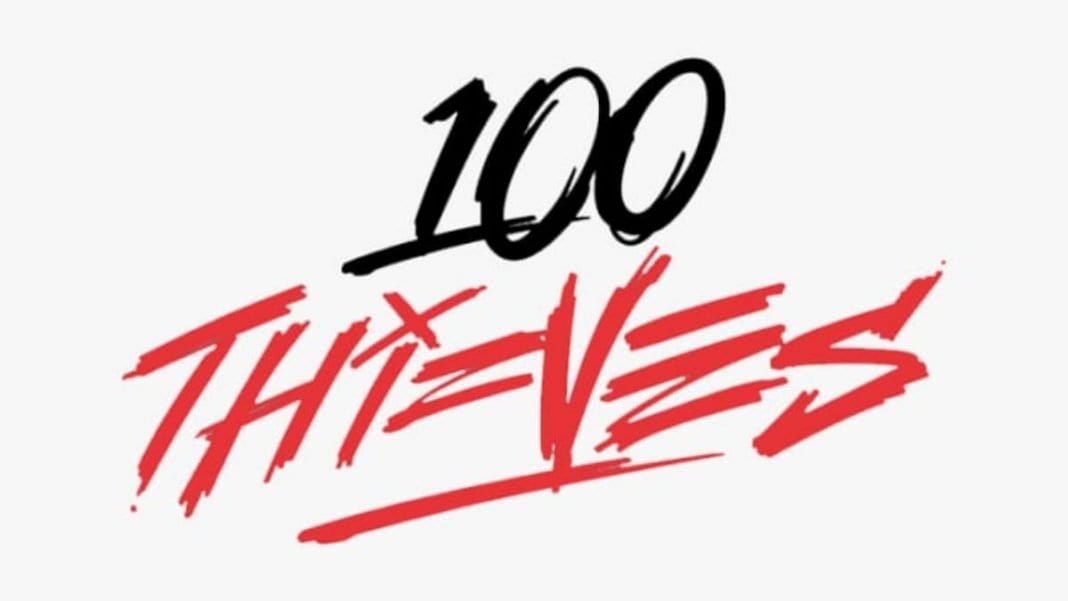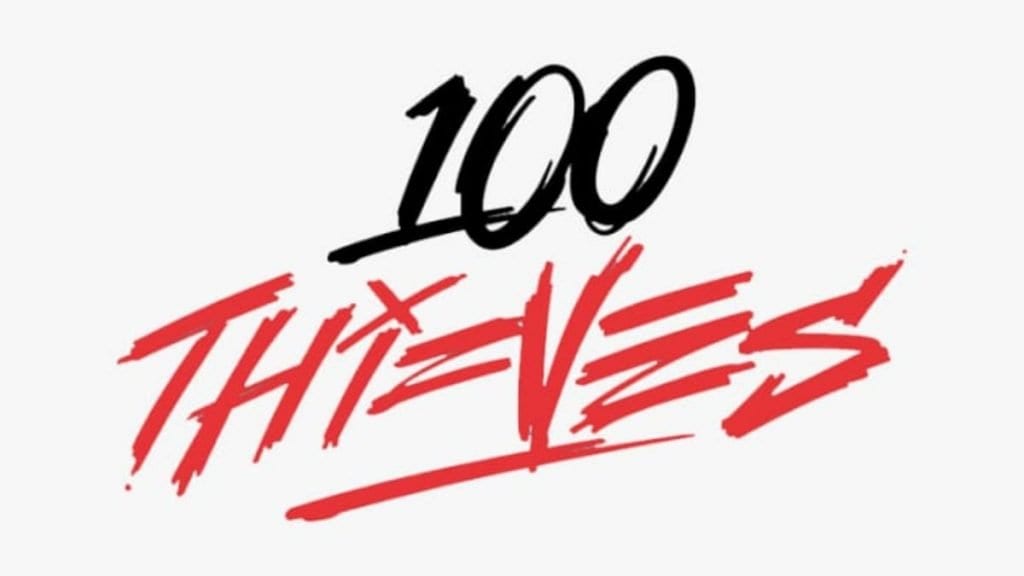 100 Thieves entered Valorant back in June 2020. After weeks of conjecture 100 Thieves have revealed the final members of their roster the young Immortals stars. Quan "Dicey" and Peter "Asuna". Similarly are one of the finest players in Valorant who are highly skilled and have an aggressive style of gameplay.
Who is Peter "Asuna"?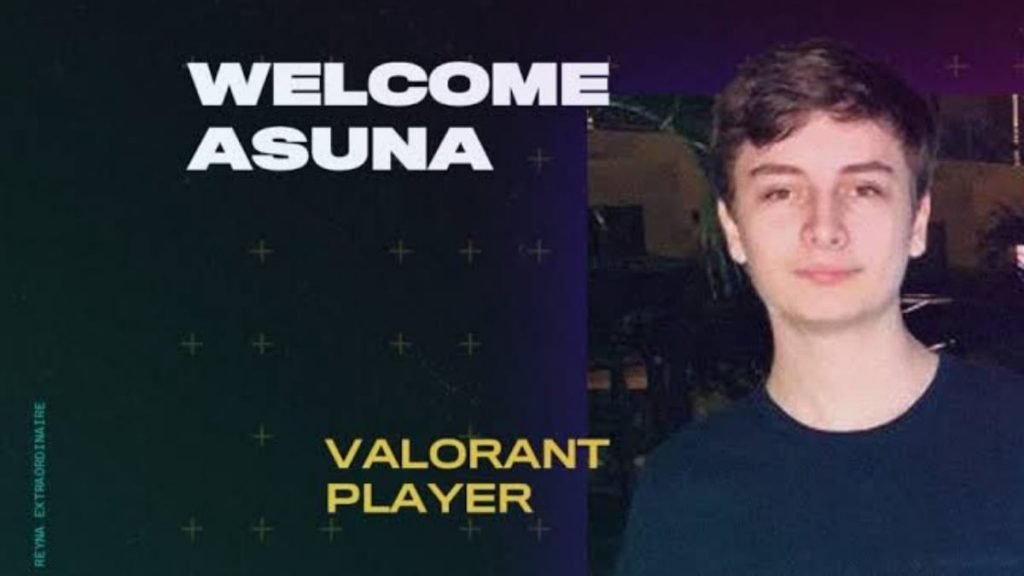 Peter "Asuna" Mazuryk (born July 26th, 2003) is one of Counter-strike Global offensive retired professional players, after that he retired on June 10th, 2020 after being signed by Immortals Valorant.
He is a pre-eminent performer in the team, recording 0.76 damage and 244 ACS per round throughout the team.
He is an entry frag in Valorant mains agent Raze and some of the high impact agents, similarly his entry frag has brought a lot of success to the team.
Including, a top 3 finish at Faze Clan Valorant Invitational was their best achievement.
Who is Quan "Dicey"?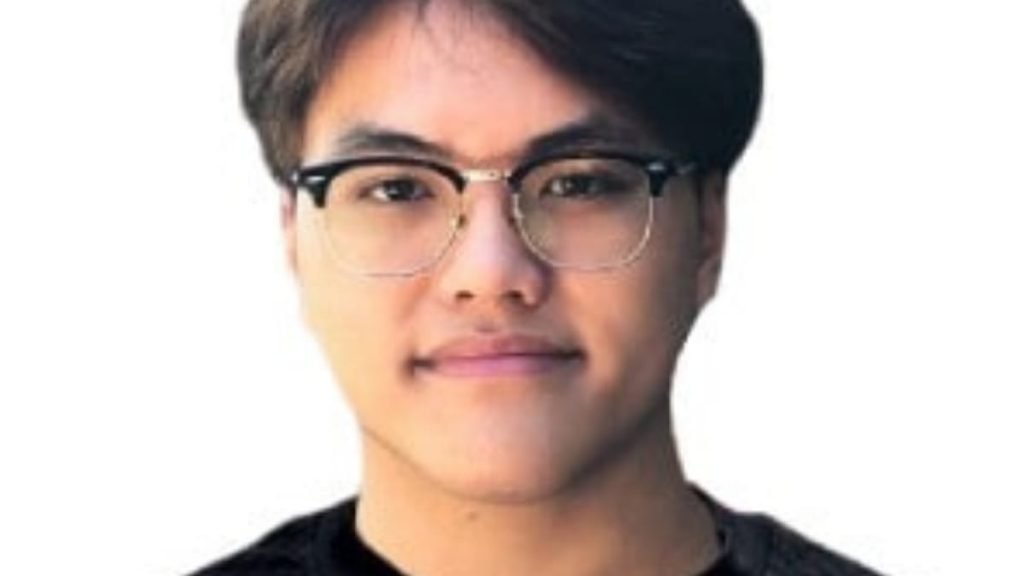 Dicey Joined Immortals by replacing Bjor from the team before the Faze Invitational.
Firstly, his role is Operator (sniper) in Valorant, currently he mains Jett.
Secondly has an aggressive style of play and fragging ability has gained recognition. Similarly, the way he pulled off an ace in POP Flash Tournaments is one of his best plays.
In conclusion with Hiko, nitr0, and Steel in the team, Asuna and Dicey will gain a lot of experience.
100 Thieves will be the team to watch out for, in upcoming Tournaments.
100 Thieves Roster: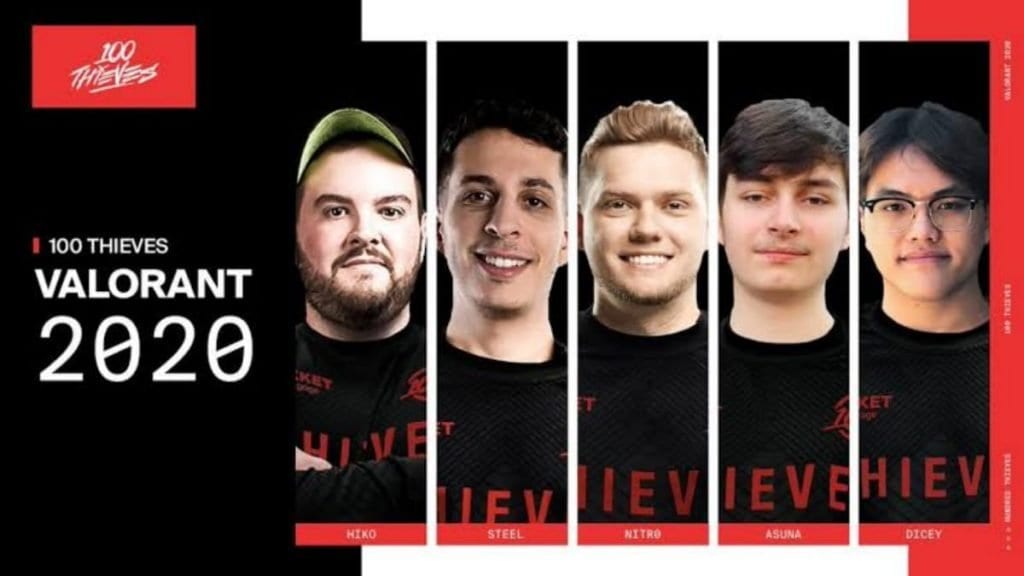 Spencer "Hiko" Martin (United States)
Peter "Asuna" Mazuryk (United States)
Jousha "steel" Nissan (British)
Quan "Dicey" Tran (United States)
Nicholas "nitr0" Cannella (United States)
Immortals Roster:
Noah "jcStani" Smith (United States)
Amgalan "genghsta" Nemekhbayar (Mangolian)
Yannick "KOLER" Blanchette (British)