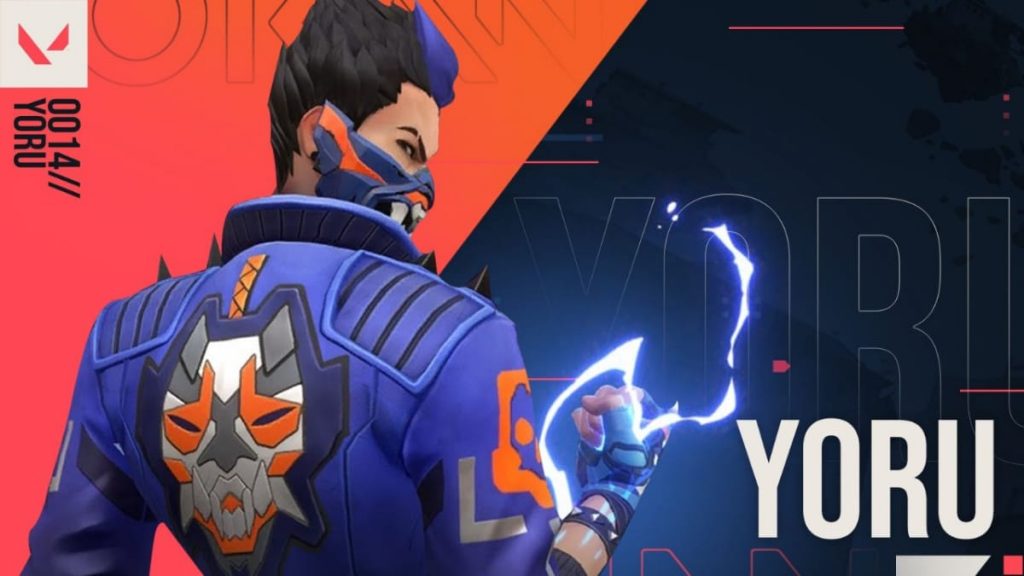 Valorant is the 5v5 shooter that has taken the eSports world by storm. The game constantly gets updates to improve the balancing and add new features. The latest update for Valorant is bringing a lot of things to the table. There are some balancing changes, nerfs and most importantly, a new character. In this article we will see everything about the Valorant 2.00 Patch.
Preview for Valorant update 2.00
Brimstone gets some much needed buffs, Omen gets nerfs and the classic takes a hit as well. Here is everything you should know.
A new duelist joins the fray, his name is Yoru. Yoru is from Japan and his abilities revolve around tricking enemies and teleportation. Additionally he also has a bouncing flash he can deploy.
Brimstone's molotov has a reduced cost of 200. His stim beacon can now be thrown instantly without any time required. Additionally, the cast range for his smokes has increased from 4200 to 5000. The smokes last for 19.25s as compared to 14.25 before.
Omen's paranoia ability now costs 400 as compared to before when it was only 200. The travel speed of the smokes has decreased from 4000 to 2800. Omen has been maintaining a 100% pick rate, which is why he has been nerfed.
The spread on the classic pistol's alternate fire has been increased significantly.
That was our article regarding the Valorant 2.00 Patch.
Also Read: Top 5 best SCAR-L skins in Free Fire for January 2021