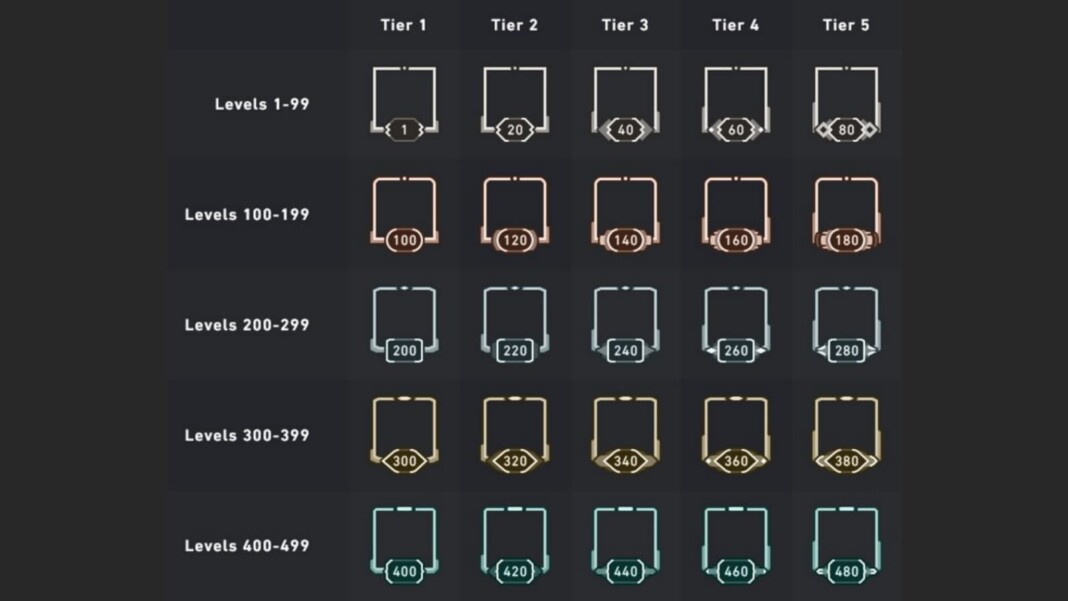 Valorant Account Leveling is about to hit all the servers tomorrow. There was no way you can show off how much time you have put in the game until now.
Valorant Account Leveling
Valorant Episode 3 Act 1 will be making its way into the game in just one day and fans cannot be more excited. A new episode of VALORANT is on the way, with Episode 3: REFLECTION and new episodes mean bringing new agents and other content.
Valorant Account Leveling is one of the new contents in the new episode. Until now we had a battle pass each season to show off much XP grind players have done, and as reward players get many cosmetics and in-game items like sprays and gun buddy but there was no reward that showed how much time one player has put in the game.
Valorant Episode 3 Act 1 will add a new way to recognize and reward you for your time playing in all Valorant game modes. Player accounts' Player Card will display a numeric level based on how much you play, which goes up the more time you put in.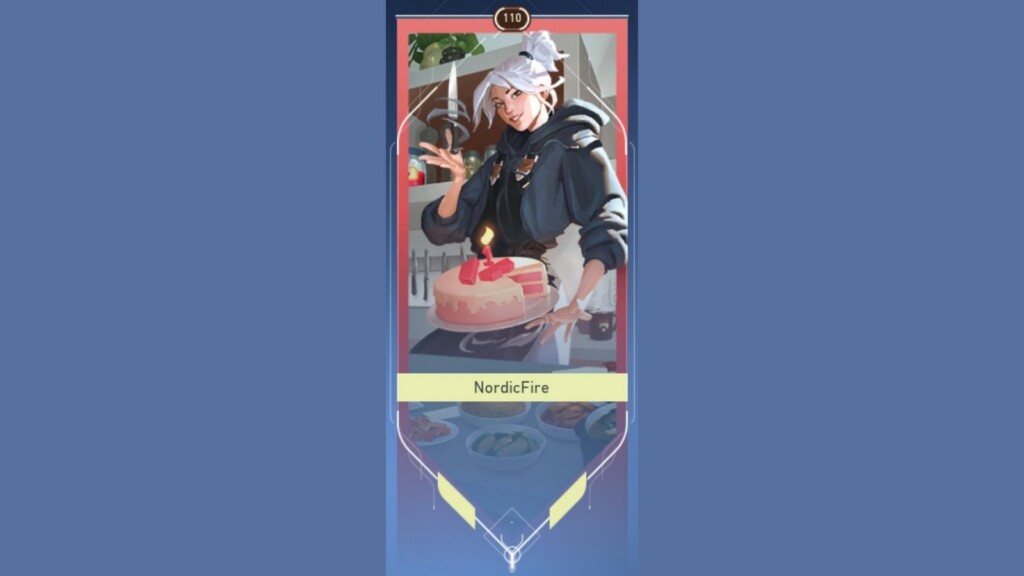 Read More: Valorant KAYO Agent Contract: KAYO Gun Buddy, KAYO Classic, and more.
How to Level Up?
To level up your account will need to get Account Points (or AP).
You earn AP by playing matches.
The amount of AP you gain per match is based on the duration and results of the match.
You will also be rewarded bonus AP for your first win of the day.
AP only goes toward your Account Level, and does not contribute to your Battlepass or Agent Contract XP.
At the end of a match, the AP you earned goes toward your account level, which will appear on your Player Card as an evolving Account Level border.
Players have to earn 5000 AP to get leveled up once.
Will everyone start from Level 1?
No, Riot will give everyone 1 initial level based on the total matches the individual has played in the past. This means players could be anywhere from Account Level 1 to 100 (or more) depending on how many games of Valorant that player has played at this point. Once the initial AP boost is given, players will earn AP normally as detailed above.
---
Download Valorant to enjoy all the new contents in Episode 3 Act 1.
Also Read: VALORANT Patch Notes 3.0: All New Changes in Episode 3.