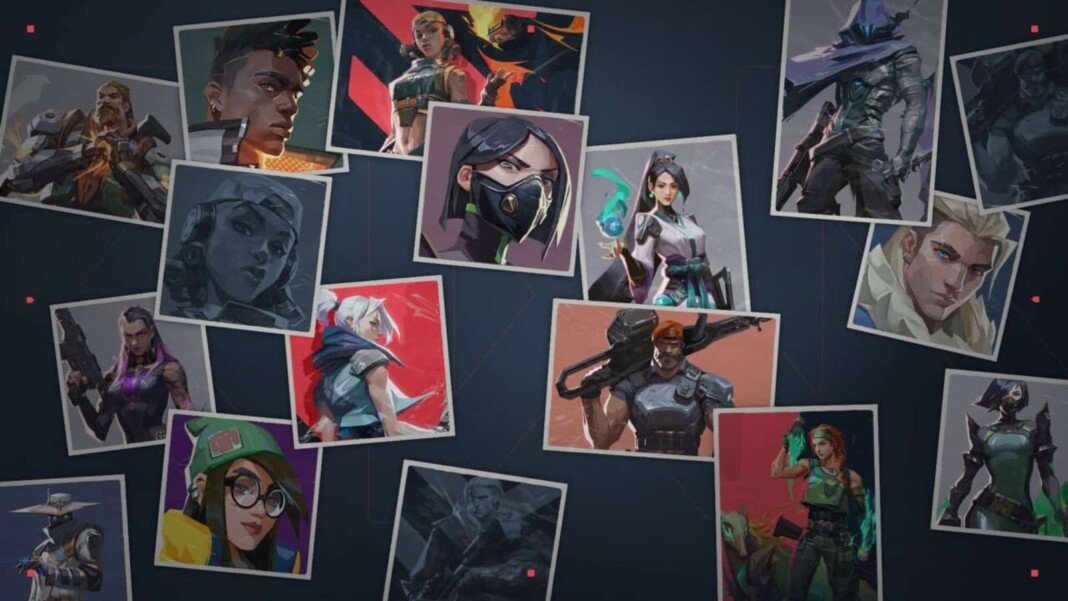 Valorant Patch 3.06 is finally online. Some agents are changed and a new map is added to the map pool. Here is the Valorant Agent Tier List for Patch 3.06 which will help you pick your agent in the ranked play or maybe choosing your new main.
Valorant Agent Tier List
In this tier list, we will categorize the agents into 5 different tiers. From S being the highest tier and D being the lowest. Here is what each tier will mean in-game.
S- Tier: Agents in this tier will most useful and valuable agents in your ranked games.
A- Tier: Agents in this tier are bad by no means. These are the essential agents that you should have in your team to support the S-Tier agents.
B- Tier: Agents in this tier are the agents that you can get value out of if you're really good with agents and also to support higher tier agents.
C- Tier: Agents in this tier can be good in specific maps or if you are really good with them. These agents can replace A and B-tier agents in specific conditions.
D- Tier: Agents in this tier are just bad and really need a buff or total rework.
S-Tier
Sova: As all the abilities in the game are nerfed, information can be the key to win any game and Sova is best for grabbing information.
Viper: Who would have thought, once the lowest picked and the worst agent in the game will sit in the highest tier in Valorant Agent Tier List for Episode 3 Act 1. She got slightly nerfed but she is still so powerful.
Jett: In this update, Riot nerf every ability of Jett, but you have to keep in mind that Operator is better now and Jett is the best agent with Operator. Even after all the nerfs she still somehow manages to stay on the top tier.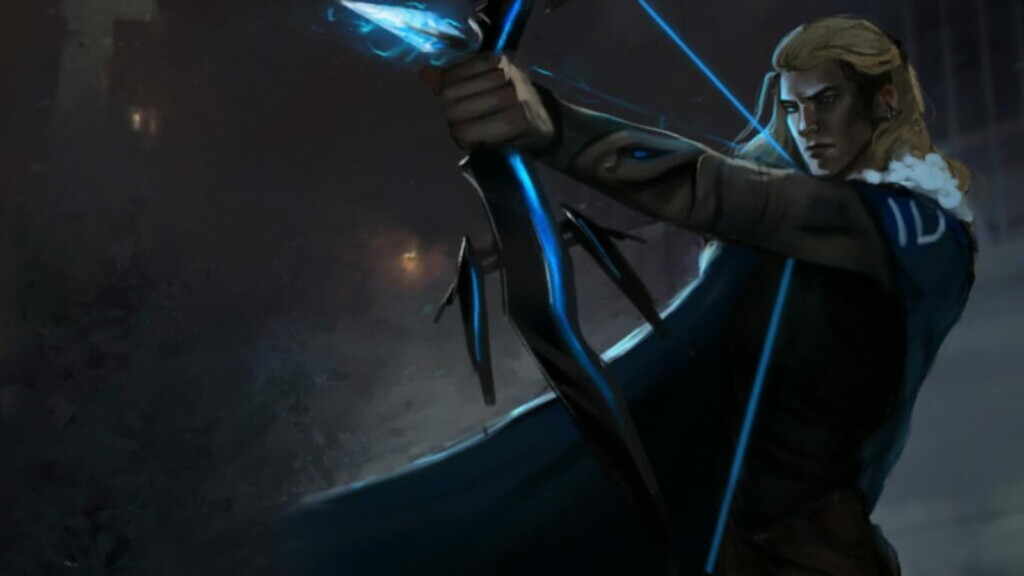 A-Tier
Cypher: Cypher's ultimate got a buff and that means more information, which is never bad. Now that Jett can not dash through Cypher's tripwire anymore he definitely belongs in the A-tier and the nerf of other Sentinels also puts Cypher higher.
Omen: Although Omen got nerfed a lot he will be still a viable pick in ranked as Astra got hit hard as well and Brim is just bad.
Skye: Now Skye can flash for herself alongside flashing for teammates now. And she can grab a lot of information as well.
Astra: Again, if you're good with Astra you can be the most valuable player in the team, but you have to have a really good coordinated team to work with Astra, and as you know in ranked that is really hard to find.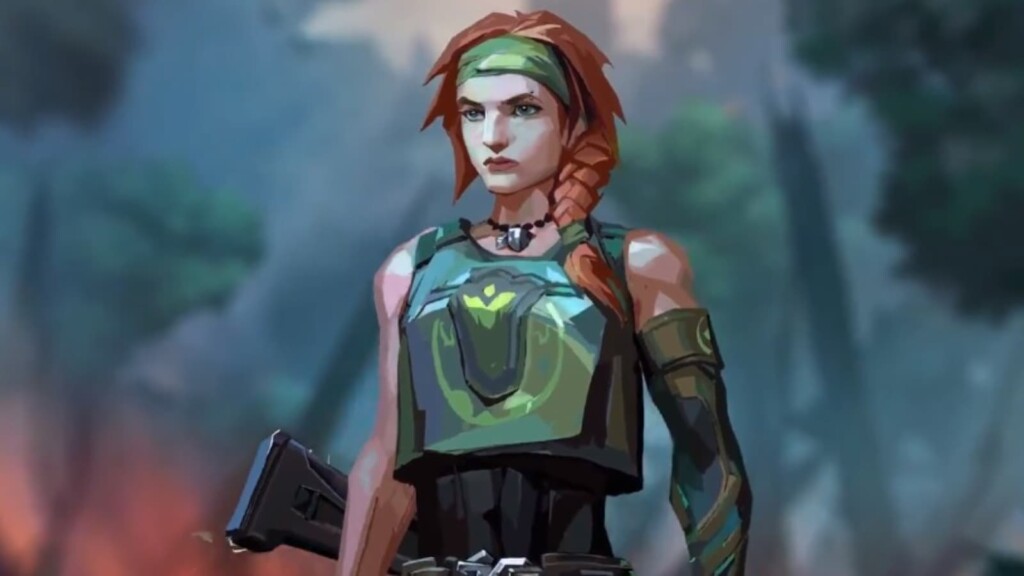 B-Tier
Reyna: Reyna will stay in the C tier as she still doesn't provide any support to the team. She can be your top pick if you are an Aimgod but does not really provide to the team.
Breach: Breach is totally a new agent now, all of his abilities got tweak of some sort, He can support the upper tier agents pretty well so he can rest in this tier.
Raze: Raze's most important ability boom bot got more expensive that will push Raze down a tier but she is still and good pick in Ranked.
Sage: Sage is the perfect agent that will fit in the B-tier, she got nerfed as well but her Ultimate is still the best ultimate in the game.
Killjoy: She got nerfed really hard. On paper, the nerfs may not seem that big but she can not reposition with her utilities in the same way she used to and her competitor Cypher got buffed as well.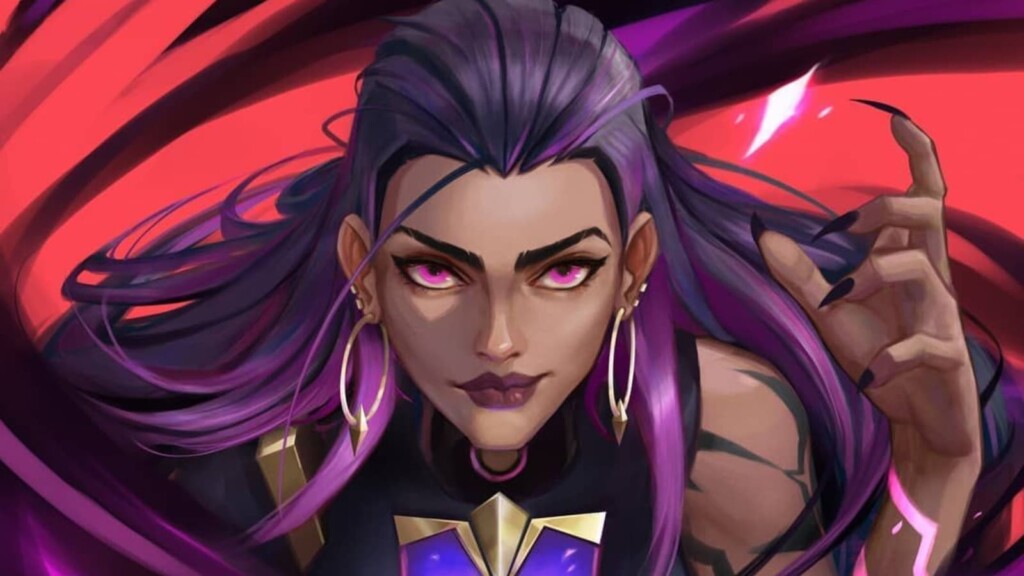 C-Tier
Phoenix: Phoenix is really a map-dependent agent, if you pair him with higher-tier agents, you can get a crazy amount of value out of Phoenix.
KAY/O: KAY/O is a really strong agent but as you know all the abilities are already nerfed so his suppression will not be that effective. He is still a top-tier agent if you use him properly.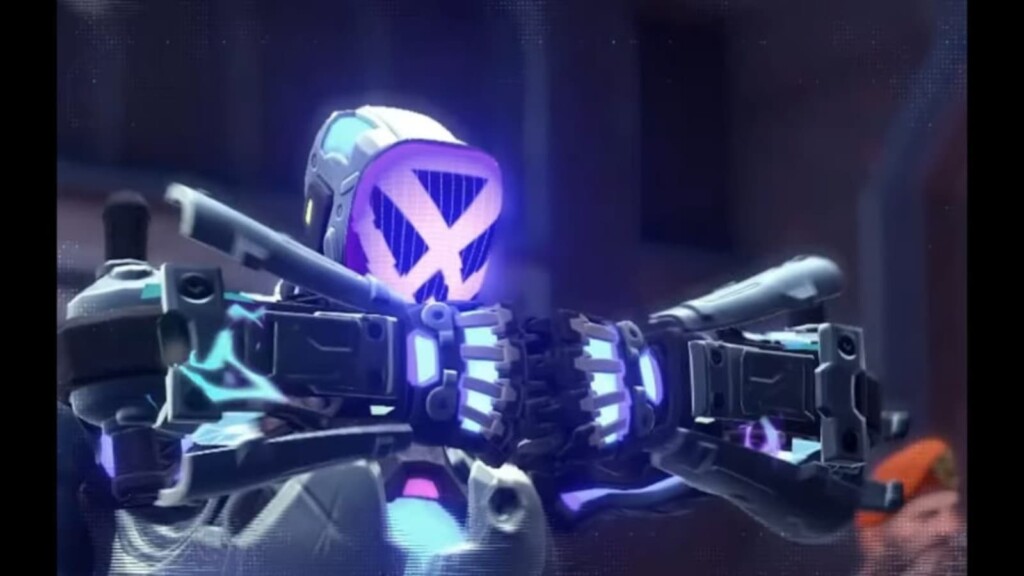 D-Tier
Brimstone: Brimstone used to be the least picked controller, and now Riot nerfed him even more so as of now Brim belongs to the D-Tier.
Yoru: Yoru is just bad, and needs a reword as soon as possible.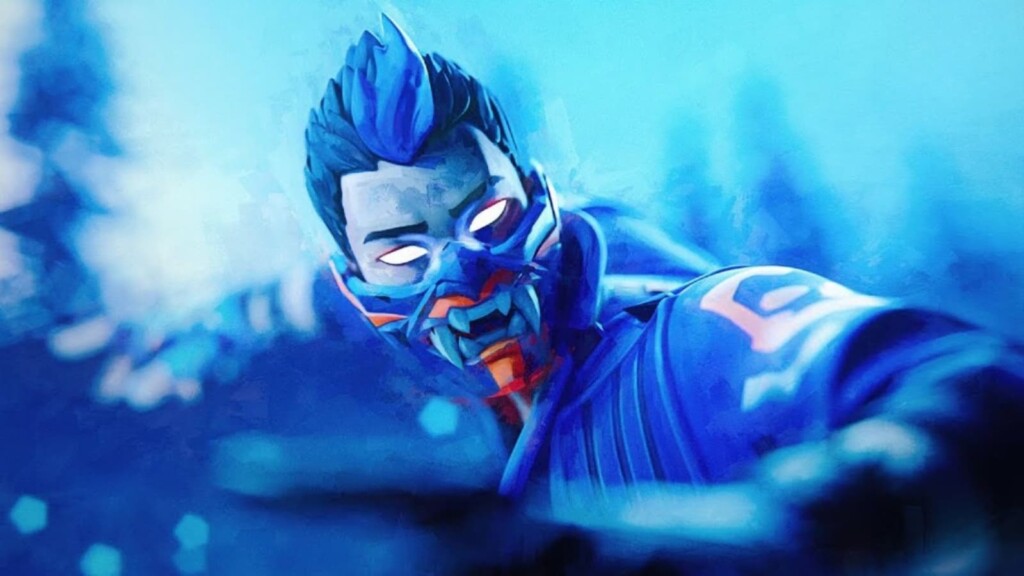 Final Valorant Agent Tier List for Episode 3 Act 1
S- Tier: Jett, Viper, Sova.
A- Tier: Cypher, Omen, Skye, Astra.
B- Tier: Breach, Sage, Phoenix, Killjoy, Raze.
C- Tier: Reyna, KAY/O.
D- Tier: Brimstone, Yoru.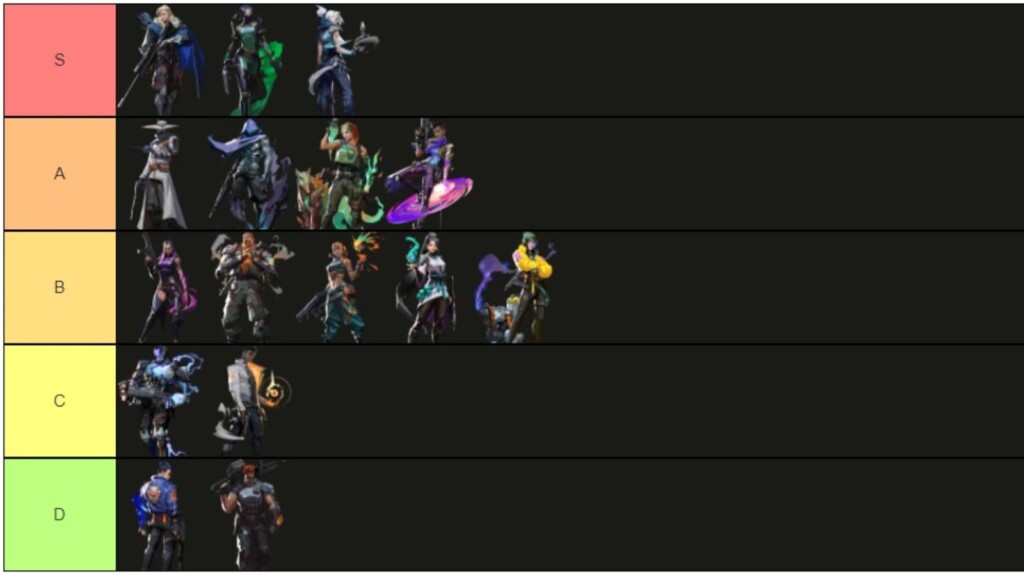 Download Valorant to Play with all the agents and make your Valorant Agent Tier List for Patch 3.06
---
Also Read: