VALORANT Arcane Bundle and Radiant Crisis 001 Bundle Leak: Valorant is on a roll after releasing the recent hits Nunca Olvidados and Valorant RGX 11z Pro Skin Bundle. Another 2 new bundles have been leaked by a popular YouTuber. One of them is clearly a collaboration with Arcane, the highly hyped animated movie on Netflix. Another bundle named the Radiant Crisis 001 bundle is also leaked to arrive in the upcoming act along with other changes. The article describes the all-new Valorant Arcane and Radiant Crisis 001 bundles, in Episode 3 Act 3, and when they will arrive.
Related: VALORANT Episode 3, Reflection: Every Change Introduced
VALORANT New Bundles Leak
Two brand new bundles have been leaked today by popular YouTuber HIITSCAN, both of which might make their way through to the game in the next act 3. Every gamer in the world can agree that Riot is the best in the in-game cosmetic game. Riot always comes up with unorthodox skins with unique animations.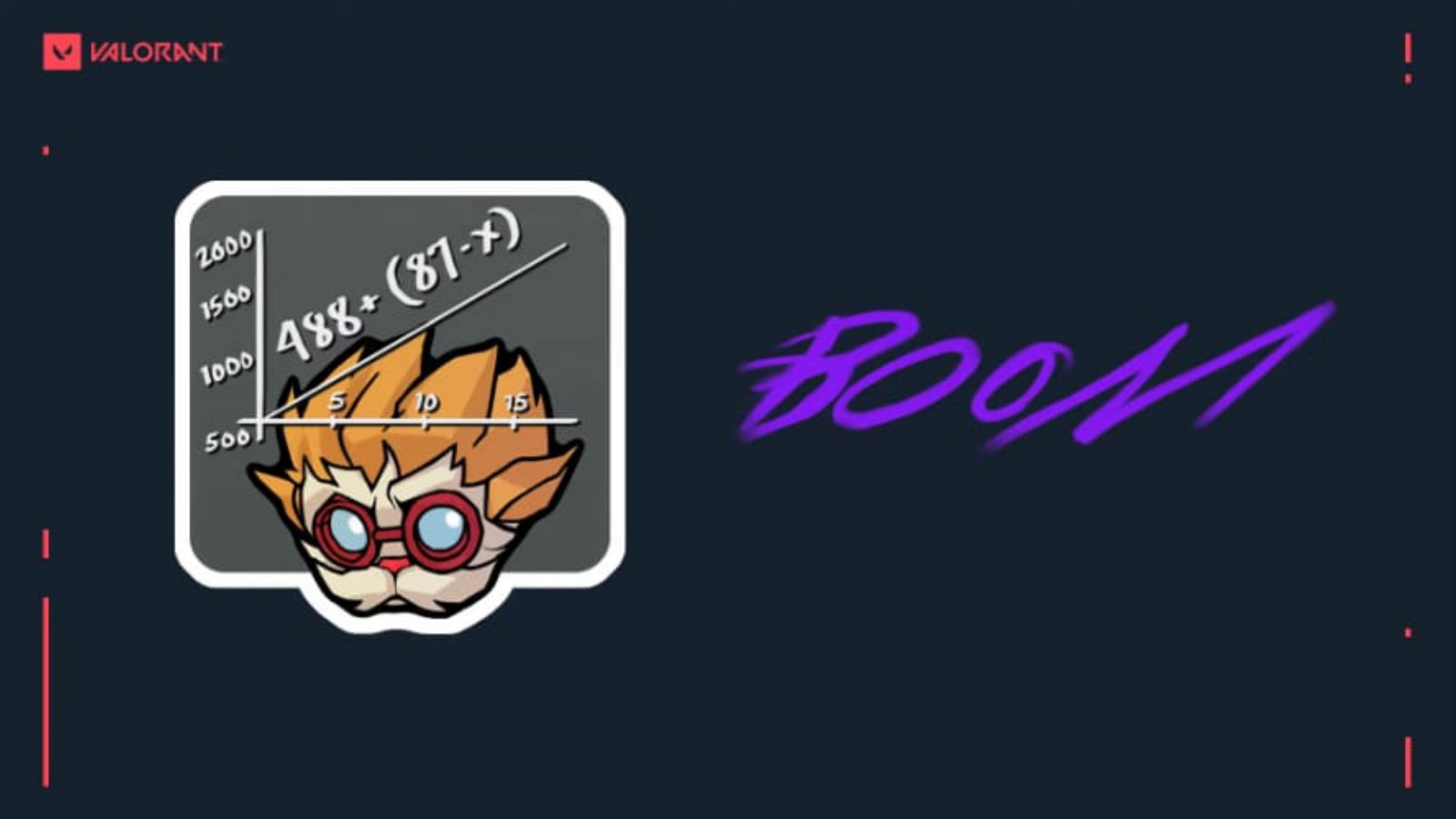 VALORANT Arcane Bundle
Cost- 2380 VP
The new VALORANT Arcane Bundle is a collaboration with Netlfix's Arcane movie, an anime series set in the League of Legends universe. It has been leaked by HIITSCAN, a very popular YouTuber, and content creator of Valorant. Riot always treats the Valorant player base right with new and innovative skins. Players can also get a free Valorant gun buddy for watching the first episode of Arcane on Twitch.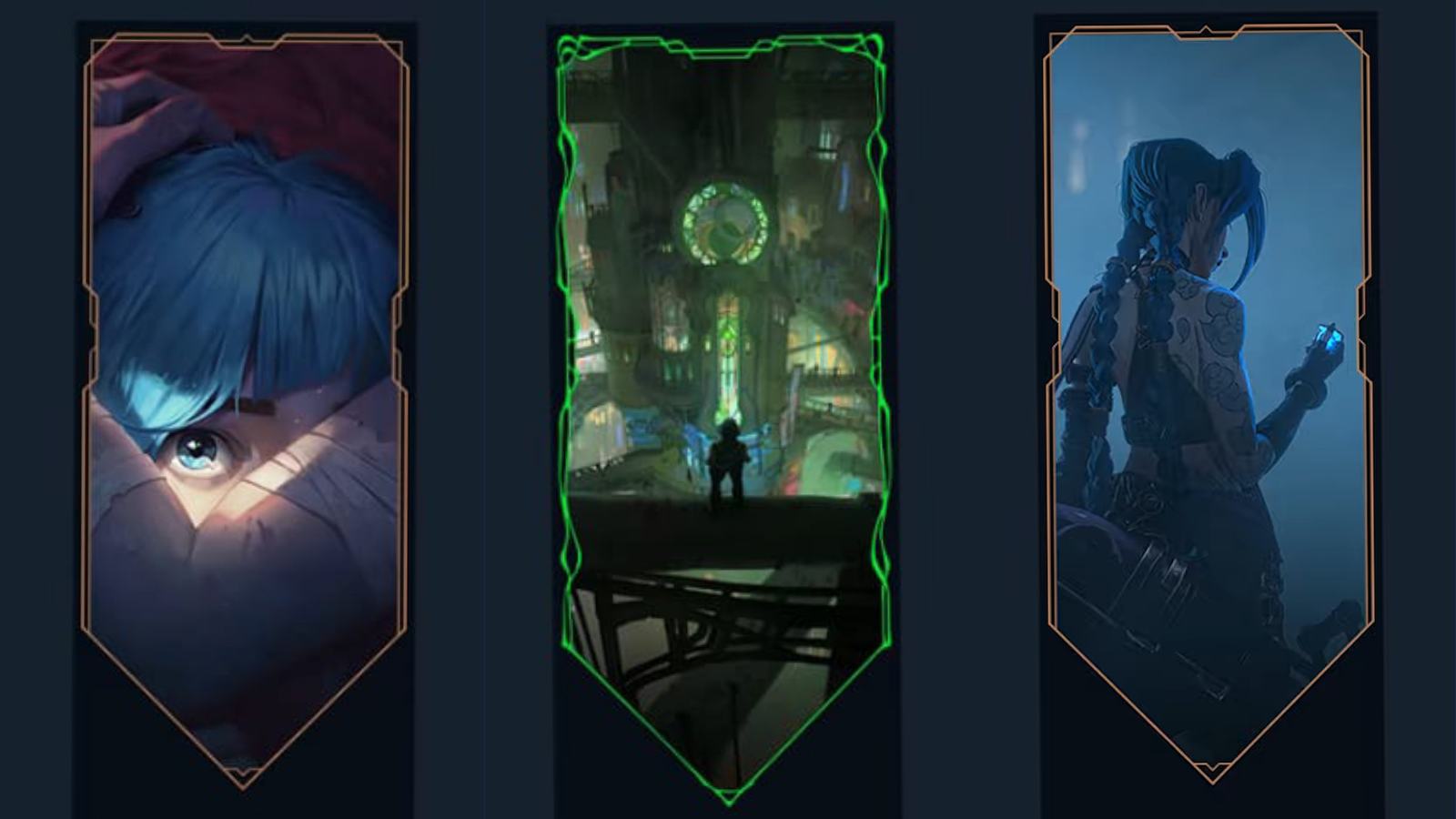 The items included in the Arcane Bundle are:
⦁ Arcane Sheriff
⦁ Monkey Business Gun Buddy
⦁ Tag! You're Dead Spray
⦁ Arcane Mysteries Card
⦁ Jinx Title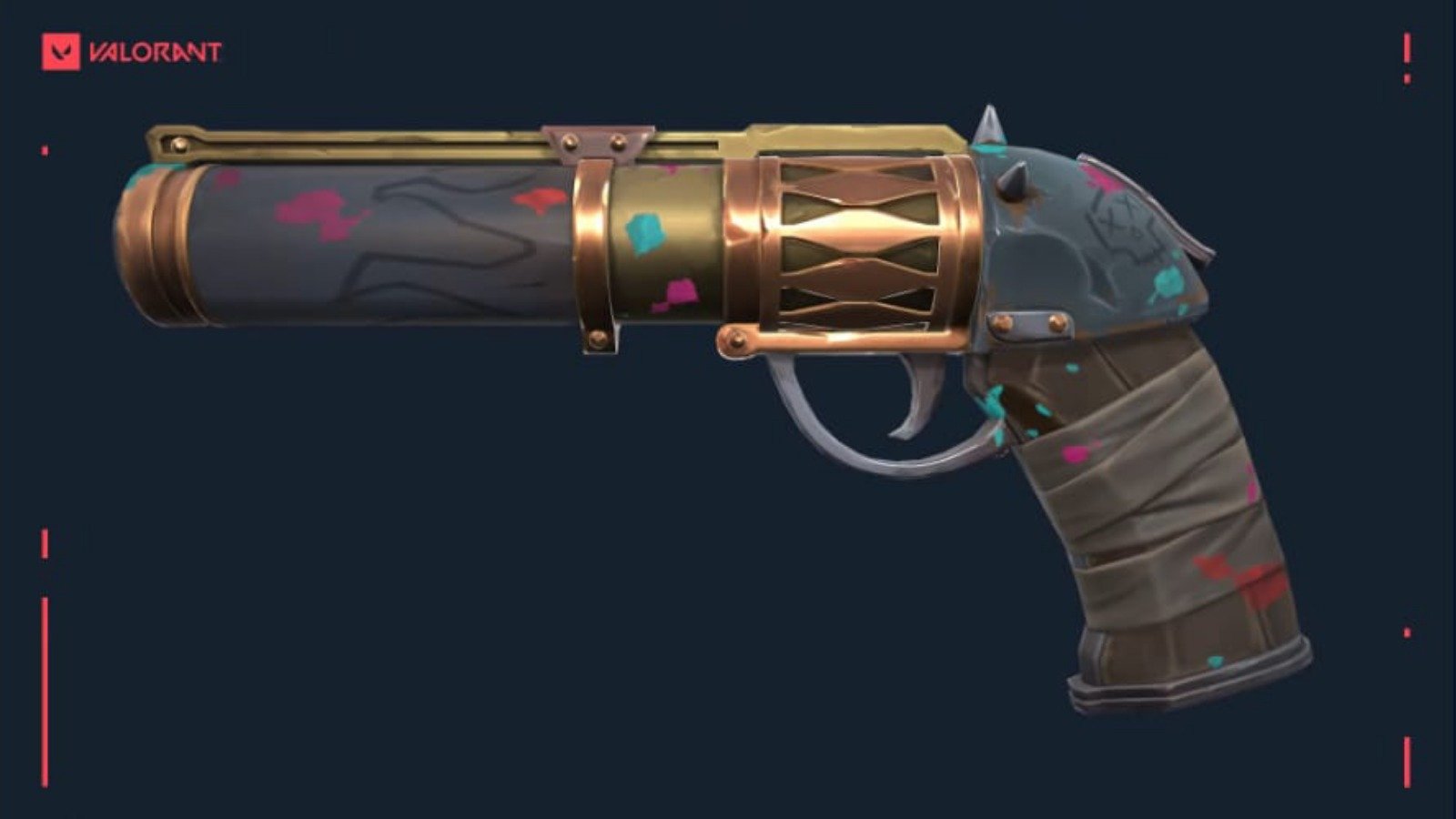 RIOT is also offering players a free Battle Pass called the "RiotX Arcane Pass" offering 10 items that will be available in the game from Friday, November 5th, 2021, 2:00 PM PDT to Monday, November 22nd, 2:00 PM PDT. Players can unlock all the items by leveling up through experience, similar to the battlepass.
VALORANT Radiant Crisis 001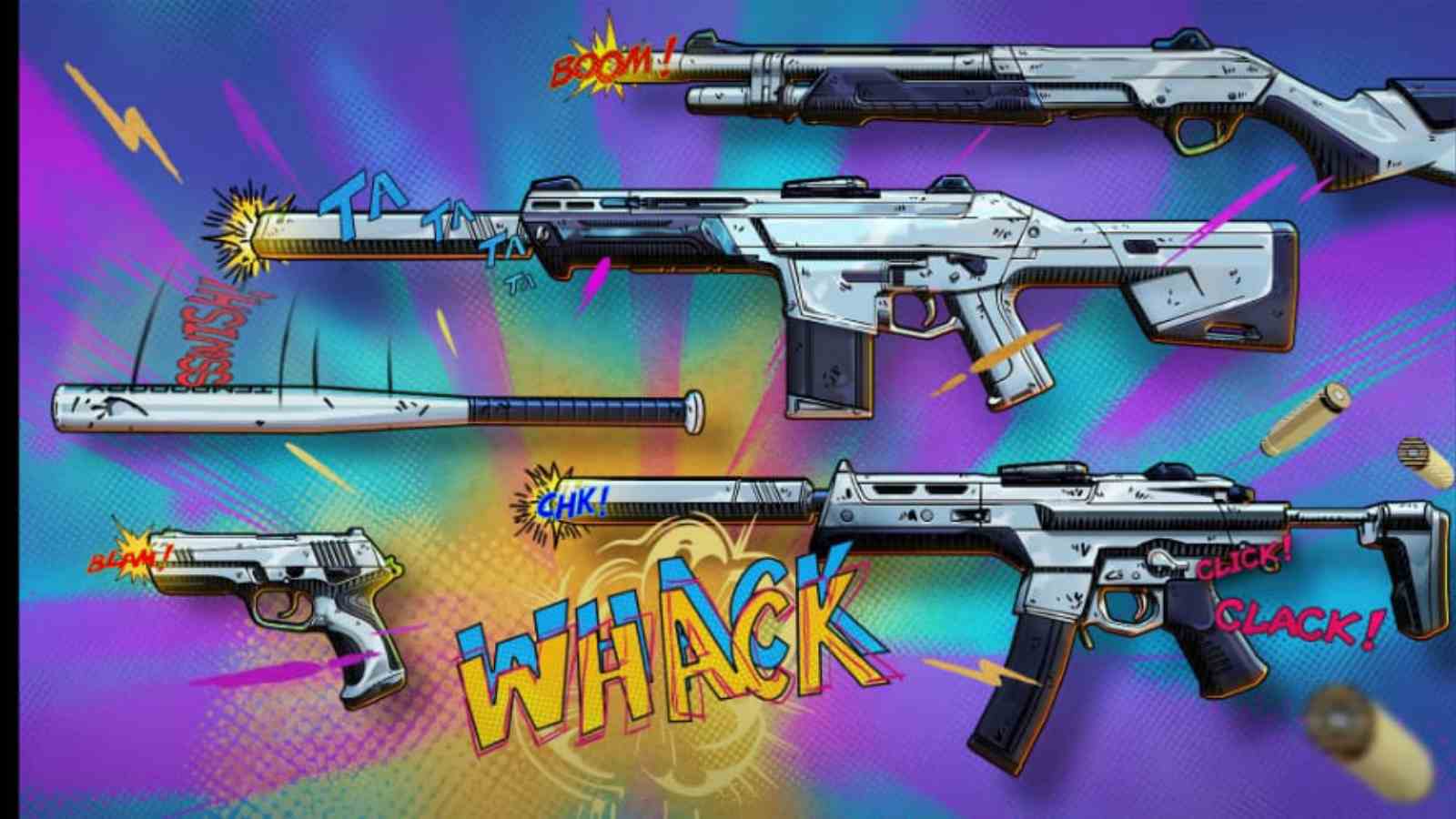 Cost- 7100 VP
The new VALORANT Arcane Bundle is a very interesting bundle that is inspired by comic books and anime video games such as Dragonball FighterZ and Guilty Gear. It is also the first bundle in Valorant that features onomatopoeia visual effects. These skins come with three levels.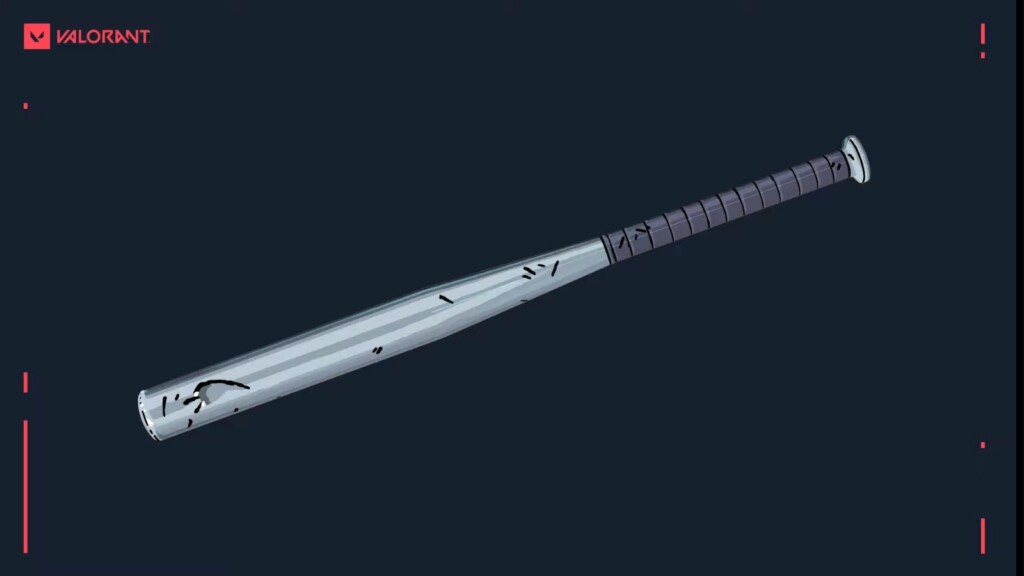 The items included in the bundle are:
⦁ Baseball Bat Melee
⦁ Phantom
⦁ Spectre
⦁ Classic
⦁ Bucky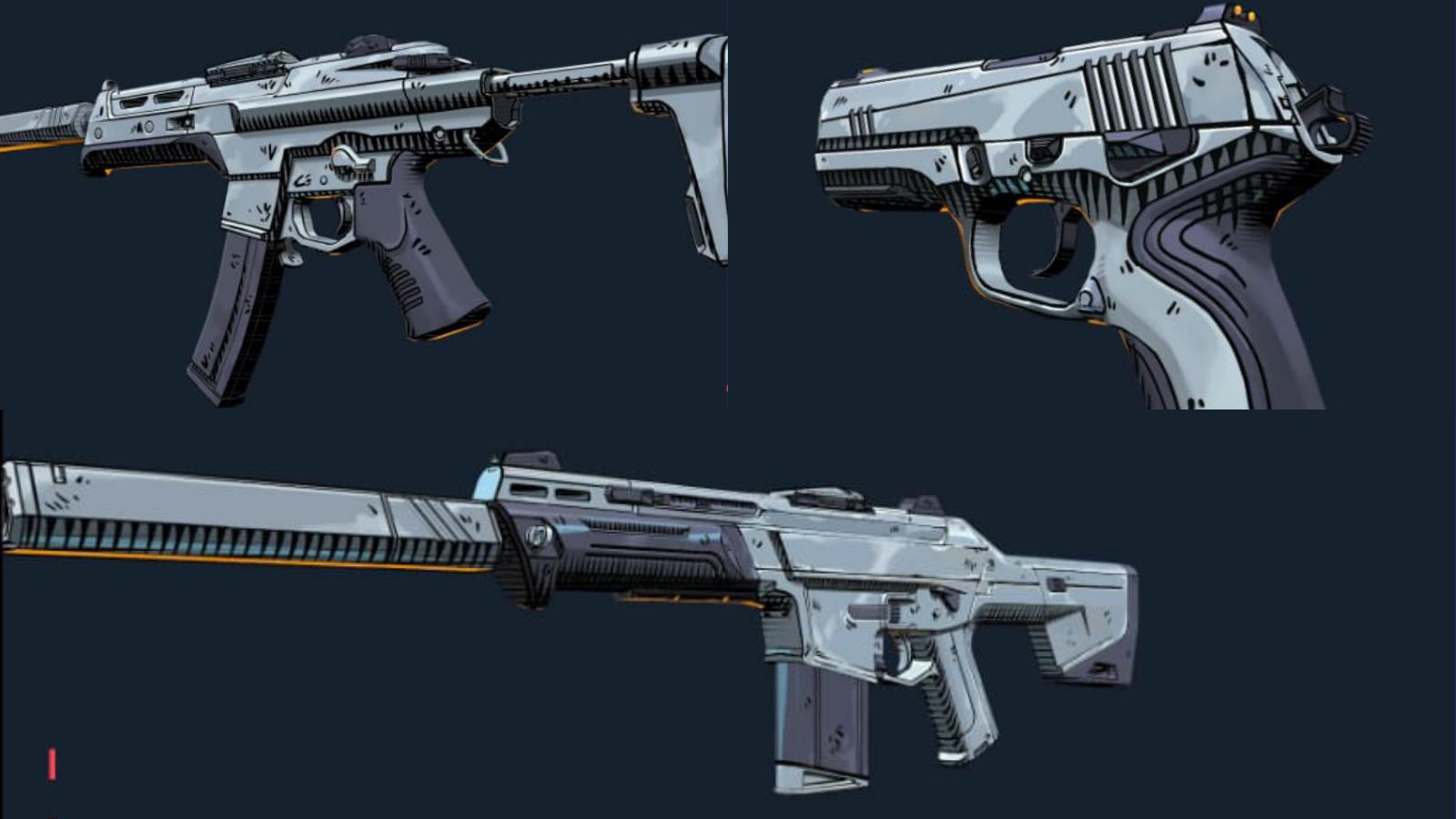 ---
Also Read: VALORANT New Ranking System: Competitive Changes, 'End Of Act' Tournament in Episode 3