VALORANT Arcane Pass is a free battlepass like a reward system for players to receive free gifts. Riot has brought a free event pass to Valorant to celebrate the release of Arcane, the animated League of Legends show on Netflix, There will be two different tiers of rewards in this free pass. The first can be obtained by leveling up the pass as you play the game. The second can be earned by performing specific actions such as watching the Global Premiere event on Twitch. The article lists all the free items and rewards players will receive from the Arcane pass in Valorant in the upcoming ACT 3.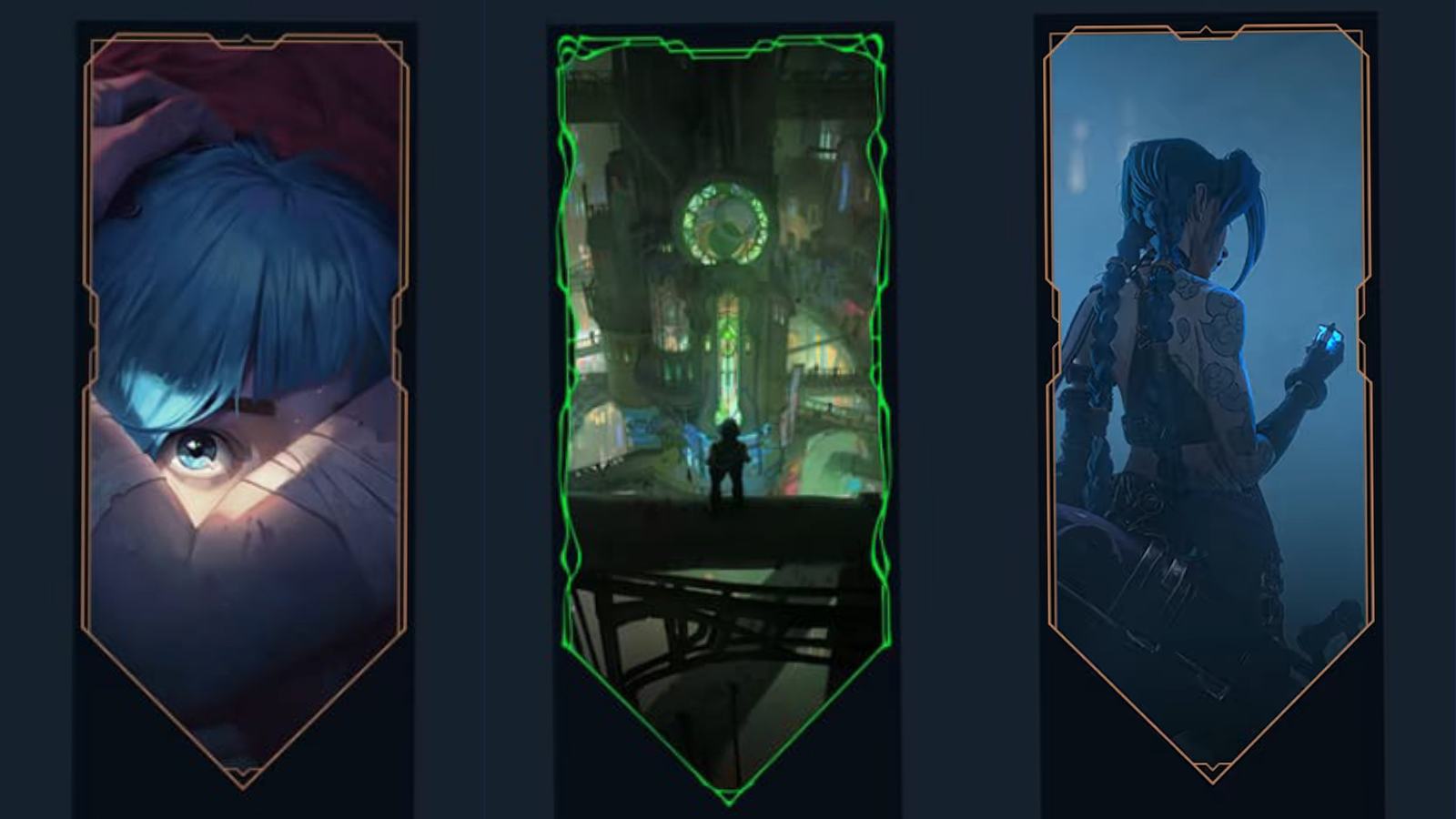 Related: VALORANT Episode 3, Reflection: Every Change Introduced
VALORANT Arcane Pass
The new VALORANT Arcane pass is a collaboration with Netlfix's Arcane movie, an anime series set in the League of Legends universe. It was previously been leaked by HIITSCAN, a very popular YouTuber/ content creator of Valorant, and later officially released by RIOT Games. Riot always treats the Valorant player base right with new and innovative skins. Players can also get a free Valorant gun buddy for watching the first episode of Arcane on Twitch.
RIOT is offering players a free Battle Pass called the "RiotX Arcane Pass" offering 10 items that will be available in the game from Friday, November 5th, 2021, 2:00 PM PDT to Monday, November 22nd, 2:00 PM PDT. Players can unlock all the items by leveling up through experience, similar to the battlepass. Riot has now revealed all the rewards and important dates included in the RiotX Arcane Pass. The ten levels of content include:
1 Gun Buddy: Arcane Cupcake
2 Arcane Player Cards: Arcane Embrace and Welcome to the Undercity
2 Arcane Sprays: Calculated and Boom!
3 Titles: Arcane, Cupcake, and Liar
20 Radianite Points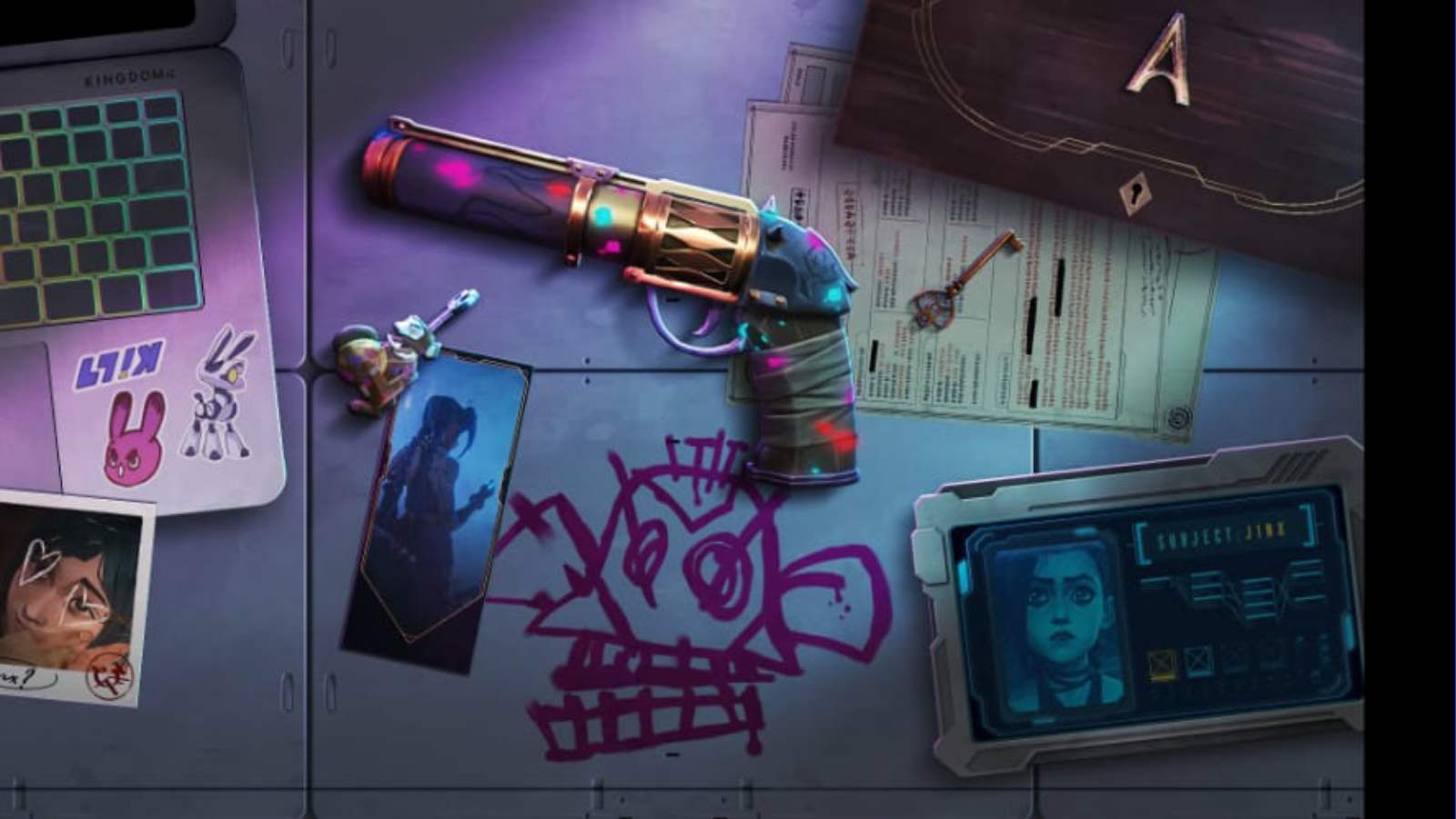 The event features exciting rewards in multiple Riot titles, including VALORANT, League, and Legends of Runeterra.  Each Riot game will receive special in-game Arcane-themed products to celebrate the show's release, and players should definitely check in to receive all the free rewards.
---
Also Read: VALORANT New Ranking System: Competitive Changes, 'End Of Act' Tournament in Episode 3